Snoop Dogg has a message for Xbox One: "Ya'll servers are fucking whack!"
The time someone spends with their Xbox is sacred. When you screw that up, someone's head has to roll. Snoop Dogg has a message to that person.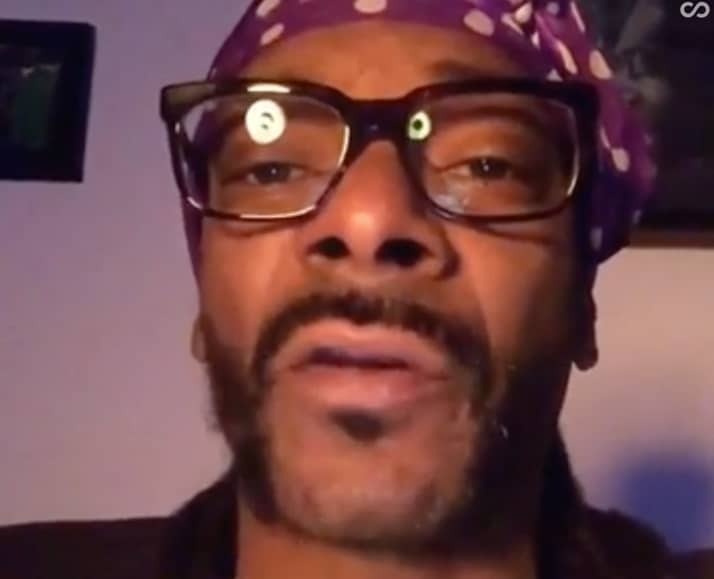 Snoop Dogg is not happy with Xbox and he wants everyone to know.
---
When Xbox Live goes down, the last person you want making a public rant is Snoop Dogg. The video below is a perfect example.
On Wednesday, Xbox One and Xbox 360 owners experienced a server outage, where players were unable to play any online games for over 4 hours. This is when Snoop Dogg took the liberty of uploading a video where he tells Microsoft and its founder Bill Gates "what the fuck is you doing Bill Gates?– fix yo shit."
Here's the glorious 15-second rant below:
Follow us on Flipboard, Google News, or Apple News