Soon all you will need is a heartbeat to find the perfect match on Tinder
Swiping left or right for matches on Tinder is for suckers. This new app promises to use nothing but your heartbeat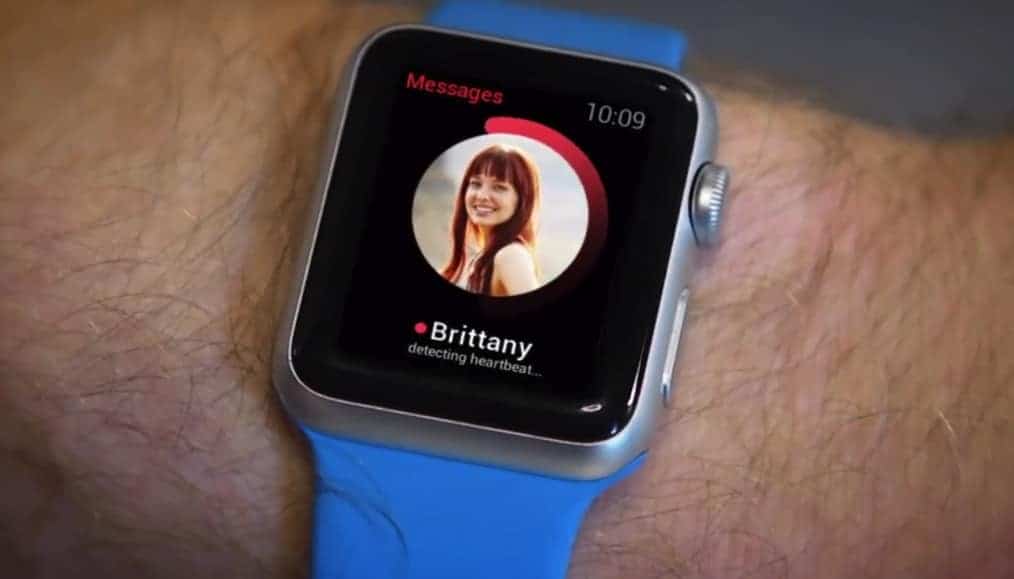 If the idea of swiping all day on Tinder seems exhausting and depressing, a new feature that design agency T3 is concocting may be the next best solution.
T3 has developed a "hands free" version of Tinder that allows you to browse for matches via your heart rate. Just look at the screen and the app will monitor if your heart rate goes up or down. If it goes up, then it's a match. If your heartbeat goes down, then we all know what happens here.
According to the developers, the app is "coming soon" to Android and iOS. Until then, you'll have to keep using your dirty mitts.
Follow us on Flipboard, Google News, or Apple News