Spinbackup releases powerful set of backup and cybersecurity tools for G Suite
Spinbackup gives SMBs and individuals a great couple sets of tools for all of their G Suite needs.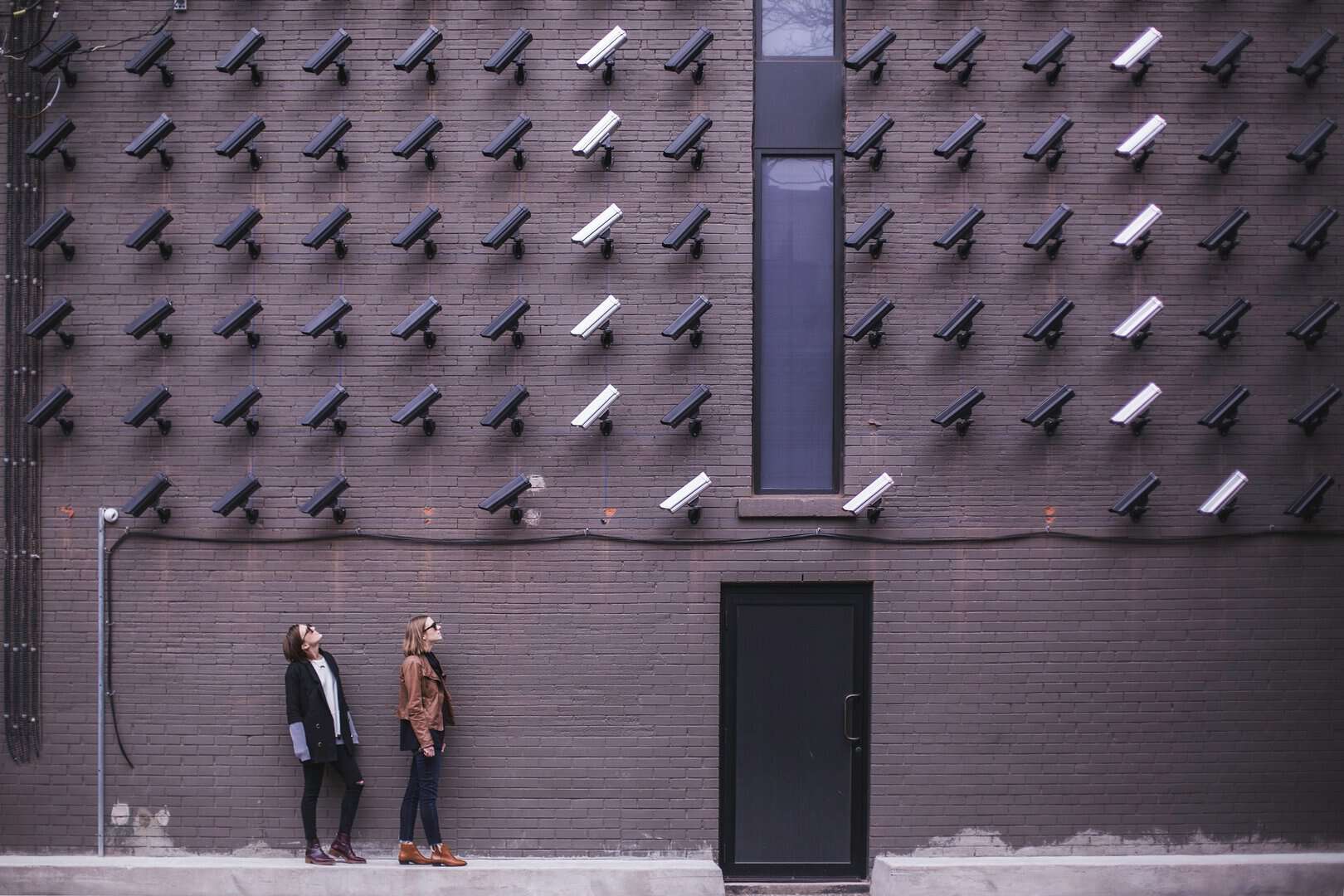 Spinbackup gives SMBs and individuals a great couple sets of tools for all of their G Suite needs.
---
It's pretty safe to say that cyber security is an actual issue at this point. From large corporations and politicians, all the way down to SMBs and the individual, having your files safe, secured, and backed up is an important aspect for users who use their computers and smart devices for a multitude of personal and professional tasks.
That's where something like Spinbackup comes into play. With a focus on G Suite, the business version of Gmail, Docs, Drive, and Calendar, Spinbackup offers two different services. One focuses on backup and recovery, while the other focuses on the cyber security of your professional Google Suite.
"G Suite offers its users many benefits, including free access to highly sophisticated, feature-rich productivity tools, from a wide variety of devices," says Dmitry Dontsov, CEO and Co-Founder, Spinbackup. "But G Suite doesn't itself prevent data from being deleted, stolen or compromised in a cyber attack. Spinbackup's new Cloud Cybersecurity for G Suite Version 1.0 is a powerful solution to help G Suite users secure and protect their data in the face of a constantly evolving threat environment."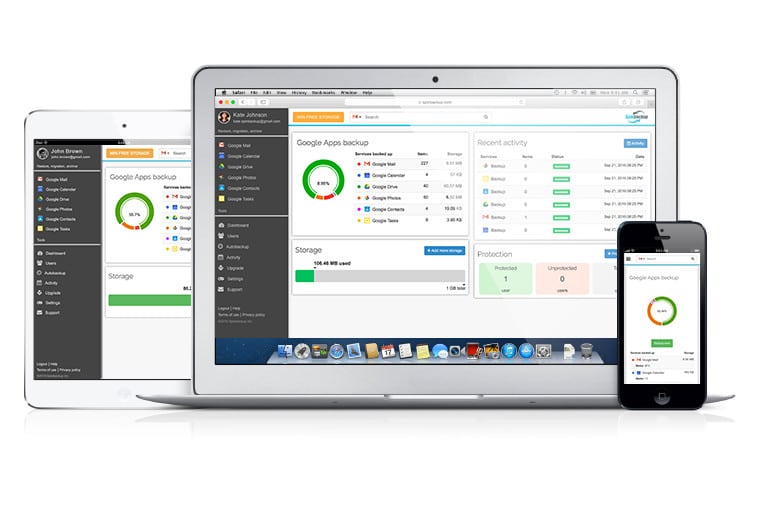 Having just released this week, Cloud Cybersecurity Version 1.0 is packed with features for SMBs. You get automated daily scans of 3rd party applications to check for security vulnerabilities. There is also the ability to perform user audits to analyze insider risk factors. With user audits, admins have 24/7 security alerts, through either Gmail or Slack, that focus on abnormal user behavior and potential data theft.
New features to Version 1.0 include 3rd party application audits, blacklisting of risky apps, and a security scoring system for 3rd party applications. With so many apps available for G Suite, the risk of using one that has vulnerabilities or malicious intent is rather high so having something that constantly monitors for inconsistencies and weak spots is a godsend.
"Today's organizations face many risks that threaten their mission-critical data, and ultimately their businesses — from unplanned cloud service provider outages, to ransomware, to BYOD and insider threats," continues Dmitry. "It is critical for data to be both available and secure, and our cloud cyber security capabilities are a natural offshoot to our original core competency in cloud-to-cloud backup and recovery. Now, we can deliver the best of both worlds to G Suite users in one comprehensive, simplified offering."
Spinbackup was founded in 2013 by Dmitry Dontsov and is currently headquartered in California. To found out more about Spinbackup, check them out here.
Follow us on Flipboard, Google News, or Apple News