SRFR app is the solution for mobile to TV streaming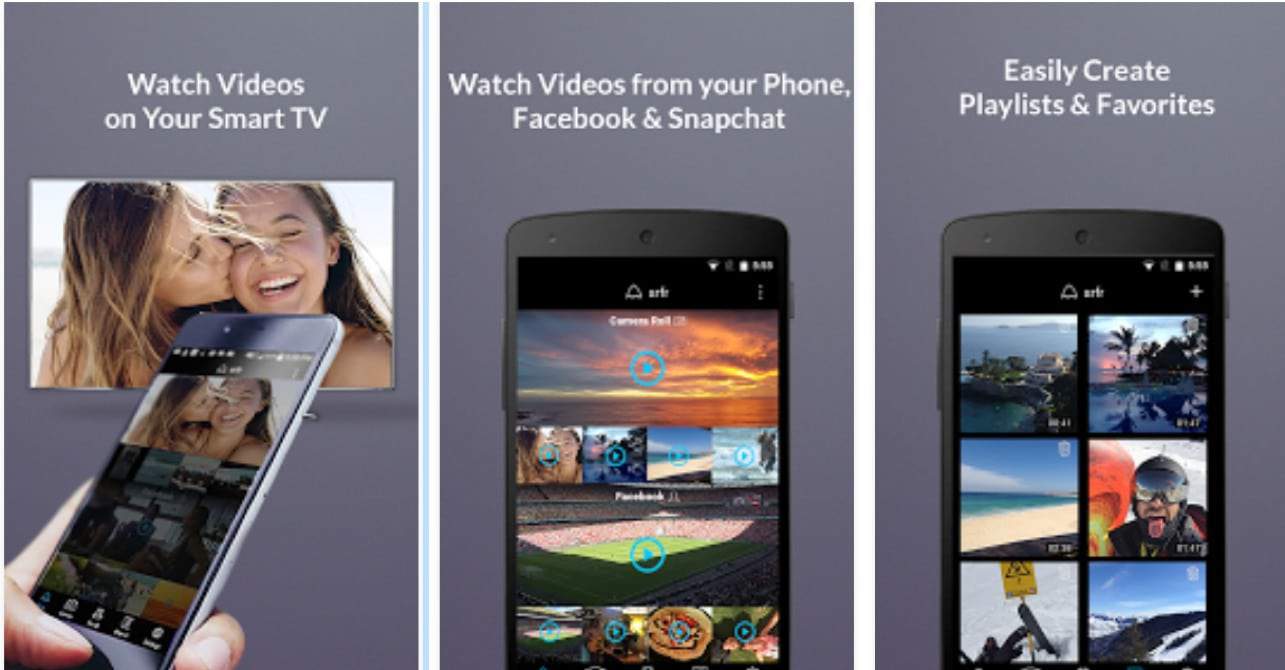 Streaming has been under the spotlight in recent times, but still has some issues. Streaming from a mobile device to TV is hard, but srfr solves this issue.
---
Even though much of the entertainment and content we want to see is available on the Internet, most of the times we prefer to see that on television. The same goes for the content we produce today with our powerful smartphones – it is much better to watch our videos on a big screen, such as TVs.
But the truth is that streaming content from our mobile devices, smartphones or tablets, is not always easy. Some devices require additional hardware to do so, making the whole process unpractical. Luckily, there is now a new app that makes all this much easier: SRFR.
With this app, available for iOS and Android, the process of watching the content we produce with our mobile devices on large screens is now seamless. Dan Unger, founder and CEO of srfr, shared his happiness for the launch of his app:
"We are so excited about the recent launch of SRFR and the success we have seen so far. Our initial goal was to make it easy to stream videos from your mobile device to your television, and our simple solution allows exactly that. More than 50% of TVs in the US are now Smart TVs, yet most people still do not use their TV to its full potential.

We are currently working on partnering with leading video publishers to extend this technology to millions of users while our talented product team continues to develop enhanced features for the service."
Now, it is easy to watch videos from multiple sources, such as the device's camera roll or videos coming from Facebook and Snapchat, requiring little to no effort at all. The app also allows users to organize their content in playlists and favorites, and also share it on Facebook or with other personal contacts.
Be sure to give srfr a go and, if you want to know more, head to the app's website.
► SRFR
Follow us on Flipboard, Google News, or Apple News