Statcast will forever change how you watch baseball
MLB is introducing a whole new way to watch Baseball with the release of Statcast.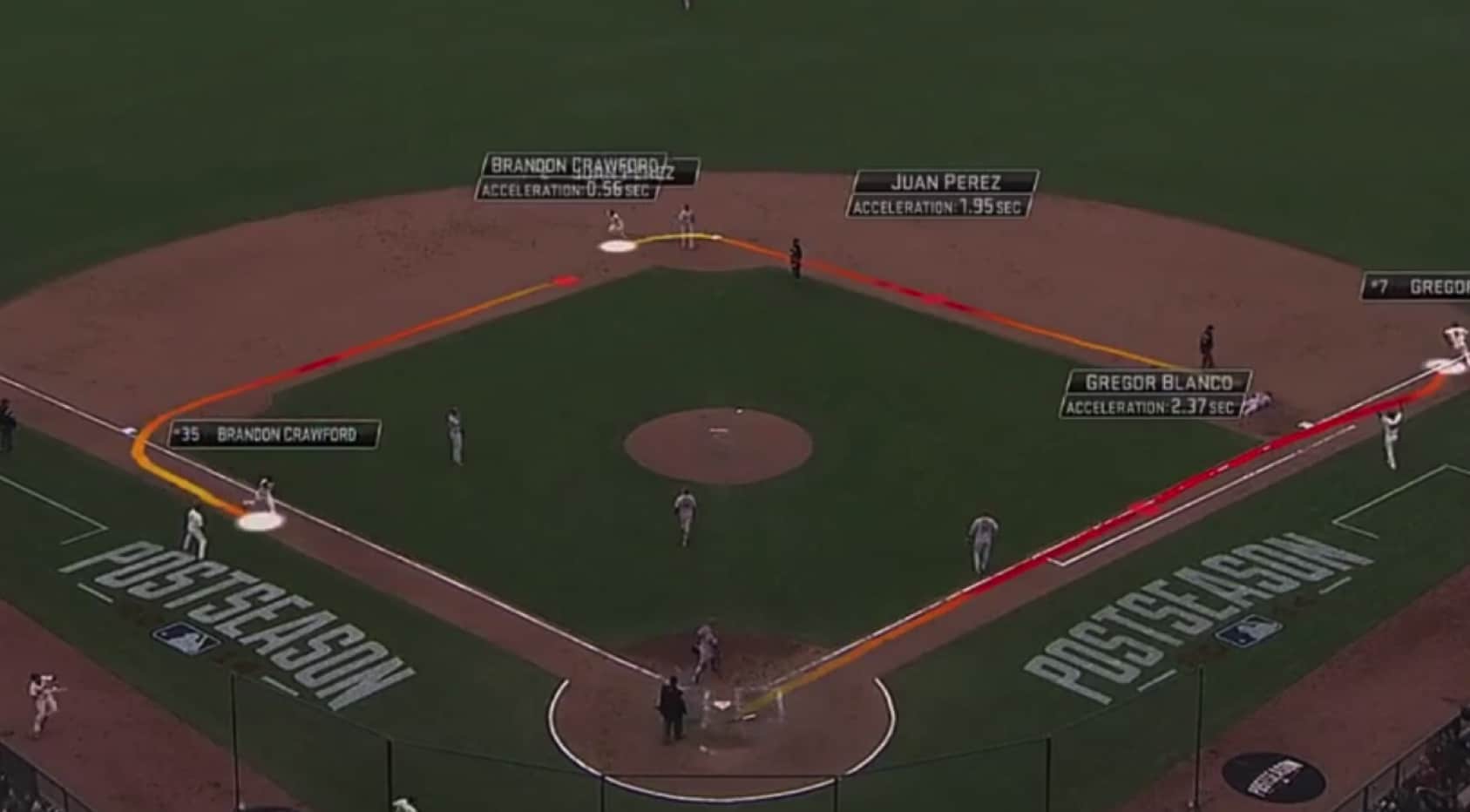 It's a pretty known fact that baseball isn't very exciting to watch on television. It's a slow game where one slip up over a 9 inning span can determine the winner and loser. Statcast wants to change how you watch the game of baseball. Rolled out recently by the MLB, Statcast will track everything that is happening on the baseball field.
Think I'm lying? Statcast will track not only the velocity of a pitch, but the perceived velocity, as well. It will track reaction times between batters and runners, as well as batters and those on the field. See how quickly a 2nd baseman reacts to that line drive that is heading straight for that 2nd base – SS gap. Statcast can even tell you rotation numbers for pitches, exit velocity for batters, and projected home run distances.
Don't believe me? Watch this video above from last year's ALS East playoff game that the MLB has used to highlight the potential of Statcast.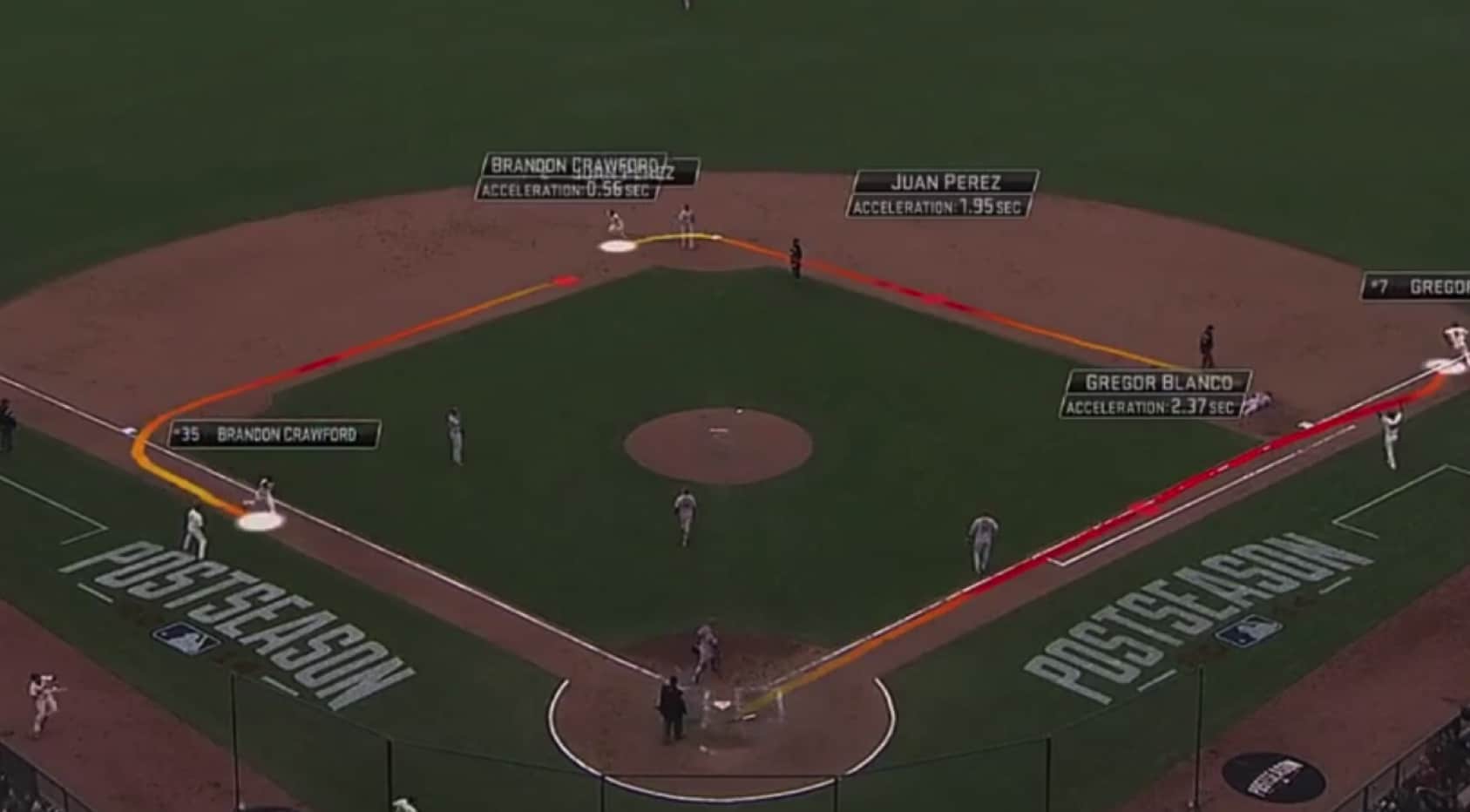 While it might not convert non-viewers to actually sit down and watch a game, it most certainly will help keep it interesting for those die-hard fans out there who continue to support not only their team, but the entire sport of baseball, as well.
Follow us on Flipboard, Google News, or Apple News