The Steam Greenlight effect and how it's hurting PC gaming
Is Steam Greenlight broken? Is it really worth to having your game featured on the platform? You be the judge.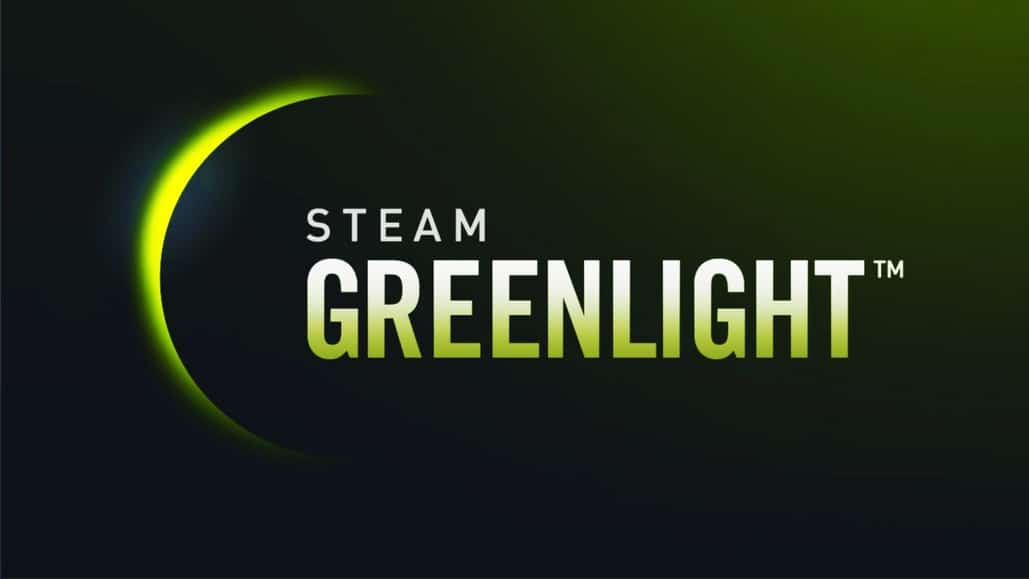 Is Steam Greenlight broken? Is it really worth to having your game featured on the platform? You be the judge.
---
As PC gaming continues to evolve and diverge from traditional console gaming, it isn't hard to notice that there's been a lack of hype around some of the most ambitious games. That isn't to say that any of these games are bad, just trudging through the suggestion queue on Steam shows that there's a world of awesome and great games out there.
What really seems to be creating a major drawback, especially for ambitious Steam-launched games, is the Steam Greenlight System.
Games benefit from momentum
A game like Toby Fox's Undertale hit Steam as a full release, was received well and has gone on to sell nearly 700,000 copies in over 3 1/2 months. It was never on Steam Greenlight and had a chance to catch a majority of the populace by surprise.Looking at the sales charts, you can actually see the game building momentum after release and then doing it again as the Steam Winter Sale started. It is reflective of a sustainable and healthy shelf life for a game. Undertale is a massive hit, not just because it's a great game, but almost half of the people who have purchased the game are still playing it.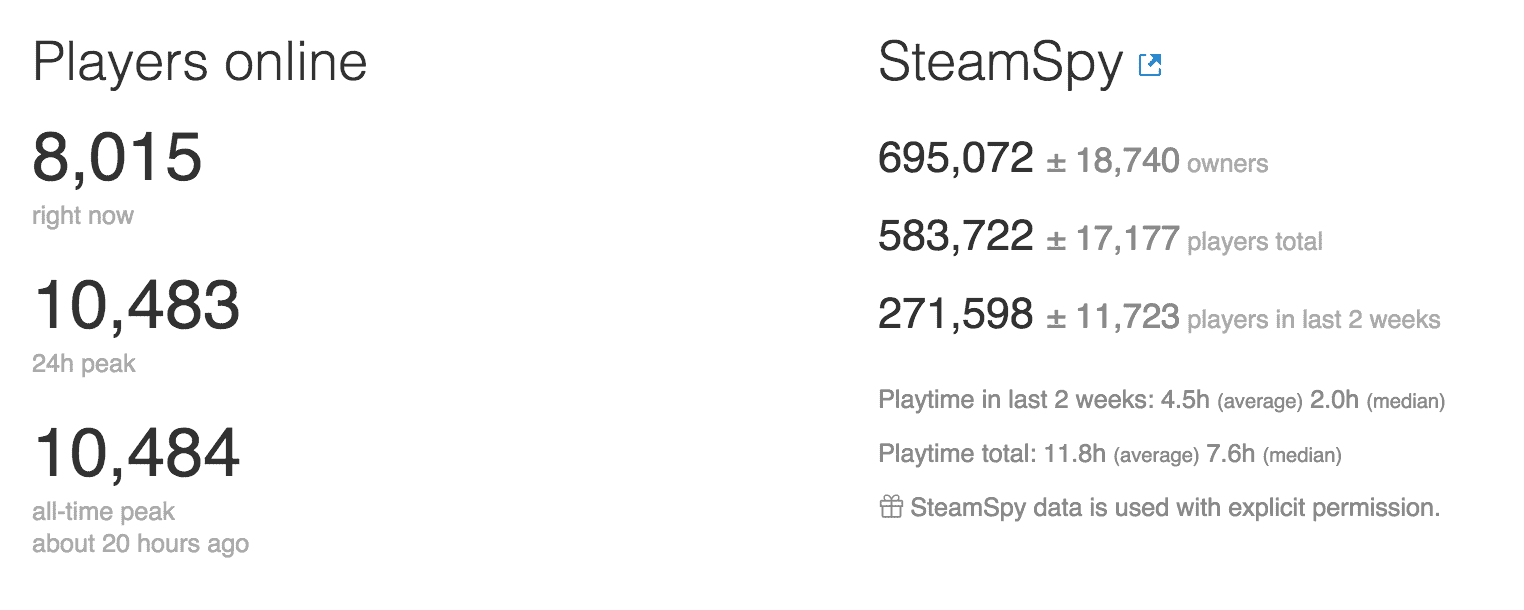 Conversely, a hot-selling game can reach relative obscurity with a successful Greenlight campaign
Look at Endnight Games' The Forest. Selling over 1 million more copies than Undertale in the 18 months it has been available on Steam Greenlight, you'd think this would be a constant talking point. Unfortunately, only a 10th of the The Forest's playerbase still plays the game, this is with the Steam Winter Sale in full effect. The Forest looks like a great game and is a success story for the Greenlight system, but once the game has a 1.0 release, who is actually going to be around to play it? It has hit its peak far too early in its life cycle.
This is where the ugliness of Steam Greenlight comes into effect. Yeah there are plenty of people who release garbage on Greenlight, hoping for a quick buck, but games like The Forest have potential to be so much more. I unfortunately cannot see where The Forest would become more popular after release and my early exposure to the game had left me wanting a more fleshed-out title. It's getting there, but unless it sees a console release as well, I doubt it will ever get the recognition it deserves.
The Good, the bad and the ugly
Good Steam Greenlight titles run a serious risk of getting overexposed. We know that simply by looking at the numbers, throughout all the industry, player base on games is a diminishing return. The longer you spend in Greenlight, the better opportunity you have to expose your game to Steam users through the tools provided, but that also means there are more people who may never see the game's completed version due to spending a brief amount of time on it pre-release and then moving on with life. I am as guilty as the next guy when it comes to getting burned out on a game, having 1.6 million people play a game before it is completely ready for launch isn't necessarily a good thing.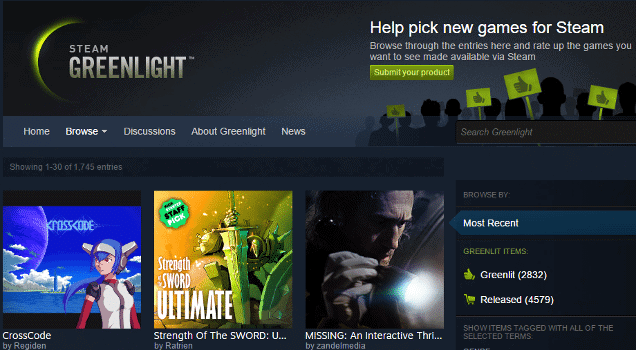 There are massive amounts of examples that are less extreme on both sides of the coin. We have games like Day-Z and Terraria for every Pixel Pirates or Prison Architect. Most people can agree, though that Greenlight, ultimately, hinders the longevity of indie games before they end up on that $1.99 or less sale that is where most Steam games go to die.
Steam Greenlight still has a lot to work on
Steam Greenlight is a wonderful idea on paper, but until there are real checks and balances that a developer has to adhere to, good games will peak before they officially launch or end up launching in a rushed or unfinished format. The gamers lose, the developers lose and the only one coming out in the green is Valve. With any luck, the system will eventually find a sweet spot to help developers out, but until then I need to resist the urge to pick up Crea.
What is your thoughts on Steam Greenlight? Is it an unnecessary burden? Have you found super great games that breezed through the process? We'd love to hear your stories.
Follow us on Flipboard, Google News, or Apple News