The best educational apps for elementary school students
Here's the best educational apps to choose for elementary & secondary school students.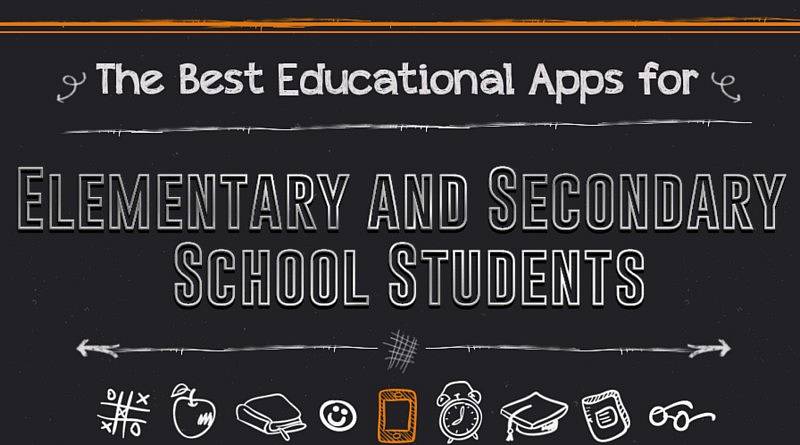 It's almost impossible to keep children away from the computer or their Smartphone these days. We are fighting a losing battle if we try to stop them from spending a lot of time on their phone, but it is possible to encourage them to make better use of that time with some direction from the parents.
There are apps available that can be hugely beneficial to children of all ages. This means that your children can still spend a lot of the time on their phone, but it is now educational and fun for them. Also, there are some apps that can be used in the classroom that may transform the way our children learn. That's the amazing thing about apps these days, technology means that children can use educational apps that will make them better in Math or English, while having fun at the same time.
There is a lot of help online for parents who want to encourage their children to use educational apps. The list of the best educational apps here for teachers and students is a good starting point and you are sure to find one your children will like in there.
This infographic from The Tutoring Expert outlines the benefits of mobile apps for children & gives you a guide for selecting these apps along with recommendations for the best educational apps currently available.
This article was contributed to KnowTechie by Rachna Kapoor, the Managing Director of The Tutoring Expert.
Follow us on Flipboard, Google News, or Apple News