The biggest startups to look out for in the world of blockchain
Various companies are coming up with innovative ideas to use Blockchain apps to improve the world around us today.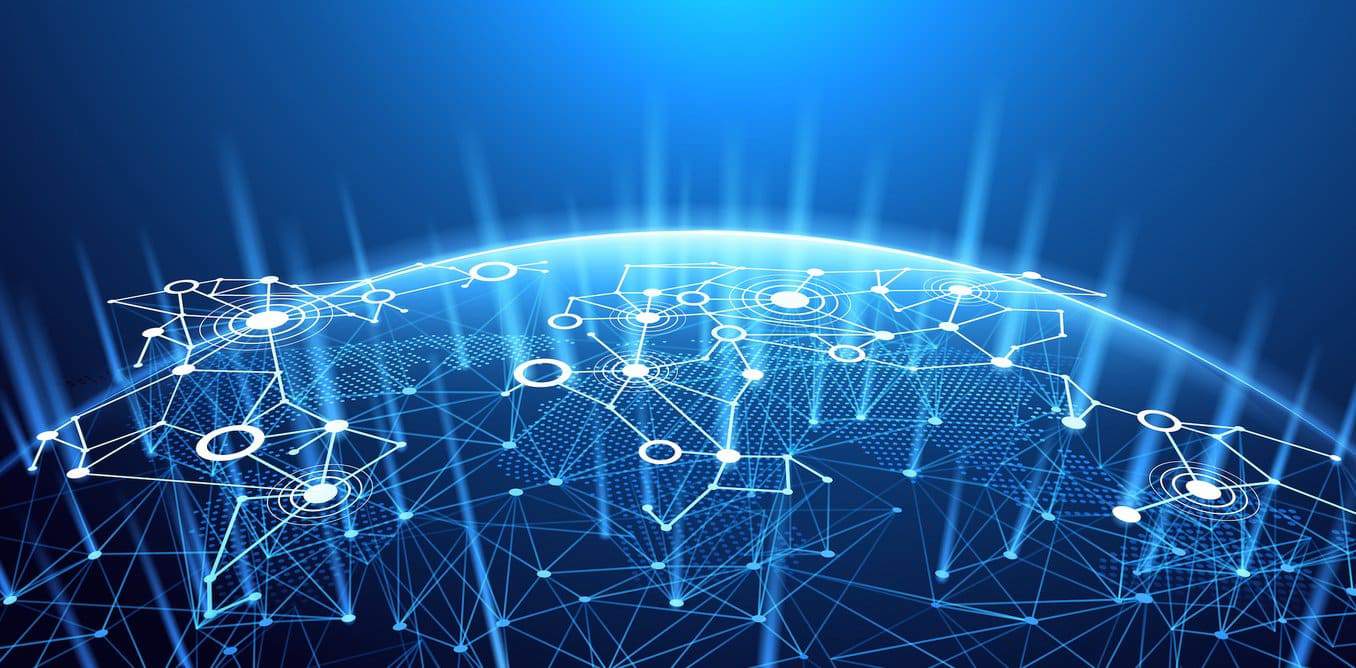 Blockchain technology has facilitated a whole new world of the future that looks geared up already. Through the use of this unique technology, many startups have already come up with dynamic and creative ways to tackle the pre-existing problems in today's system.
Various startups have chosen peculiar fields and through smart and meticulous execution, various tedious jobs could soon be handled in a jiffy. Here are a few of the startups that are using Blockchain to break the barriers in the industry today.
Settlemint
One of the major companies to look out for in the field of Blockchain is Settlement. This company has been at the forefront of bringing innovation and dynamism to the world of Blockchain. Up until now, Blockchain has been one of those things that fall on everyone's ears but no one knows what it is about.
Settlemint has been doing an incredible job about this situation by simplifying the Blockchain app design interface for the masses. The company was founded around four years ago and has been doing very well after having acquired 5 million dollars in funding to drive their dream of helping companies go from scratch to owning their Blockchain applications in no time at all. For more information visit Bitcoin official website https://www.bitcoincircuit.biz/.
Neufund
Not many companies have been able to achieve as much as Neufund over the last few years. Despite being less than five years old, the german founded company has already raised eyebrows in the market and generated a staggering 18 million in revenue already. Two years back, the company boldly digitized their Equity and subsequently offered Equity Publically. This had never been done before and the company means business in the world of Blockchain
Bankera
Bankera's dream of becoming a fully functional crypto-friendly bank is a big one indeed but their steps have shown the world just how serious they are about their mission. Very soon, we can expect other major banks to also follow in their footsteps and revolutionize the world of banking for once and for all.
Bankera doesn't just aim to be a crypto-friendly bank but in fact, plans to unite the traditional economy with the crypto economy and help people by making banking easier than ever before. This company has already raised over 100 million since its initial coin offering about two years ago and has some really big plans for the future.
Solve.Care
The one place where financial matters could be a whole lot smoother is the field of healthcare. Based on the Ethereum cryptocurrency, Solve.Care has been trying to digitize this whole experience and reduce any bureaucracy in the world of healthcare.
So far it has almost 27 million dollars and with the help of a little more push, it could be the healthcare solution for the people tomorrow. Solve.Care prioritizes patients and aims to create a patient-centric healthcare world where money can exchange hands without ever having to exchange hands.
Elrond
One of the bigger challenges that many people face in today's world is having access to Blockchain technology. Many people are eager to learn about and access the digital economy but just cannot get their hands on it due to the political affair between countries.
This is where Elrond comes in which helps you to drastically scale up your Blockchain speed, the cost, and the scale. This ambitious project has caught the eye of many in the world. This is why Elrond sits perched up as the second most funded startup in Romania today.
Odem
The education field has been one that has troubled students and parents for many years. It is traditionally a challenge for any student to have all their records in one place and even if that is the case, filing them and getting through any academic process takes much longer than one would like. This all could change with the help of Odem.
This creative startup means to make all education-related matters easily affordable and accessible on a global level for the ease of students everywhere. By having all their records on the Blockchain app, the procedure for a lot of things could be shortened and save on fees, time, and valuable energy.
Various companies are coming up with innovative ideas to use Blockchain apps to improve the world around us today. Most of these startups are relatively new and it will surely be interesting to see which ones can stand the test of time to truly emerge as one of the leading companies of tomorrow. With good funding, perseverance, and a vision for the future, anything is possible for these startups.
Have any thoughts on this? Let us know down below in the comments or carry the discussion over to our Twitter or Facebook.
Editors' Recommendations:
---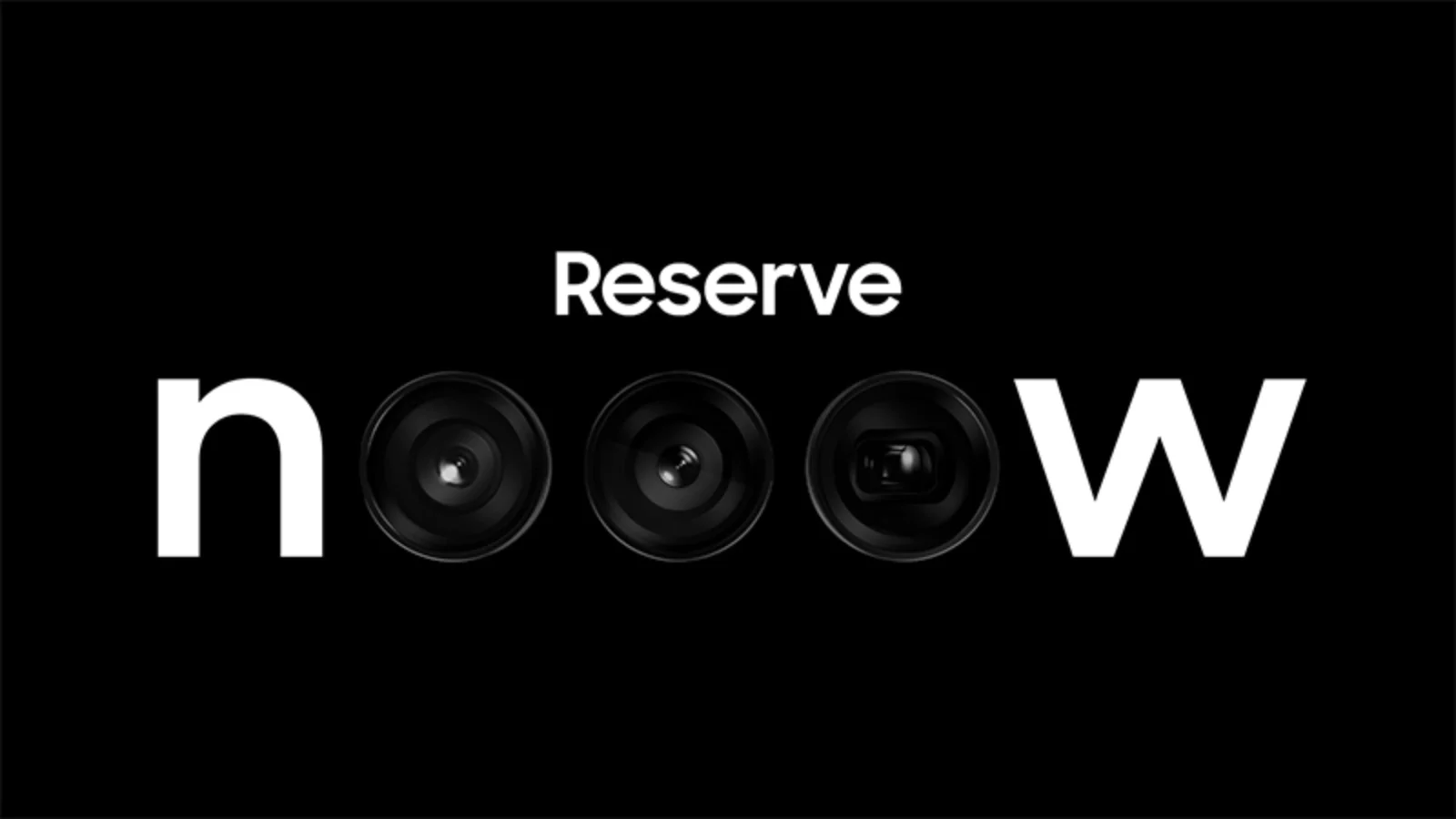 ---