The hacker who hacked the CIA director smokes weed all day, everyday
The hacker who apparently hacked his way into the CIA's director AOL account smokes weed all day, everyday.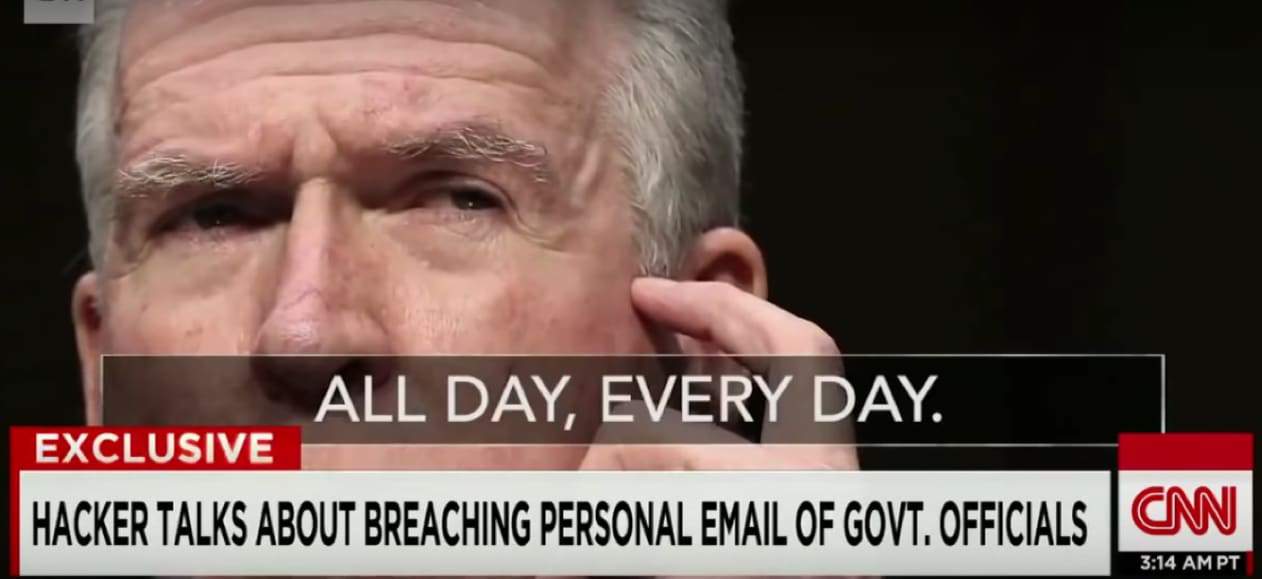 If you missed the news sometime last week, Director of the CIA, John O. Brennan, had his personal AOL account hacked by a group of hackers. And luckily for us, CNN had an opportunity to have a chat with one of the members via speakerphone.
What happens next is actually quite hysterical.
After digging deep into the details on how they hacked their way into Brennan's AOL account, the reporter tries to get a little background on the hackers. Asking things like how old they were, if they lived in the United States, etc.
Apparently, the hacker is under 22-years old and resides somewhere in America. Oh yea, he smokes pot too, "All day, everyday," the caller chimes in.
When asked if he was high during the hack on the director of the CIA, he simply replies with "probably." Check out the full video above to see the rest of the interview.
Follow us on Flipboard, Google News, or Apple News