The iPhone 6S reviews are here! Here's what everyone is saying….
A bunch of iPhone 6S reviews were published today and we're here to save you a load of time. See our round up here!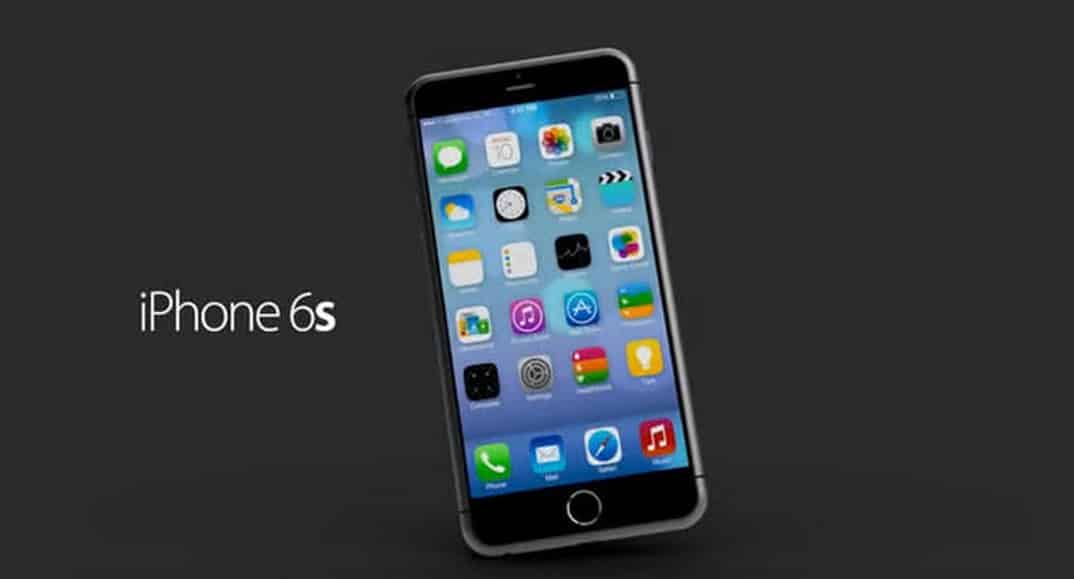 Ready or not, the iPhone 6S and 6S Plus goes on sale this Friday. And lucky for you, a bunch of tech journalists (I'm still waiting Apple) got a chance to test them before the big launch.
Now, if you're like me and don't feel like reading these gazzalion-word reviews, the team over at Business Insider rounded up some of the best points into bite-sized tidbits.
Here's what some of the tech-elite had to say about the new iPhone S6:
Thanks for saving the day Business Insider!
Follow us on Flipboard, Google News, or Apple News