The top 3 auction apps to use to save money
These are the best auction apps you should be downloading right now.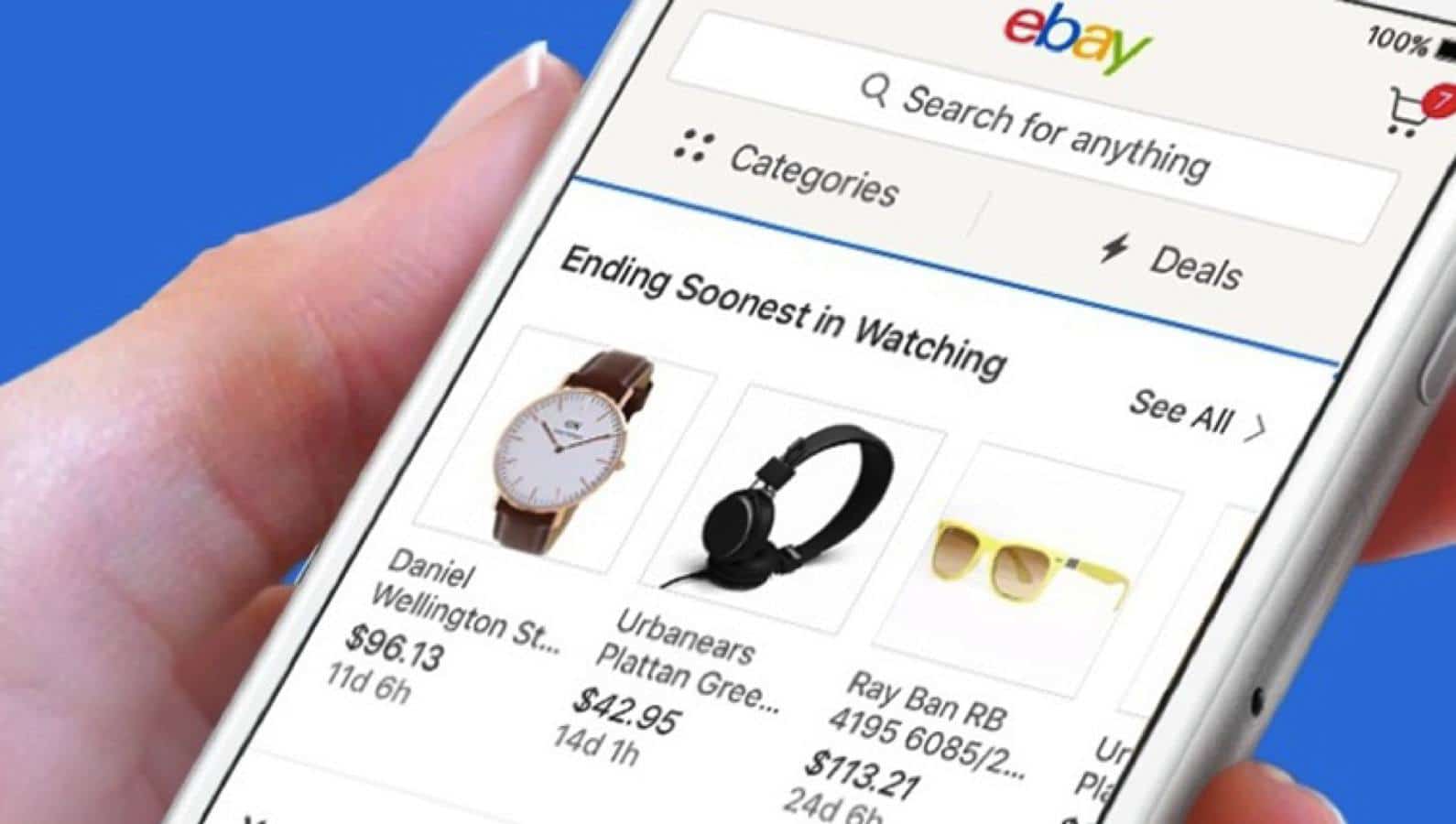 Last updated on December 15th, 2020 at 04:21 pm
Online auctioning can be traced back to the late 90s when eBay was the only major player in the industry. This venture has tremendously grown over the years, with there not only emerging several online auctioning outlets but also other advanced auctioning platforms.
Nowadays, you do not have to visit an auctioning website to land the various goods you are looking for at the most affordable rates. Instead, you can go live on your smartphone via an auctioning application, thereby enjoying a high level of shopping convenience at various marketplaces, regardless of your location.
Outlined in the unraveling paragraphs are the top auction apps that will heavily cut your budget while deploying their use.
DealDash
The Dealdash auction application is such a household name for both iOS and Android devices users. Its rising popularity among the Android and iOS users communities can perhaps be attributed to the fact that the auctions conducted via the app are tagged along with discounts as high as 90% on brand new items ranging from electronics to household goods, furniture to gift cards, and much more.
According to DealDash, the customer-friendly prices are based on their commitment to offering overstock inventory auctions. This means that everything placed on action must sell, regardless of how low the winning bid stands.
The most interesting fact about the application is that you do not have to place and monitor your bids actively; you can tender your offers and concentrate on other pending engagements.  Its BidBuddy feature enables users to enter whatever number of bids they would like to place in an auction, and upon the auction events going live, it automatically places the bids at the most convenient times.
eBay
eBay is by far the most popular world's auctioning site. The team has come up with a mobile version of their site, featuring both Android and iOS devices. To seamlessly connect buyers and sellers, eBay auctioning mobile application enables buyers to browse and search through a huge collection of items ranging from clothing to furniture, jewelry to electronics, car and auto parts,  among a range of many other goods sold by various auctioneers across the globe.
As you discover the best buy and sell deals from the largest auctioneering community, there are chances of saving massively regardless of the category you are shopping. And after buying your favorite items and paying for them, you could track the shipping of your orders via the eBay app.
Tophatter
Finally, if you are looking for something a little more hyped and thrilling compared to the aforementioned apps, you can consider the Tophatter application popular for its 90 seconds live auction plans. The market is such a fast one, presenting the spirit of competing against other buyers to win, and presenting big deals on different items where buyers can save up to 80% off the market prices of the items they check out with.
Overly, using an auctioning mobile application comes with the advantages of never missing out on any buying or selling deals that you are eyeing regardless of your location as it eliminates the hassle of sitting in front of a computer screen. In the case of shoppers, besides saving time, there is also the aspect of saving money.