Microsoft HoloLens presentation shows us a peek into the future of augmented reality
On stage, a demonstrator used an untethered Microsoft HoloLens unit to walk through a virtual living room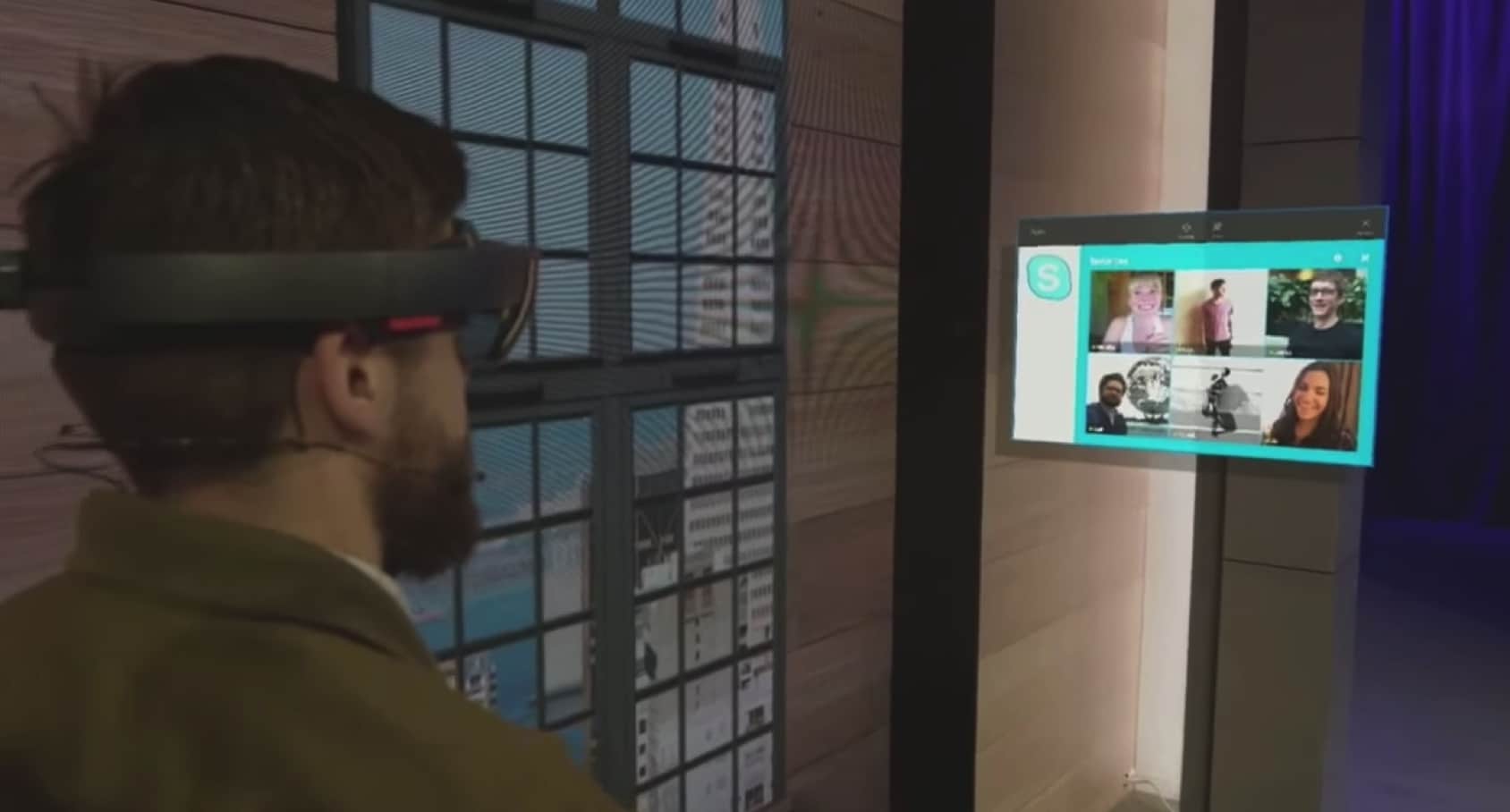 Microsoft recently held an excruciating yawn-inspiring developer conference yesterday in San Fransisco in which the company announced its future game plan to a few thousand .NET and Win32 app developers.  As you could imagine, the event was pretty boring. I mean, If you're not a developer or someone covering the event, then it's probably safe to assume this isn't something you would sacrifice a sick day for.
However, there's always a diamond in the rough when it comes to these types of events, and in this case, Microsoft busted out the big guns when they brought out their coveted 3D-augmented-reality glasses, HoloLens.
Microsoft gave the world its first peek at HoloLens back in January, and since then, Microsoft has been feverishly working on it the whole time. This presentation from yesterday is living proof. Check out the video above to see how the demonstrator walks you through a virtual living room utilizing HoloLens.
Follow us on Flipboard, Google News, or Apple News