Top 5 best B2B mobile apps
If you're in the B2B game, these are the top 5 mobile apps you should download right now.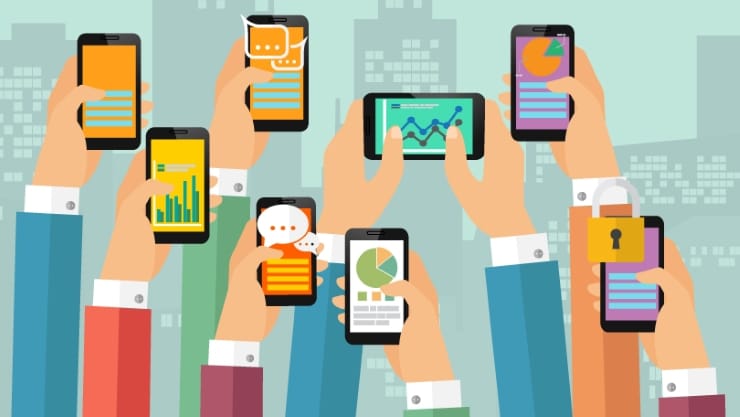 If you're in the B2B game, these are the top 5 mobile apps you should download right now.
---
B2B businesses aren't different from any other segment when it comes to the need to invest in technology to make things more efficient. Everybody seems to have far too much to do nowadays, so it has become mandatory to make the most of any tools available.
And mobile apps are definitely among the options to choose if you seek means improve productivity. They allow you to work anywhere you are and, sometimes, don't even need an internet connection to do it as many apps function very well offline.
But with so many options available, nothing better than finding a curated list with the top 5 mobile apps that every B2B business should have. So have a look at what you have got here and check which ones of the following apps suits your company best.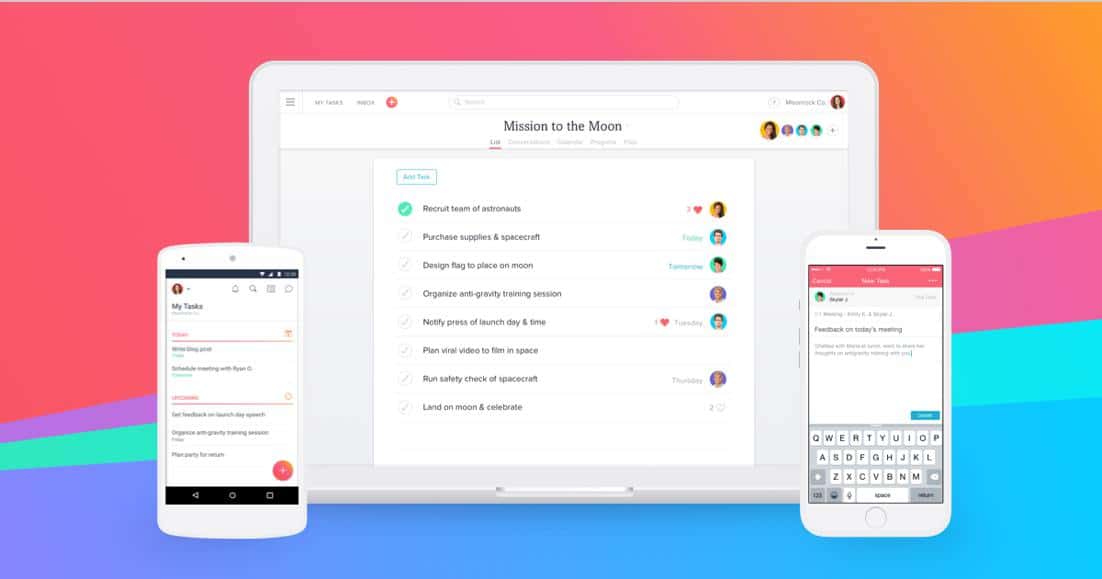 As a businessperson, you are probably involved in several projects at the same time, which makes very hard to know what is going on with each one of them. But avoiding that it becomes a problem is much easier than you think. All you need to do is to get a hold of a project management tool that comes with an app, so you can check the progress of your time just by having a look at your phone. And the best solution available in the market nowadays is Asana.
Asana is very popular for a reason. It is very easy to use while it still is flexible enough so to allow you to manage complex workflows and tasks adding to it as many details as you can, such as notes, links, tags, and comments. You can add to it multiple projects, and you will be able to define landmarks, due dates, goals and other aspects. It is also possible to create a dependency between tasks, so nobody will manage to proceed to the next without being done with the previous one.
The collaboration tools are advanced, including the ability to attach a large number of file extensions. Asana is free of charge for 15 users at max, or paid through a premium subscription for extra features, and their app is available for iOS devices and Android.
Voice Text Pro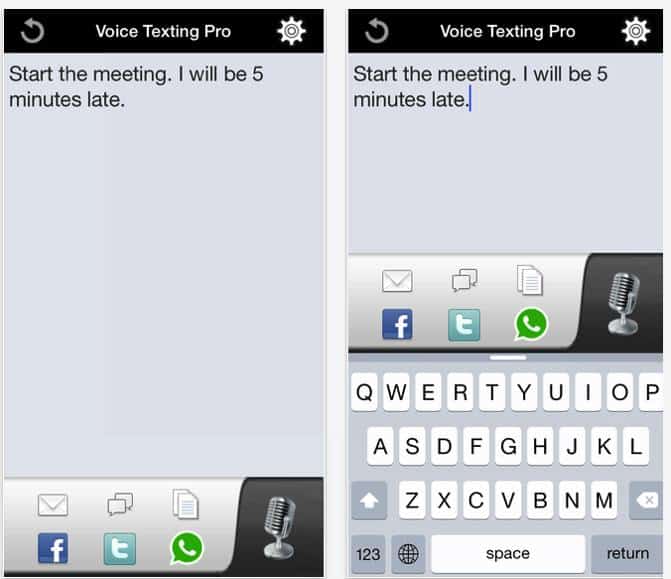 If you are as busy as everybody else and know that your mobile should stay away from you while you are driving, you will be happy to download Voice Text Pro to your mobile. Available only for iOS devices, the app allows turning the speech using microphone into words on the display. Then you can send it as e-mail, SMS, or post it on Twitter or Facebook. It is free to download, but there are in-app purchases (for a very low price) in case you like it.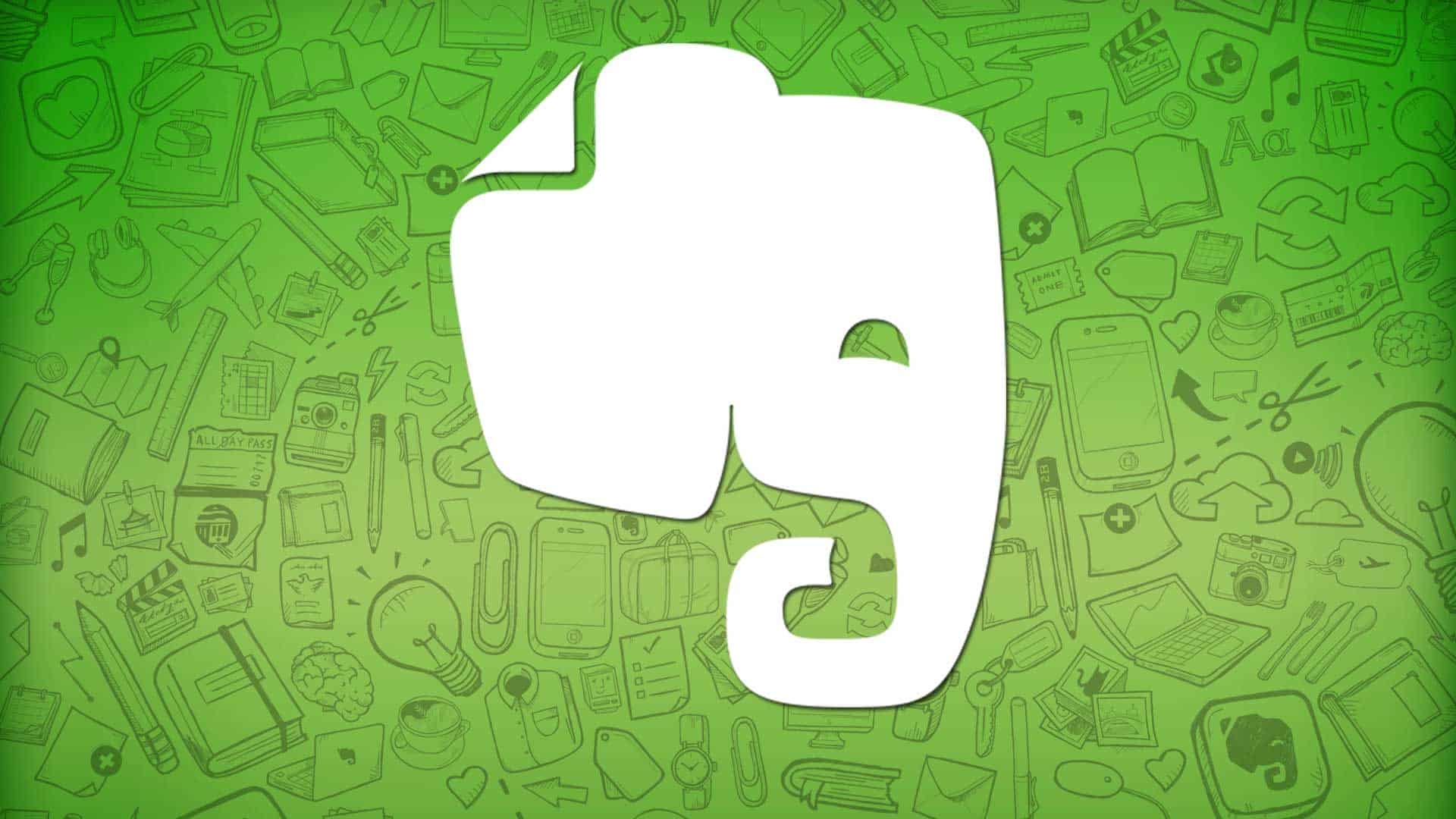 You probably have several notes spread all over the place: on your notebook, dairy, to-do-list, plus post-it and pieces of paper around your computer, maybe even inside your bag or wallet. So why not make it all digital and store it in an online based tool and avoid loosing anything again?
Evernote is the best mobile app that you can find for this matter. It allows you take a picture of anything and save it into your account after just a few seconds. Then you can organise it in folders so you can find it later without much trouble – their powerful engine is one of the latest tech features so far also allows you to look for words even on images and handwritten notes.
But it isn't by taking photos that you can add notes to Evernote. Among the information you can store is almost any type of it – images, content, audio files, links, clips and attachments – anything. Moreover, you will be able to transform your notes into a to-do list, add reminders to it, and use sharing and collaboration tools if you want to make your tools available to your team.
Evernote is a multi app that runs not only on Windows Phone, Android and iOS devices but on the desktop (Mac, Windows) as well. This allows for synchronization of the information and accessing notes on all of your devices at the same time. You can use it for free with basic, but very useful, features, or get a paid plan (Premium or Business) to make the most of it.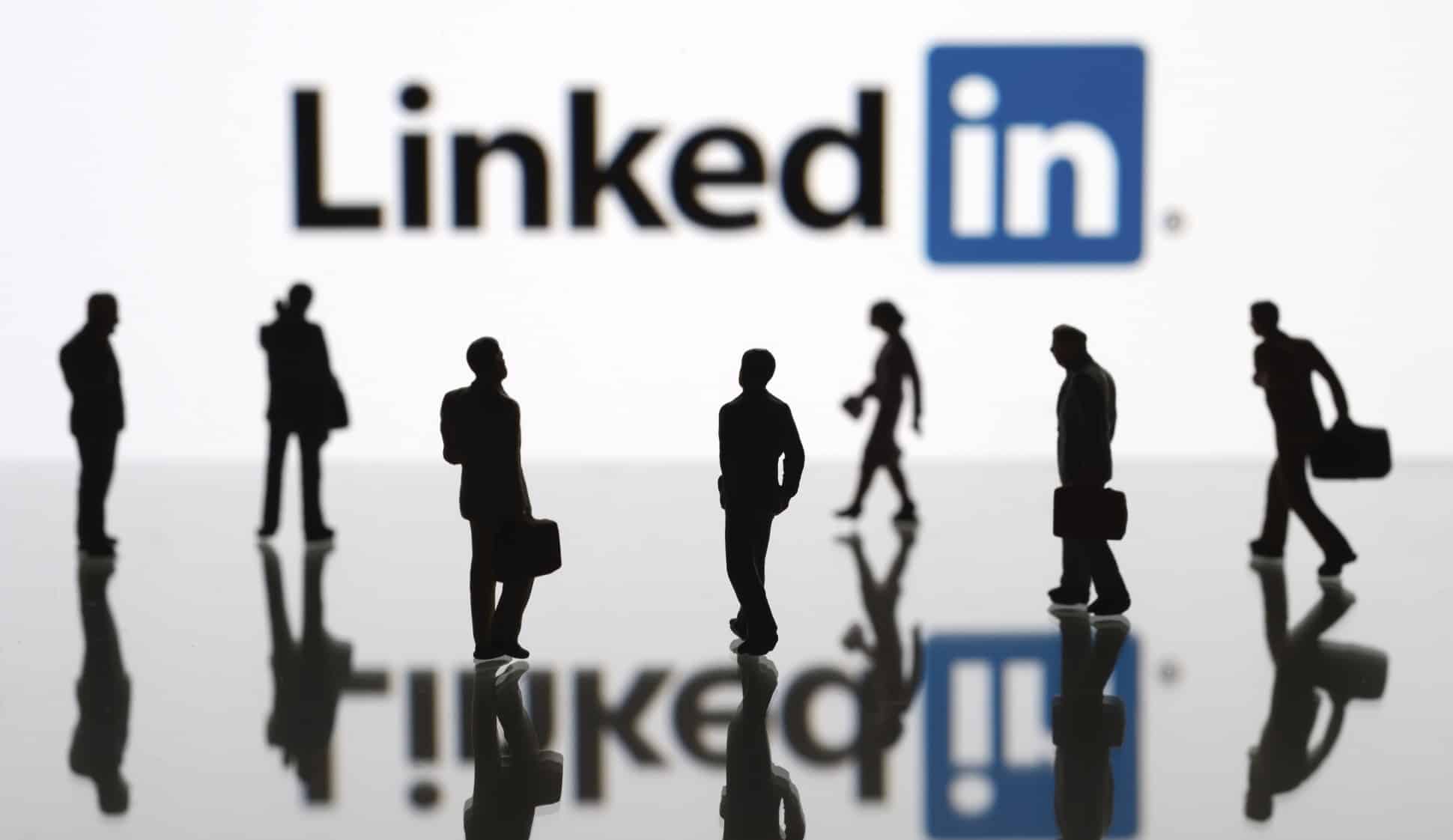 And talking about social media, there is one that you should pay particular attention, as a B2B person: LinkedIn. This social media network was recently acquired by Microsoft and changes are expected. But it still will be the best place to do business and networking.
So make sure that you will get the most out of it and do some effective content for b2b marketing, download their free app to your mobile. It is quite shy compared to other social media apps, but it will allow you to keep in touch with your contacts and groups, share your articles, and get updates from experts of your industry.

Social Media probably is one of the biggest parts of working life at the moment. It is that you get in touch with your clients and that you prospect new ones by showing off your expertise. Your company might be paying for advertising on Facebook, or providing customer service on Twitter. But you know how fast things go on these networks, and you feel like you have to choose between actually doing your tasks or focusing on social media.
The right way to deal with this scenario is by creating a Hootsuite account. With this online tool that comes with an app for Android and iOS devices, you will be able to keep up with all your social media account in one go. You will add your accounts to it and see they being displayed on a nice dashboard through which you will be managing and updating them.
To save your time, you will be able to schedule to all your social media networks at the same time posts. Changed your time? No problem, just get back to it so you can edit the text or change the publication date or time.  Working with a team? No problem either, as Hootsuite offers several collaboration tools. Want to know if your strategy is working? They go to their analytics section and take your time going through all the reports that they have for you there.
As if it wasn't enough, Hootsuite's functionalities can also be expanded by adding apps from their large directory. Their free version is great if you have only a couple of social media networks to follow. Otherwise, you should consider their Pro and Business paid plans, with which you get much better analytics and more.
Follow us on Flipboard, Google News, or Apple News