Top bitcoin broker platforms in 2019
Choosing the right bitcoin broker can make, or break, your investment. Choose wisely, know first.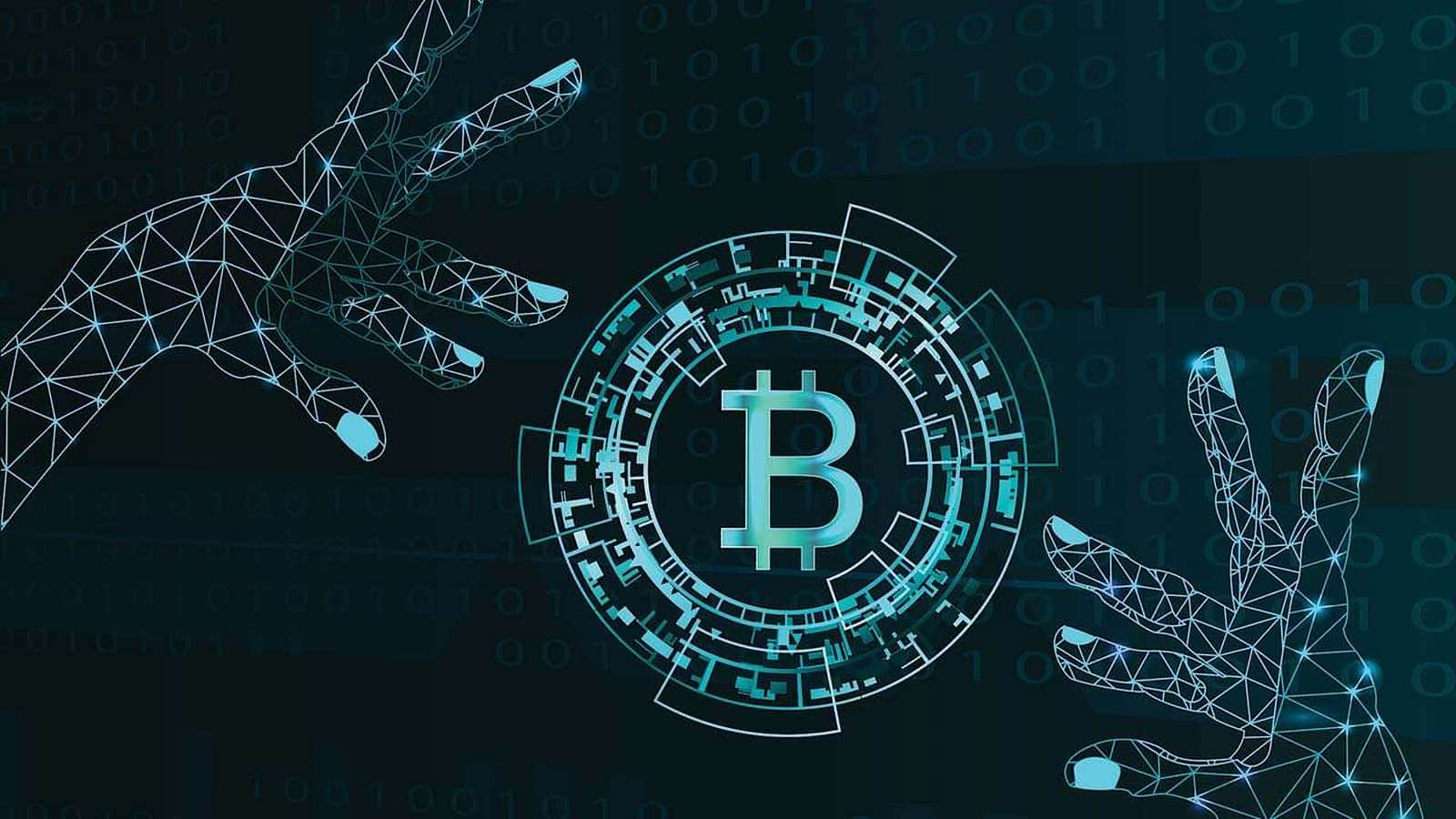 If you're trading Bitcoin with any amount of serious investment- either in time or money- it's wise to get yourself a broker. While brokers may not seem to be a go-to asset when trading in bitcoin, they are no less important there than they are in other tradable markets. Perhaps even more so because the markets are decentralized. Brokers for bitcoin seem to be a dime a dozen though, so how do you sort the great, from the purely functional? For starters, a list of the best bitcoin sites is a good place to start, but for everything else, keep reading below.
That question depends largely on many factors, including location, fees, and volume. You'll also want to be overtly aware of any deposit and withdrawal conditions that may exist. Location is massively important because the legislation and legality of bitcoin trading can vary greatly from country to country. No matter how good anyone broker may be, if they can't function within your location, they'll be useless to you.
Fees and conditions associated with trading, withdrawals, or deposits are also important factors that any bitcoin trader will want to be hyper-aware of. Fees are largely a part of the game and something you should consider and be ready to pay. Make sure that whatever it is you're paying aligns with industry standards.
If you're planning on investing large sums, make sure that the withdrawal and deposit conditions suit your individual needs. When trading on any public platform, you'll need to devise and set up a trading strategy that works well for you. Make sure you pick a broker that is equipped to deal with those strategies.
In stride with these strategies, paying attention to the order book volumes of any given broker is important. You'll want to ensure that there is enough liquidity on the bitcoin trading site that both you and your broker can execute your strategies promptly.
With all this in mind, it's time to start considering which broker will be the best choice for your particular investment style and portfolio.
BitVavo
One of the newest and most engaging brokers to hit the bitcoin scene, BitVavo deals in multiple cryptocurrencies, including bitcoin, ethereum, Litecoin, EOS, Neo, along with 47 other cryptocurrencies. They are equipped and ready to handle just about anything the techno world has to throw at a crypto-enthusiast. They also personally handle your bitcoin wallet, so newbs need not worry.
EToro
EToro has been making massive strides within the bitcoin brokerage market. Easily one of the most popular, EToro allows their investors to trade not only in cryptocurrencies but also stocks, ETF's, Currencies, Indices and Commodities (CFDs). They also provide the unique ability to connect with other traders and investors with their social trading platform.
Swissquote
Swissquote bank is a massive competitor as far as crypto brokers go, but they present some notable limitations. They only deal in the most popular cryptocurrencies, and their crypto wallet doesn't yet permit withdrawals. Despite these drawbacks, the bank still secures a top spot because they provide exceptional protection against hacks on customer accounts. Swissquote is also publicly traded and regulated in some of the world's largest market centers. Offering clients a sense of security that other brokers can't.
IG
What helps IG stand out amongst the crowd is that it offers its clients the ability to execute larger orders via its offering of CFDs on several cryptocurrency platforms. They also offer favorable contract specifications and flexible margin requirements, opening their particular brokerage to a larger and more dynamic market.
ThinkMarkets
ThinkMarket has been around since 2017, well after the advent of the cryptocurrency trade. However, it came in with authority, offering many cryptocurrency pairs available as CFDs. Their CFD's come with competitive contract specifications across nine popular pairs, making them a broker worth considering. They also launched their own Initial Coin Offering (ICO) in 2018, proving they are here to play.
Dukascopy
Taking up the sixth position, Dukascopy is an excellent brokerage firm but has its drawbacks and limitations. Largely because the firm focuses much of its energy on its cryptocurrency (Dukascoin) and stablecoin (Dukasnotes), pending authorization and approval by their homeland in Switzerland. They do offer bitcoin and Ethereum as CFDs however, but they aren't suggested for someone who is looking for a more diversified portfolio.
Have any thoughts on this? Let us know down below in the comments or carry the discussion over to our Twitter or Facebook.
Editors' Recommendations:
Bitcoin is transforming how we play online games