Two boneheaded fanboys stabbed each other over an Apple vs. Android dispute
The Apple vs. Android battle has taken more victims. In this case, two drunk boneheads were the casualties.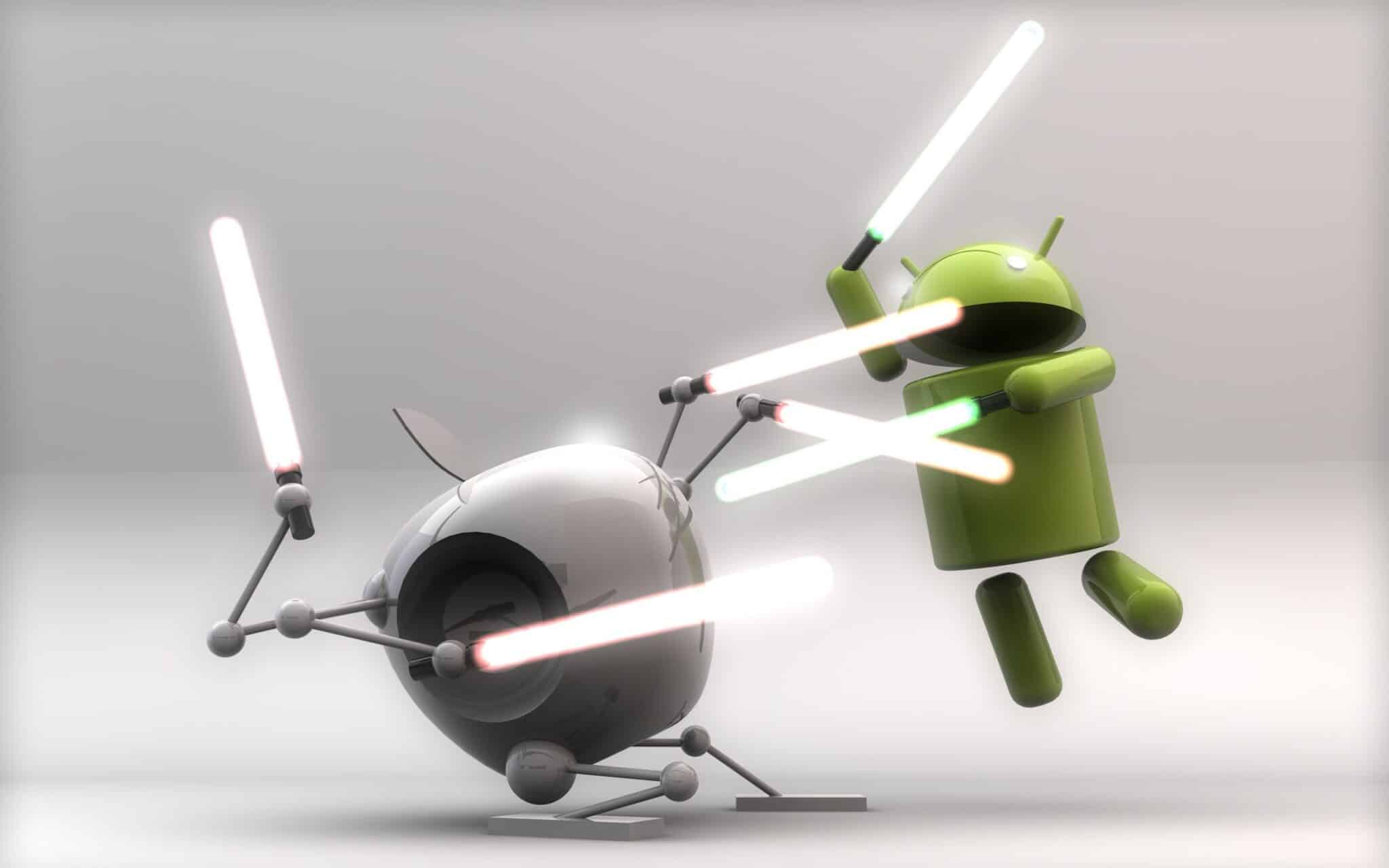 Friends don't let friends debate mobile operating systems when they're three sheets to the wind. A couple of fanboys from Tulsa, Oklahoma found this out the hard way when they were sent to the hospital after a drunken fight arguing the advantages of Apple vs. Android phones.
According to a recent news report from KTUL Tulsa:
Tulsa police say a woman found a man covered in blood, stumbling around the parking lot of the Evergreen Apartments around 1 a.m.

When police arrived at the apartment complex, they learned that the roommates had been drinking and arguing over their mobile phones.

Police say the two men broke beer bottles and stabbed each other with them. One of the men smashed a bottle over the back of the other man's head.
To give these nincompoops some credit, they restrained themselves from stabbing each other with actual knives. Instead, they used broken beer bottles like something out of a Road House movie, just with a slightly different ending.
Thanks to their mobile death-match, police are booking both of the individuals for assault with a deadly weapon once the hospital gives them the boot.
The guy with the Window phone decided to sit this one out.
Follow us on Flipboard, Google News, or Apple News