Uber driver fondles himself in front of a female customer in disturbing video
Creepy Uber Driver in Avalon, NJ Locks the doors and gets in the backseat with a female customer and starts to fondle himself.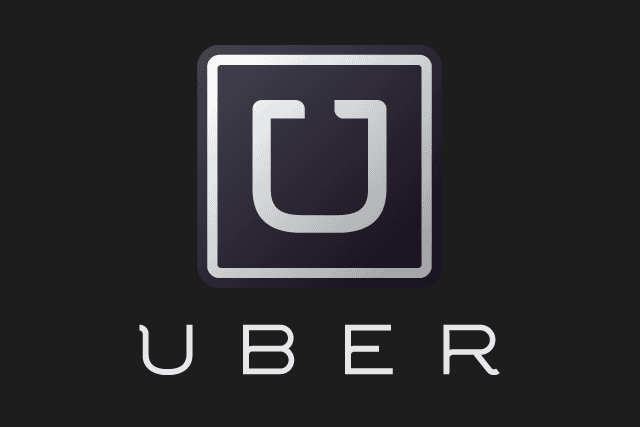 It's probably safe to assume there's always a rotten apple in the bunch when it comes to Uber drivers. This video of a driver fondling himself in front of a drunk female passenger is a perfect example.
The incident took place in Avalon NJ, sometime a couple of weeks ago, according to the original Facebook video. In the video it seems the driver is sitting in the backseat fondling himself while he protests his creepiness in the form of "my god, I love your body. Your body is so beautiful."
It appears that the female passenger is locked in the car and unable to exit. When the driver finally realizes his chances of getting any action are deflated, he gives up and exits the backseat with one last ditch effort of "have a good night, call me." This is where the video cuts off.
UPDATE: In a statement made to KnowTechie, an Uber spokesperson commented on the matter:
"The driver has been permanently removed from the Uber platform for his inappropriate behavior, and we have reached out to the rider to apologize for such an uncomfortable experience."
Follow us on Flipboard, Google News, or Apple News