Uber still doesn't want you tipping its drivers, but you can if you want to
Uber officially comes out and says passengers are not required to tip their drivers.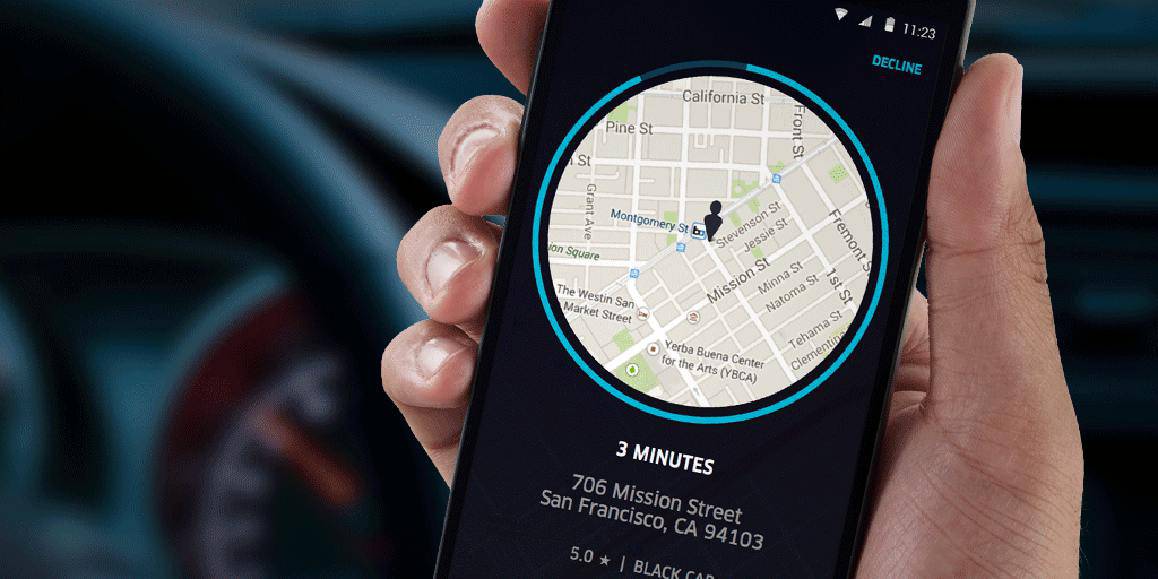 Uber officially comes out and says passengers are not required to tip their drivers.
---
If you missed the news sometime last week, Uber settled two class-action lawsuits out in California and Massachusetts that revolved around whether drivers were considered independent contractors or employees.
In the end, nothing changed, Uber drivers are still labeled as independent contractors and Uber is forced to pay $84 million to plaintiffs involved in the class-action lawsuit.
Recently, a story in The Verge was recently published mentioning Uber will finally allow drivers to ask for tips. It was also added if passengers didn't tip their drivers that it would eventually affect their passenger rating. And everyone knows that if your passenger rating is poor, you simply won't get picked up.
Well, this simply isn't the case, according to Uber in a recent blog post:
When we started Uber six years ago, we thought long and hard about whether to build a tipping option into the app. In the end, we decided against including one because we felt it would be better for riders and drivers to know for sure what they would pay or earn on each trip — without the uncertainty of tipping.

That's still the case today. Tipping is not included, nor is it expected or required. In fact riders tell us that one of the things they like most about Uber is that it's hassle-free. And that's how we intend to keep it.
You're probably wondering what kind of reasoning Uber had when they came to this decision. Actually, it makes a lot of sense:
Studies have shown that the connection between tipping and quality of service can be weak. Many people tip because it's expected — even if service is bad. And tipping is influenced by personal bias. Whether consciously or unconsciously, we tend to tip certain types of people better than others. This means two people providing the same level of service get paid different amounts. With Uber, drivers know that they earn the same for doing the same trip, no matter who they are or where they're from.

Tipping could give drivers an incentive to spend more time where tips are likely to be highest — typically the wealthiest neighborhoods. We've worked hard to provide a service that reliably serves entire cities and is not just concentrated in central business districts.
So there you have it. Tipping is not required and it will never be. You have the option, but again, it's not like your bound by blood. However, that doesn't mean you shouldn't tip your driver. There's a lot of reasons why you should, but we'll save that for another time.
Follow us on Flipboard, Google News, or Apple News