Unfade is an iOS app that scans your old printed photos and brings them back to life
Unfade lets you scan all of your old photos and transform them into digital copies.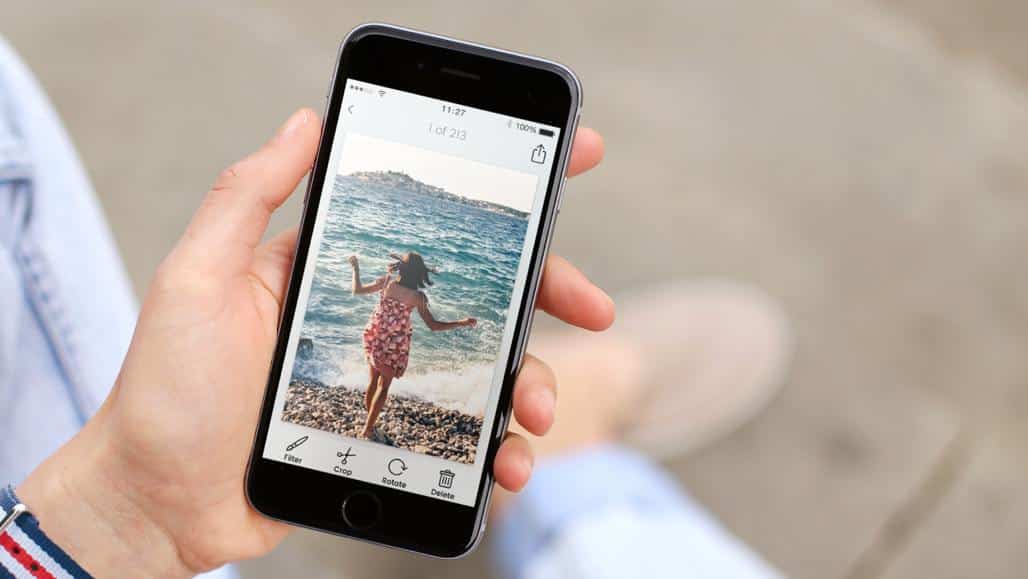 Unfade lets you scan all of your old photos and transform them into digital copies.
---
How many boxes filled of old photos do you have stuffed somewhere in your home? If you're someone with a pulse, my guess is a lot. Well, it's time to whip all those embarrassing prom and wedding pictures out back out because Unfade wants you to relive all those memories with its all new iOS app.
In short, Unfade is an app that scans all of your old faded printed photos and revives them back to lie in a digital format, this way no memories are lost.
Here's how it works: 
Simply hold your iPhone or iPad over any old photo and Unfade captures a high quality scan in under a second, thanks to its super quick scanning technology.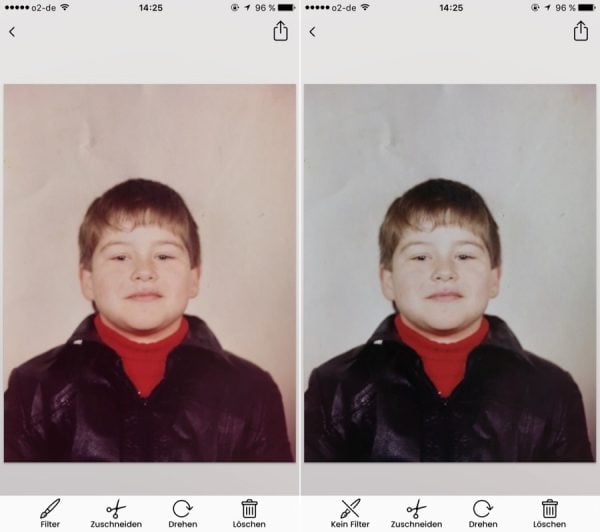 From there, the app automatically detects faded colors and uses intelligent filters to revive them back from the dead, giving users a crisp modern digital photo which can either be shared or saved to a hard drive.
Here's some additional features Unfade has to offer:
Lightning fast automatic detection and cropping of photos
Filter to revive faded colors
Share directly to Apple Photos
Lossless editing
Unlimited albums
Beautiful design
Super easy to use
Sure, this isn't something everyone needs, but I can't begin to tell you how many boneheads in my Facebook timeline take actual pictures of old photos and share them with others. In most cases, the photos are horrible and have no business of being shared, so I can see how Unfade can be valuable here.
The app costs $4.99 and and is only available for iOS, which can be downloaded on the App Store. According to Unfade's website, more features are due to hit the app soon.
Follow us on Flipboard, Google News, or Apple News