Using Bitcoin in Forex trading
Bitcoin's popularity has made it look like an alternative investment. And this has captured forex brokers' attention prompting them to expand their services and offerings.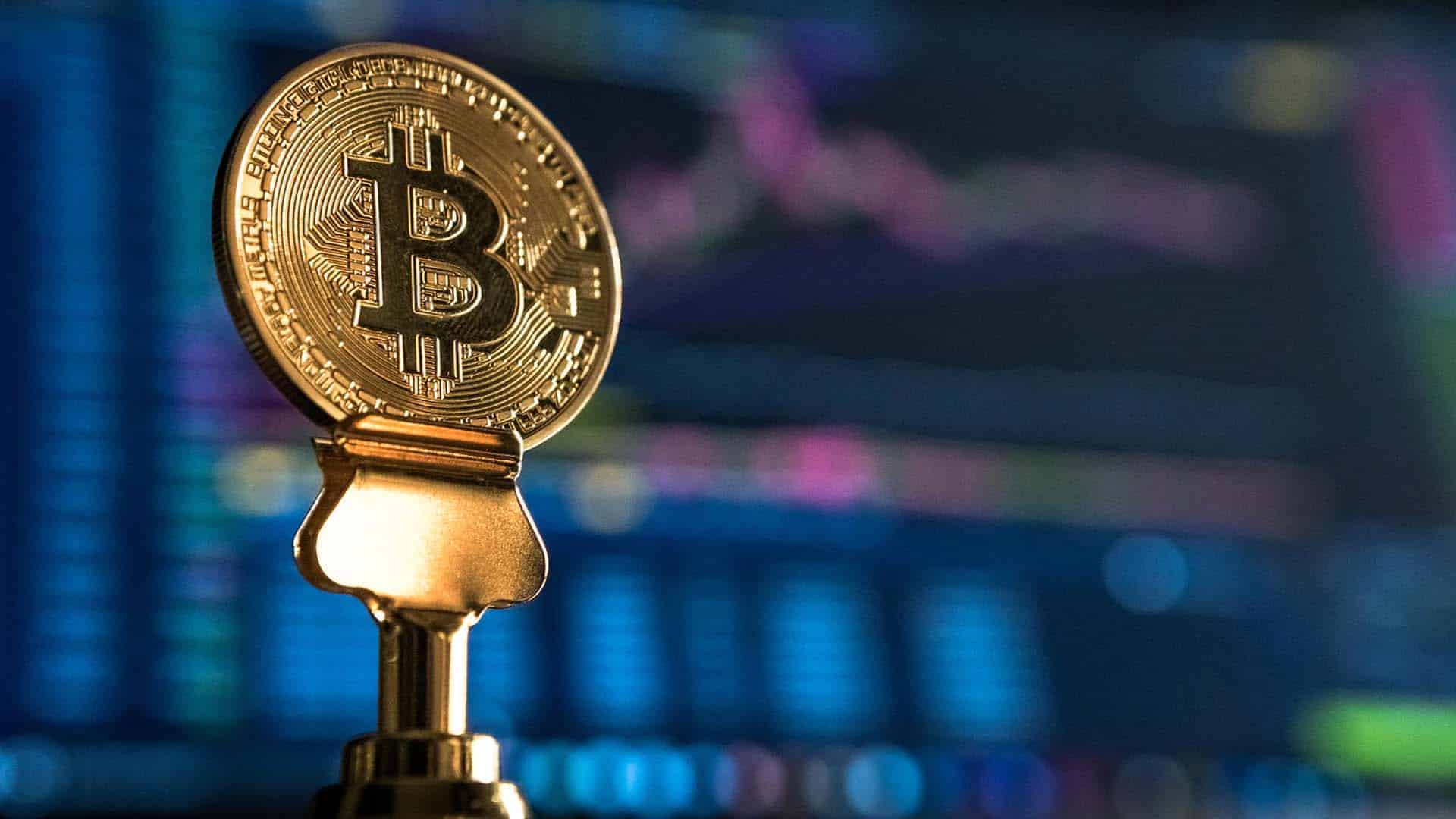 The foreign exchange market or Forex is a liquid and sizeable global market. Over the recent years, Bitcoin has become a speculative investment for some individuals that want alternative assets and a potential inflation hedge. Ideally, most Bitcoin enthusiasts wish for something without the weaknesses and uncertainties of fiat currencies.
Bitcoin is a digital currency pegged to the dollar like in Forex. But unlike gold, Bitcoin lacks a physical asset underlying it on which people can base its price. Perhaps, understanding the use of Bitcoin in Forex trading requires you to know whether it's a currency.
Bitcoin as a Currency
People have debated on whether Bitcoin is a legal tender or not. Its widespread acceptance and adoption among retailers have fueled this debate over the years. Today, people purchase this virtual currency on platforms like bitiq.org . Once they have it, they can pay for services and items at stores that accept cryptocurrencies.
But unlike the dollar, the euro, and Yuan, Bitcoin lacks universal recognition as a currency. Thus, not every government, regulator, or global market accepts it as a currency. El Salvador made Bitcoin a legal tender in June 2021.
Many regulators don't see Bitcoin as a currency. Instead, they consider it an asset with value. Some regulations consider Bitcoin a depreciable investment. However, this differs from currency trading in foreign markets.
But Bitcoin trading is now a multi-billion-dollar sector, allowing people to purchase and sell virtual currencies in different exchanges. Some brokers enable Bitcoin trading as an aspect of forex trading. However, investors should understand the realities of forex trading and Bitcoin trading.
Forex versus Bitcoin Trading
Bitcoin trading and forex trading differ in specific ways. In both forms of trading, global demand and supply metrics form the basis for digital and paper currency prices. A rise in Bitcoin demand increases the value. A fall in its orders reduces the cost.
But Bitcoin doesn't have international central banks that could create supply uncertainty. Miners produce new tokens at a predictable rate. On the other hand, unexpected monetary policy changes can cause significant swings in fiat currency prices. The cryptocurrency ecosystem has fundamentals that could influence Bitcoin value. On the other hand, Forex matters have a tie to the economic conditions and decisions of a country.
Bitcoin trading is the same as forex trading. People trade Euros for dollars via Forex. On the other hand, people sell Bitcoins for dollars or other virtual currencies and vice versa. What's different is that Bitcoin is not available in a physical form. Thus, some people feel like it's not a real thing.
Also, how people trade different currencies varies. Besides the potential for one-on-one trading, Bitcoin users can leverage crypto trading via derivatives and paper contracts. Some brokers underwrite contracts to boost Bitcoin's sector leverage. However, these contracts are in their infancy.
Bitcoin Trading on Forex
Some forex brokers allow individuals to deposit, trade, and withdraw on Bitcoin-based accounts. But such brokers' functionalities could have legal implications because countries like the United States don't allow contracts for difference. The United Kingdom's financial regulator has also warned about such platforms.
Some forex brokers also consider adding Bitcoin trading to their platforms. However, it's unclear how they can do that because they're not Bitcoin-based. Thus, the only approach they can take is to allow users to purchase and sell Bitcoin via the existing crypto exchanges.
Final Thoughts
Bitcoin's popularity has made it look like an alternative investment. And this has captured forex brokers' attention prompting them to expand their services and offerings. Bitcoin trading and forex trading have many similarities. However, people don't need a forex broker to do it when they can use crypto exchanges to purchase and sell Bitcoin at any time.
Have any thoughts on this? Let us know down below in the comments or carry the discussion over to our Twitter or Facebook.
Editors' Recommendations:
How to become a successful Forex trader
The best way to learn Forex and succeed