Washio – The Uber of laundry service is now available in Boston
On demand laundry service is now available in Boston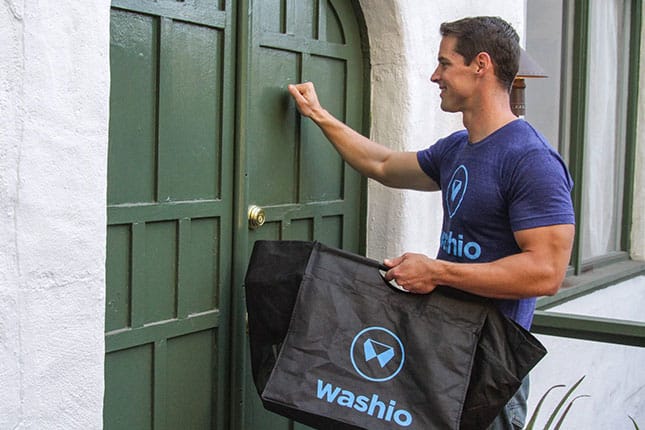 If you're in Boston and need some quick dry-cleaning done, Washio, an on-demand laundry service, has you covered. Originally launching in Cambridge and Somerville back in November, the company rolled out a crucial update, Washio 3.0, that gives users the ability to opt in to their expedited service, reports Bostinno.
Here's how Washio works:
Collect your dirty laundry and place an order through Washio's app
Choose a pick-up and drop-off location and time. (Their hours are between 6:30 a.m. and 9 p.m.)
Wait for one of Washio's "ninjas" to pick up your clothes
24 hours later your clothes are dropped back off smelling better than ever
According to Bostinno, "Washio's ninjas will arrive to pick up the items within one hour, ensuring that you have the items returned in the 24 hours from when you first place the order. The update in quick pick-ups comes at no extra cost:  In Boston, a wash and fold still costs $1.70/lb., pressed shirts cost $2.75 each, and dry cleaned items run between $7.95 and $16 each. The order minimum is $20, and orders under $35 are subject to a $3.99 fee."
Everything is done through the app, and is similar to the experience you would have with Uber. The app is free to download on Google Play and the App Store. You can check out their coverage map below to see if Washio is available in your area.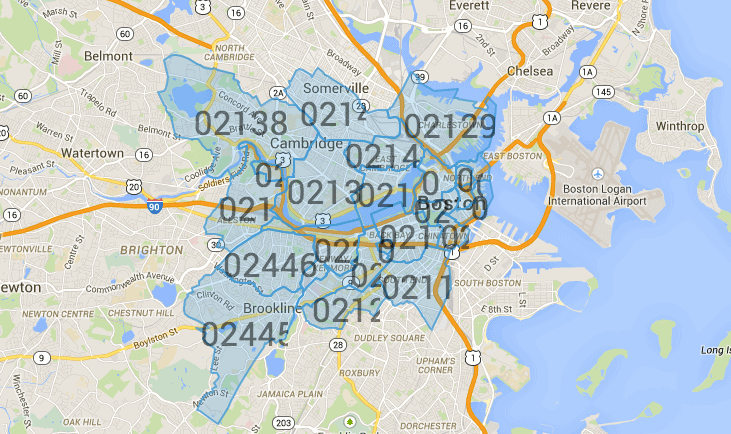 Follow us on Flipboard, Google News, or Apple News