What is Scrooge Token and how do you invest in it
Are you ready to board the token train and fulfill your dreams? If yes, read on to discover more about Scrooge Token.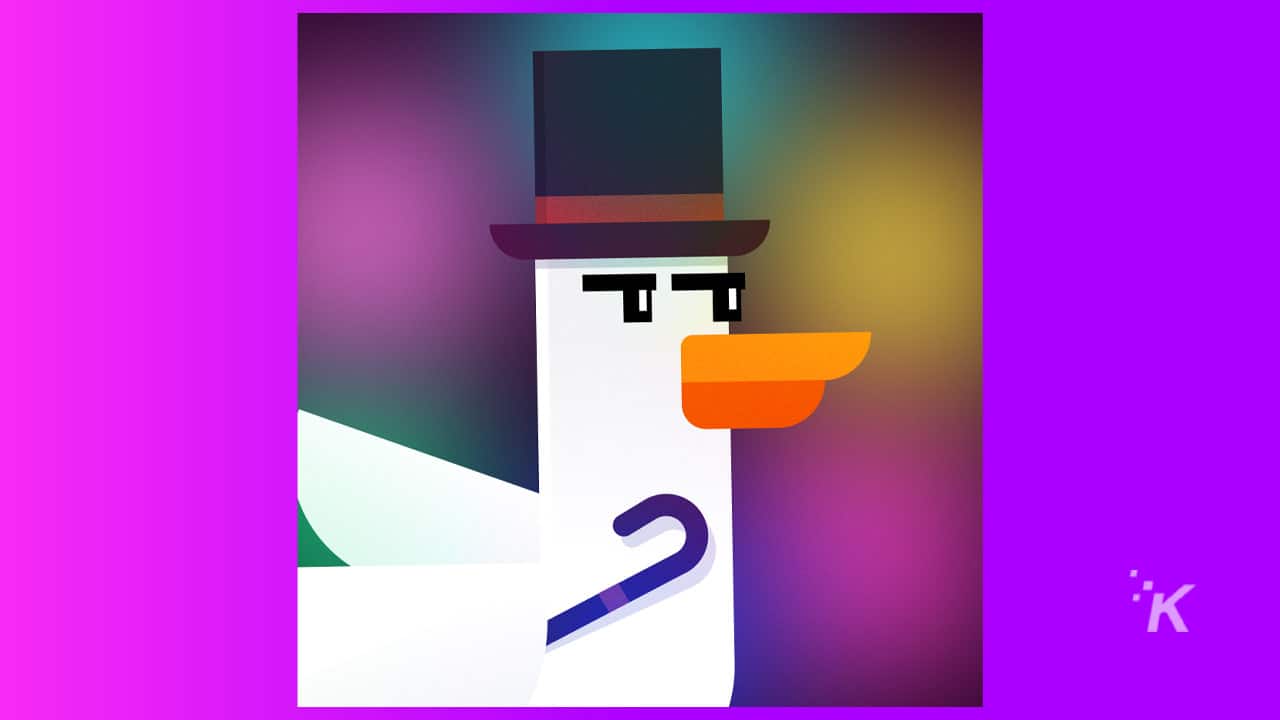 Only a few hours after The Scrooge project announced the launching of Scrooge Token on February 8th, 2022, it quickly dominated the meme tokens market. Why? The answer is simple! You win big if you purchase Scrooge Token early.
With a total token supply of 1,000,000,000, it offers a 9% of buy and sell rewards to all its Scrooge Token Holders. Additionally, there are no hidden or additional fees for transactions; therefore, it has made a name for itself as the honest form of cryptocurrency for the honest buyer.
Designed based on the Binance Smart Chain (BSC), this token is created to be accessible to all buyers, both experienced traders within the crypto market and those who just want to enter the market for the first time.
It is the simple tokenomics model of Scrooge Token that affords all the traders a fair chance of success and gaining wealth by purchasing this token early in the market. The fair market this token introduced aimed to decentralize the cryptocurrency market and to make room for newcomers to enter.
So what are you waiting for? This might just be your chance of gaining riches, and it's a limited opportunity; act now and buy yourself the ticket for a better future.
How to invest in Scrooge Token
If you are new to the cryptocurrency market, then follow these steps to invest in Scrooge Token:
1. The first thing you need is a MetaMask Wallet. First, go to MetaMask Website and Download the app on your device. You will need this app to buy, keep, and sell your Scrooge Tokens.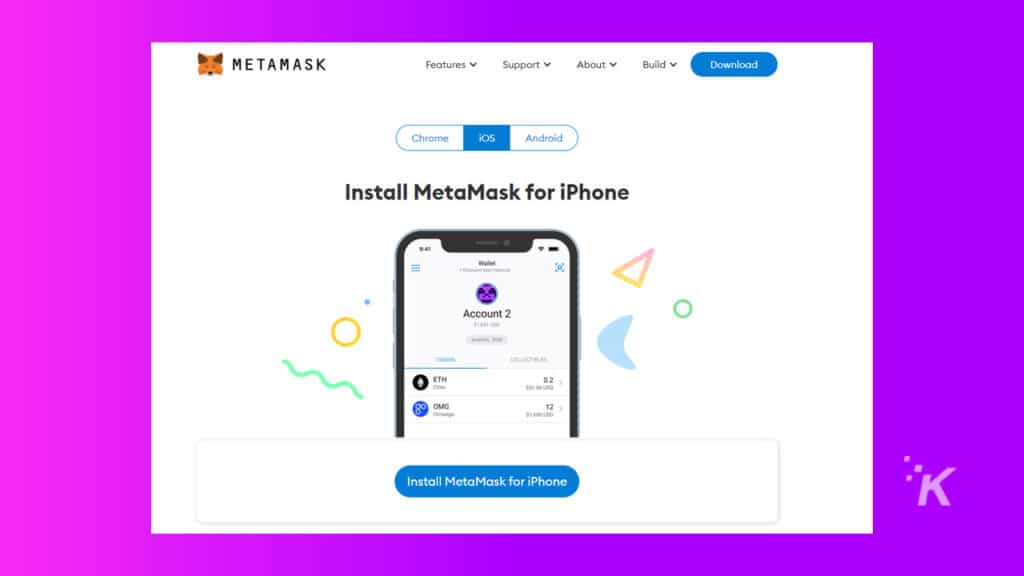 2. You are now in need of some cryptocurrency to exchange for this token. Tap on your wallet and fill it up with some cryptocurrency, including BNB, BTC, ETH, or any other cryptocurrency of your choice.
3. Visit PancakeSwap, and connect your wallet.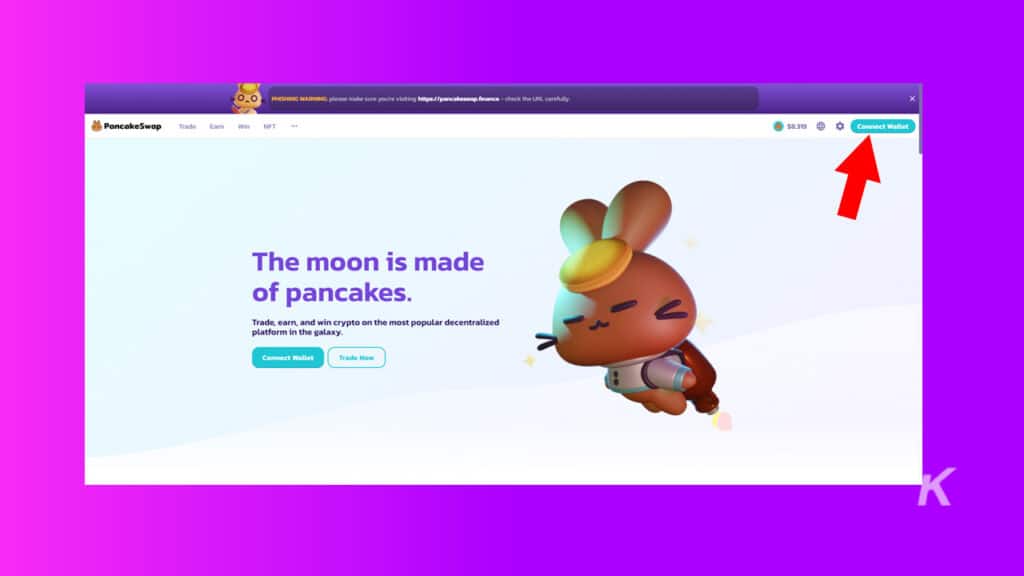 4. Exchange your cryptocurrency to these tokens.
5. Go to CoinMarketCap and convert your tokens to US Dollars.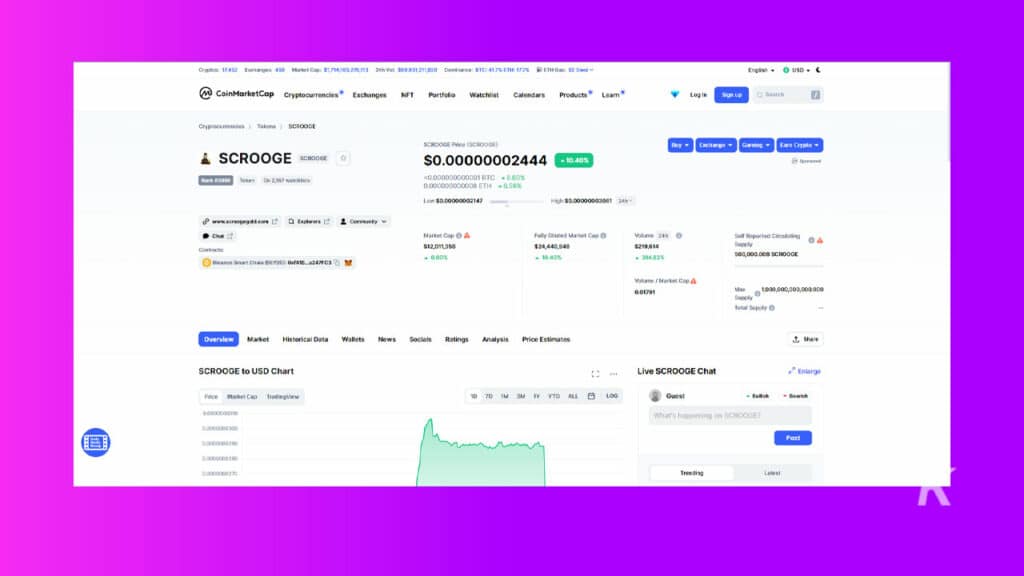 If you are still not convinced whether to enter the cryptocurrency market and invest your hard-earned money in Scrooge Token, you should know that the development team behind Scrooge Token have been developing products in various niches and areas. And now they have focused on the crypto industry because they see the future behind it. And Scrooge Token is their brainchild.
Before launching it, Scrooge developers considered all aspects of the market and its actual value as a financial asset. Therefore, the idea and technology for this token were around far before ever BitCoin was introduced to the market.
Conclusion
The integrity of Scrooge Token transactions has been audited and confirmed by Solidify Finance and SOLID Proof, which leaves no doubt to any valued investor.
Token memes almost dominated the market last year when they were first introduced, and it would be a shame if you miss out on this opportunity while it is still available.
The limited supply of Scrooge Token will soon be sold out, and the following transactions are going to secure wealth for thousands of people, of which you can be one.
Have any thoughts on this? Let us know down below in the comments or carry the discussion over to our Twitter or Facebook.
Editors' Recommendations:
Cryptocurrencies explained: Best for mining and investing
A beginner's guide to understanding non-fungible tokens (NFTs)
What happens to the piece's copyright when buying NFTS?
Disclosure: This is a sponsored post. KnowTechie's opinions, reviews, and other editorial content remain objective and are not influenced by the sponsorship.
Follow us on Flipboard, Google News, or Apple News