What to look for when choosing timesheet management software
This comprehensive guide will walk you through selecting the ideal timesheet management software tailored to your business needs.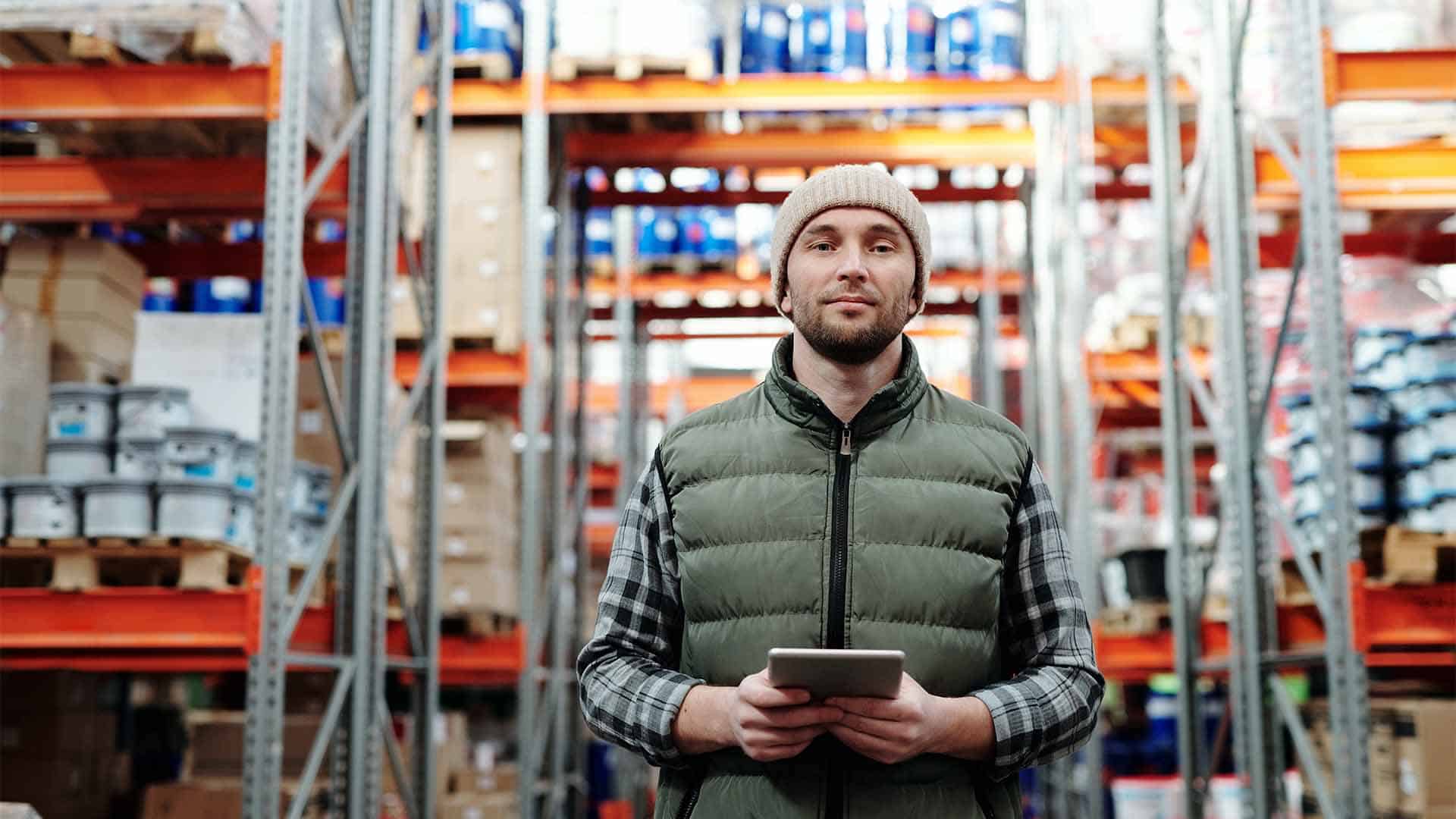 For delivering projects successfully, time tracking is of prime key performance indicator for a project manager.
But the market is flooded with general project management tools having time tracking features and dedicated timesheet management software.
As a field service business – it is advised to stay away from both and opt for a dedicated field service management software that includes timesheet management features.
But what should an ideal timesheet management software include for a field services business? Read more to find out how to select the right time-tracking software.
Why should you choose a timesheet management software?
Having good time tracking practices as a part of your field service project workflows helps you:
Stay compliant with labor laws: if you're a global business, you need to stay compliant with the labor laws of the nation you have hired field service workers from. A time-tracking tool will clock the hours your employees and labor spent, thus providing necessary evidence for any legal trouble.
Optimize your processes: if there any job that takes too much time to complete? Why is a job taking less time at one job site and not for others? You can find answers and rework your business operations to be more productive.
Pay employees fairly: Timesheet management helps you with performance reviews by knowing who is working and who is slacking in your organization. It also helps you compensate for overtime, under-time, paid leaves, time-offs, etc.
Transparency: any disputes related to hourly contracts are easily resolved with timesheet management software. It helps you deal with your clients and workers with proof.
How to choose the right timesheet management software for a field service business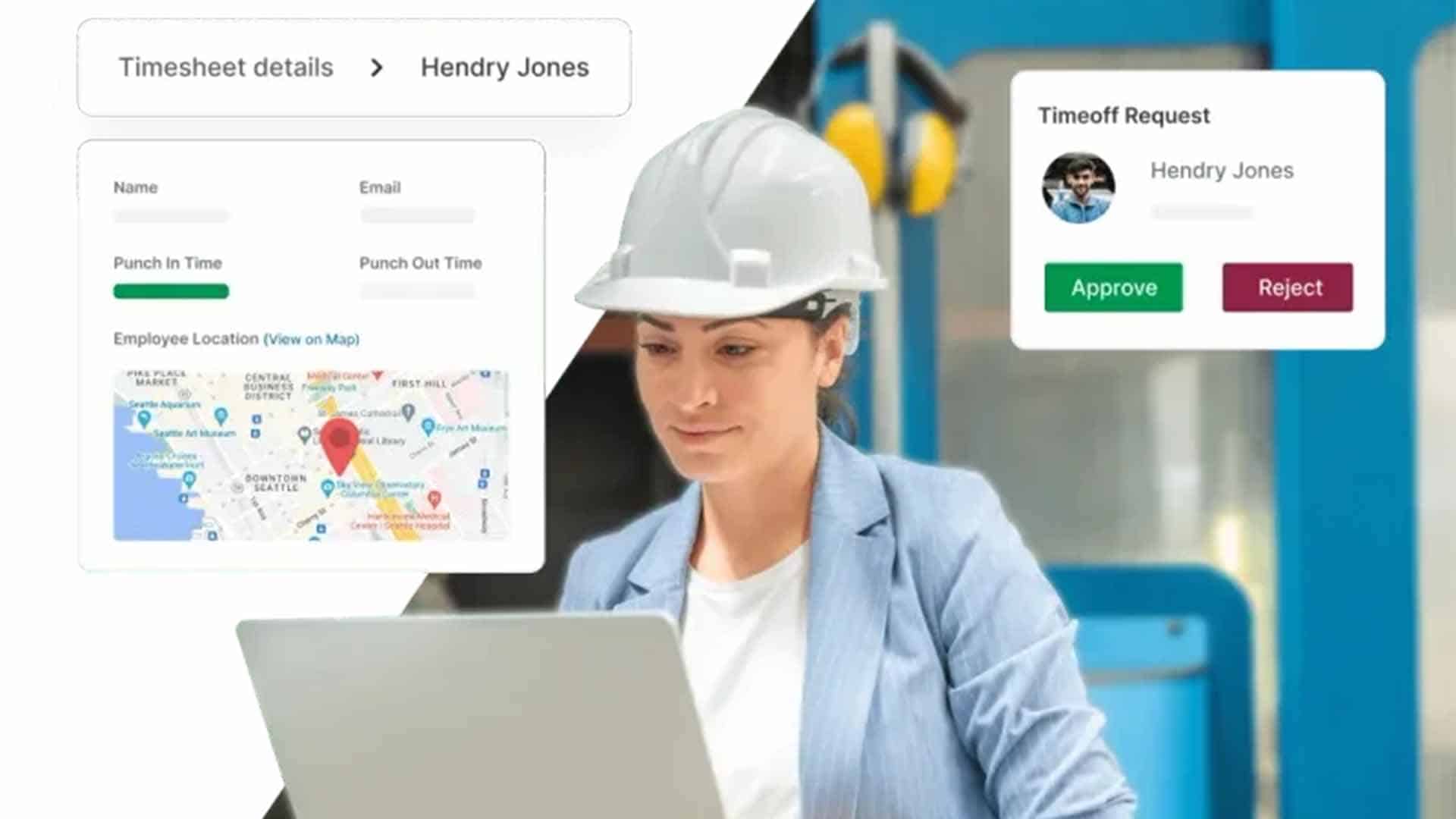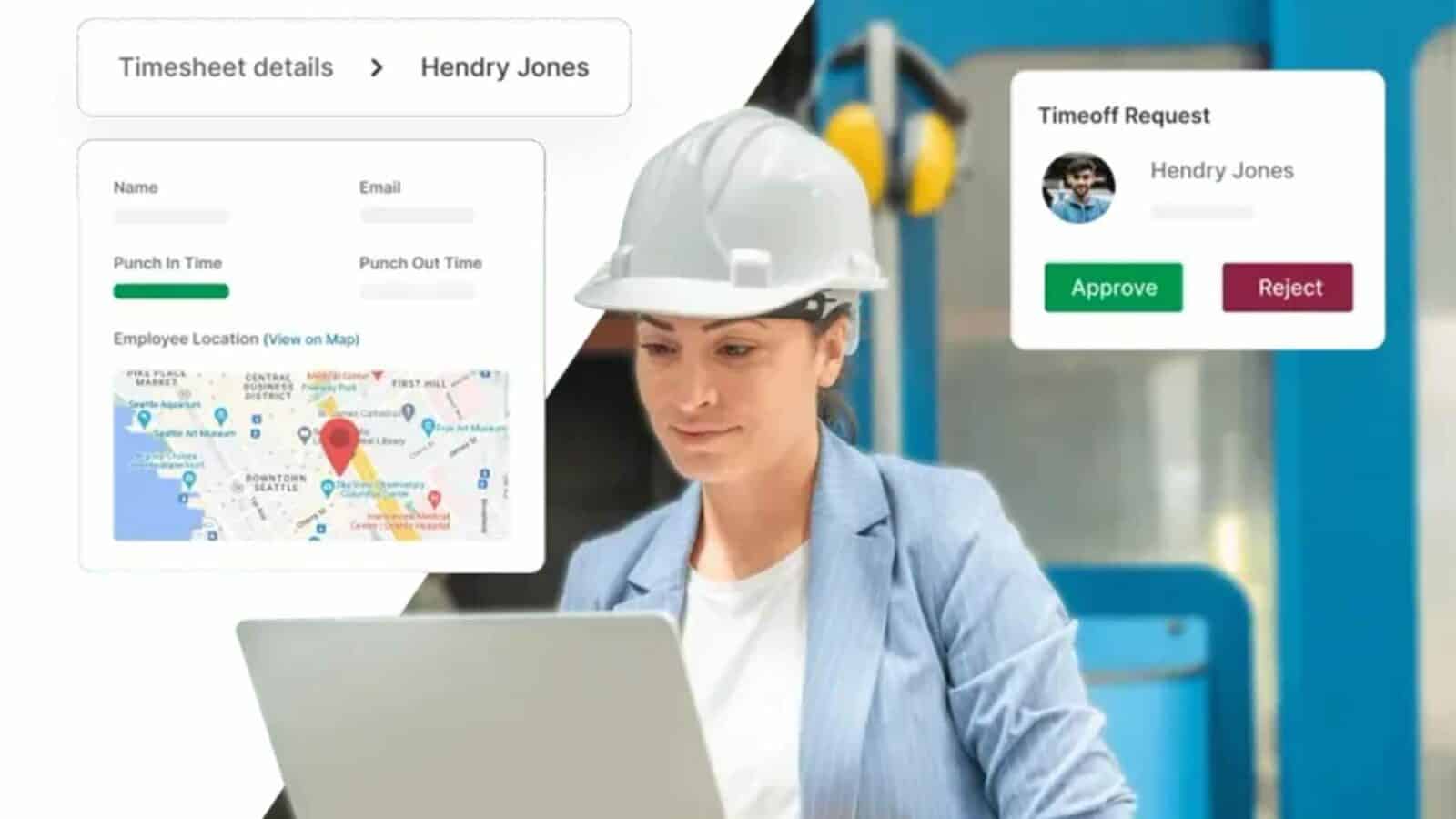 If you're a field service business owner, start by mapping out your business processes where time tracking is required or helpful. This could be for your contracts, managing field service technicians, providing time off to employees, etc.
Create SOPs for these processes and communicate them to relevant stakeholders. Ensure they have buy-in on the decision processes and how the time is clocked for them.
Then, while evaluating an ideal timesheet management software, check for below five mentioned key features:
Feature rich time-tracking options
Any timesheet management software should track time and provide options to customize how you track it. For example, it should provide an option to decide different time-tracking rules for different projects, job site regions, clients, or tasks.
One should be able to update their timesheet from anywhere, including Android or iOS apps.
Simple user experience
Timesheet management is even more crucial for your employees and field service technicians as their salary/income depends on it.
Hence, ensure your labor and employees understand the software's user interface. Ideally, take feedback from them before purchasing the license.
Ensure your timesheet software provider comes with the necessary training materials for onboarding.
App integrations with your existing software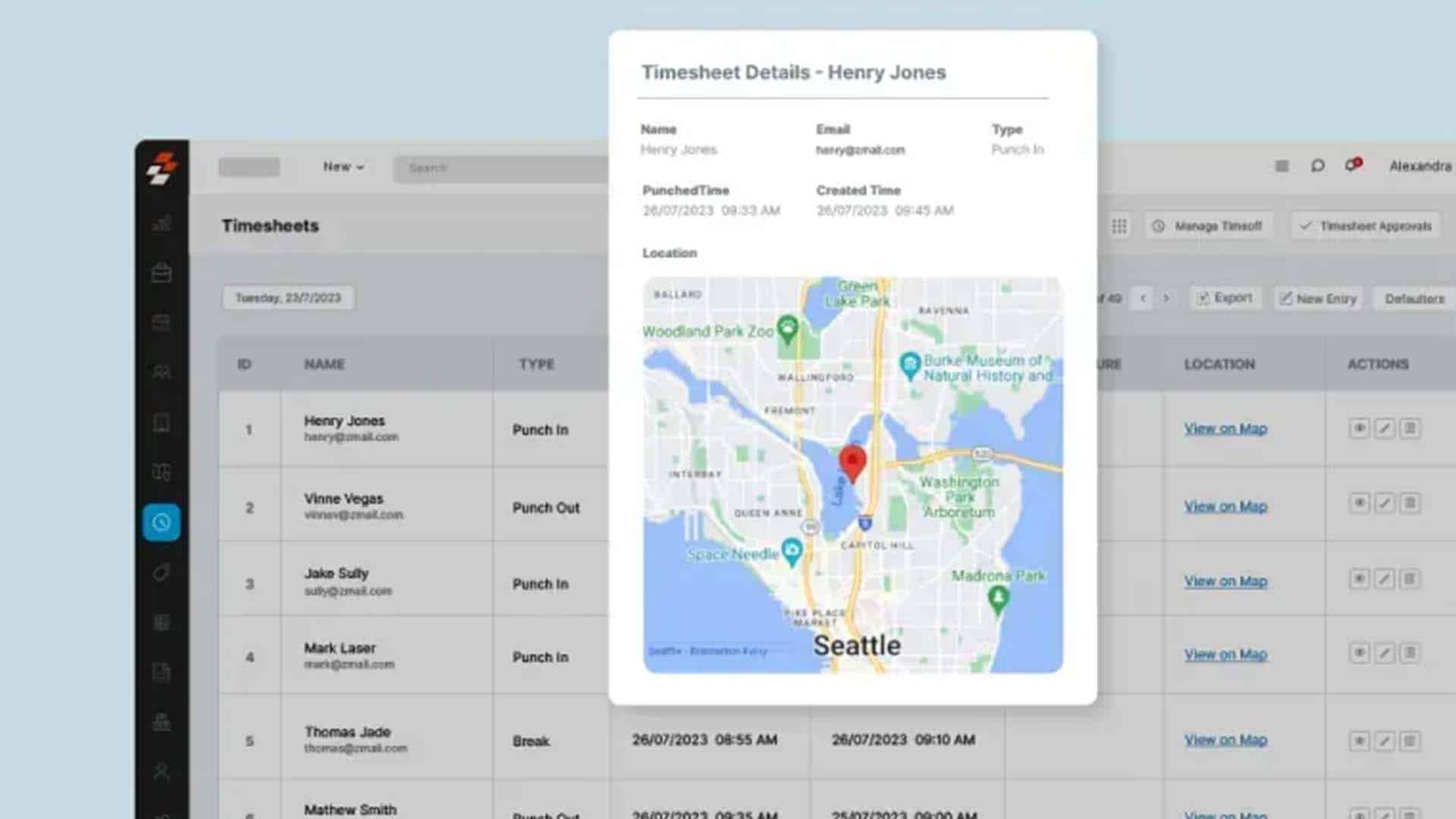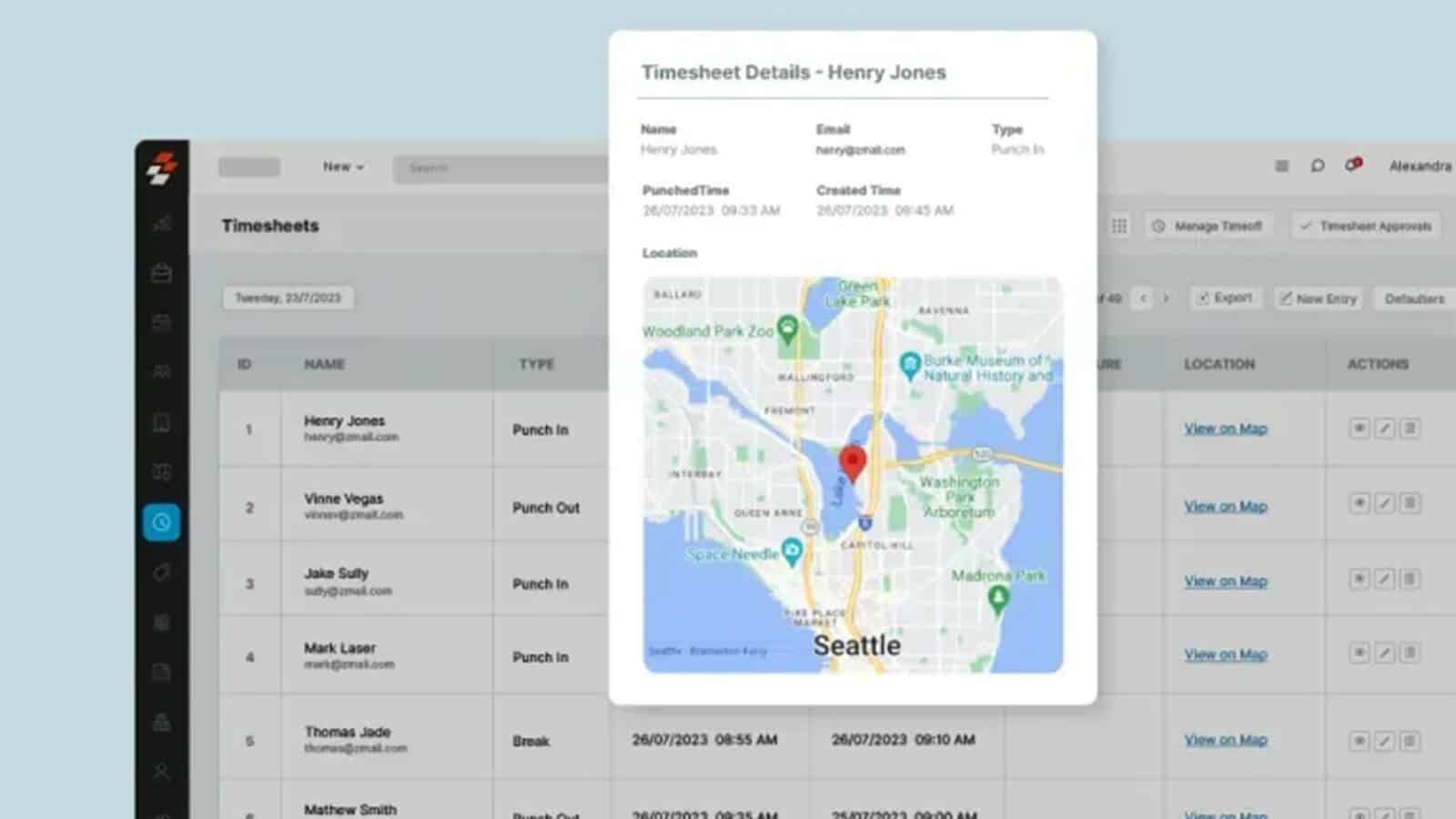 Your timesheet management software should have relevant provisions to share or retrieve data from other software you use.
For example, you may already use accounting software for invoices or vendor billing purposes. Some use cases may involve payments whose value depends on time tracked.
Thus, your timesheet management software needs to pass on the data to your accounting software for seamless work.
Ask your timesheet management software support if they can integrate the existing tools for you.
Data privacy and security
A timesheet management software contains data that can lead you to legal troubles if it falls into the wrong hands. A well-integrated software would also involve additional private data.
Thus, it is necessary to ask your timesheet management software provider about the security measures in place concerning your company data.
Ask for relevant certifications and compliance with GDPR (if your job sites, clients, or business is in Europe).
Robust Android and iOS App for time tracking
Your time tracking tool's end user is your field technicians and employees. Since many would work on the job site, they must have a handy mobile application that they can use for attendance.
Ensure the mobile app has relevant features to mark attendance, ask for time off, get information about the approval of their leaves, the time tracked for the job, etc.
Your timesheet management software should be available on both Android and iOS.
Get a timesheet management software that is valuable for field service business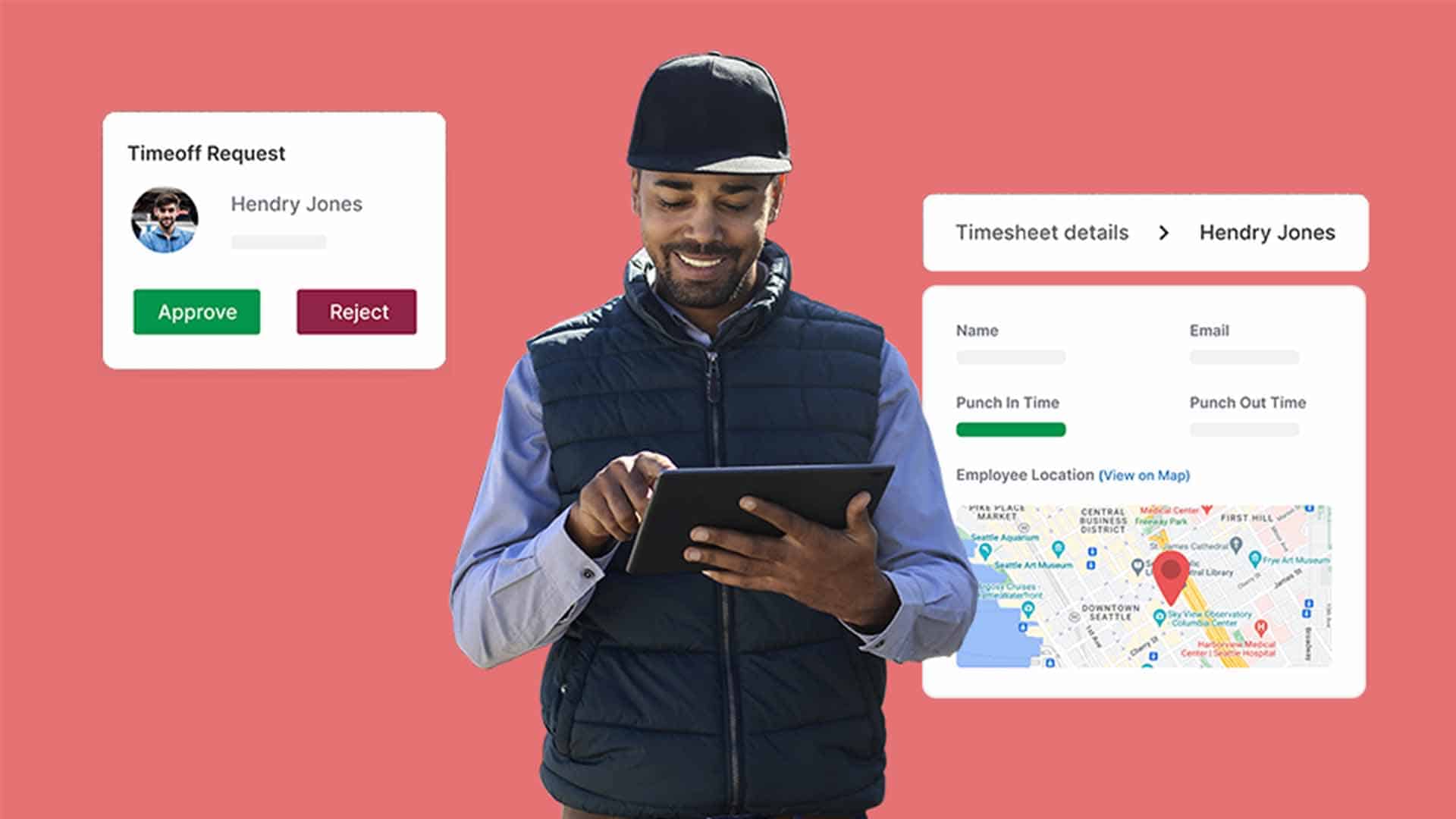 A good value for money for time tracking software is when it is available as a dedicated feature in field service management software.
This ensures you do not have to depend on too many integrations and outside data for your field service operations.
At Zuper, our timesheet management software comes with advanced features like geo-fencing, payroll management, and insightful reports generation for making decisions.
Book a demo to know how our time-tracking features help your field service business grow.
Have any thoughts on this? Drop us a line below in the comments, or carry the discussion over to our Twitter or Facebook.
Editors' Recommendations:
Paycom is defining the future of payroll with Beti
Top industries that benefit from project management software
How to build your freelance project management website
6 data management strategies for small businesses
Disclosure: This is a sponsored post. However, our opinions, reviews, and other editorial content are not influenced by the sponsorship and remain objective.
Follow us on Flipboard, Google News, or Apple News