What's the third most popular brand on Twitter?
Brands are invading Twitter like there's no tomorrow. There's one brand on this list that should be working harder to be first.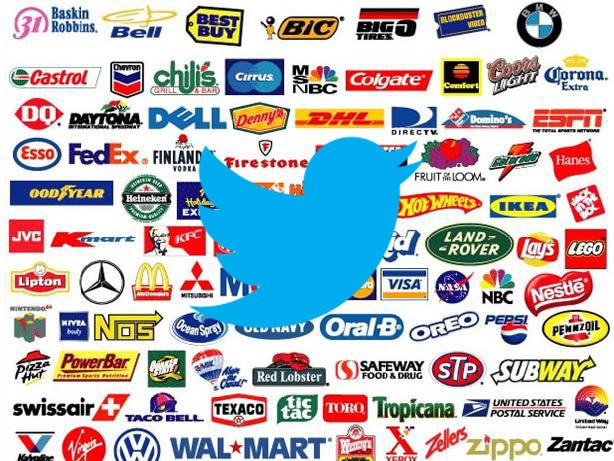 Brands flock to Twitter like it's no one business, and this graph tweeted from @Scott_Kerr will show you what I'm talking about.
One thing that caught my eye, was the the third brand on the list. I'll let you check it out for yourself:
Twitter should probably get to work getting their name on the top of the list.
H/T @Scott_Kerr
Follow us on Flipboard, Google News, or Apple News