What makes virtual offices a popular choice among entrepreneurs?
If you're wondering why entrepreneurs and business owners love the idea of virtual offices, the answer is not far-fetched.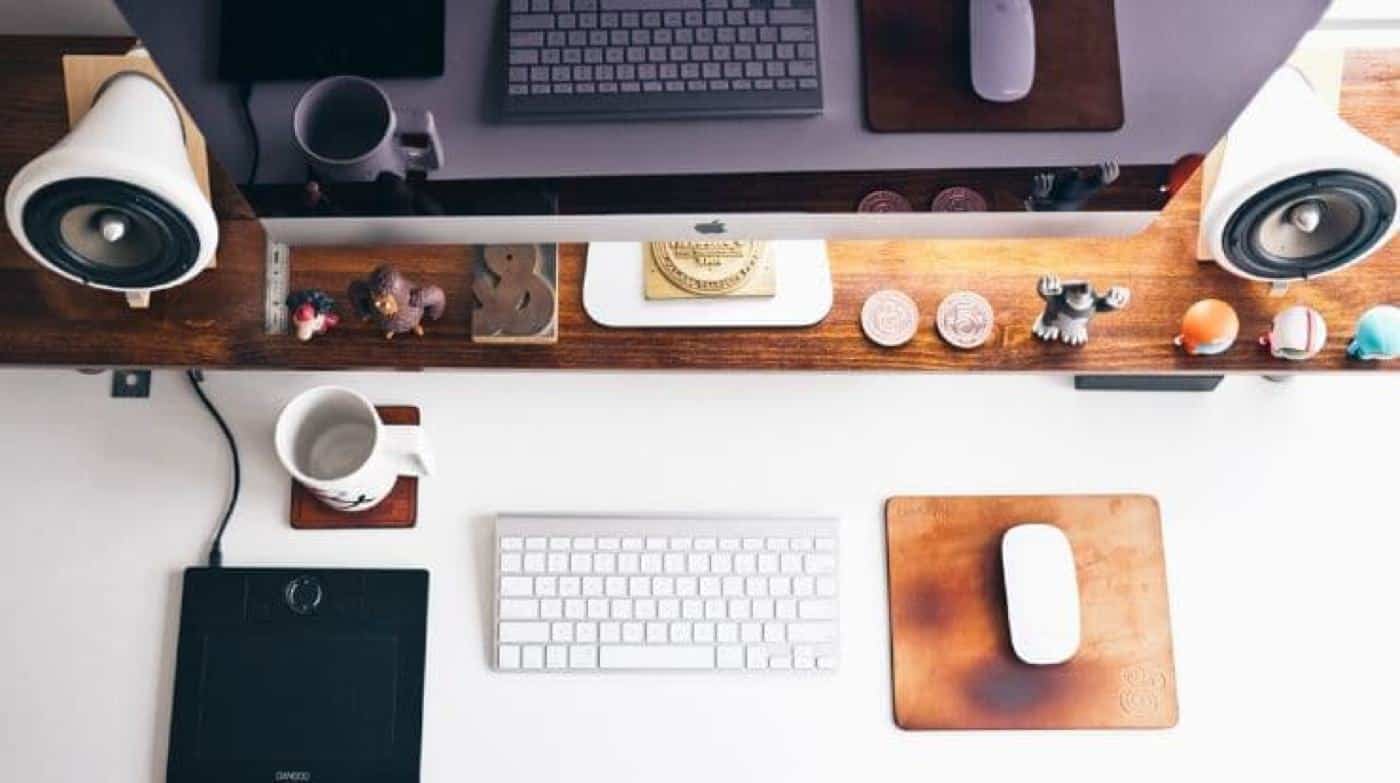 Disclosure: This is a sponsored post brought to you by Icon Offices. Our opinions, reviews, and other editorial content are not influenced by the sponsorship and remain objective.
Saving cost is one of the key ways of managing and growing a business. And one of the best ways to do so is by using virtual offices.
This is an absolute no-brainer for smart entrepreneurs starting or expanding their businesses. As opposed to physical offices, virtual offices are cheaper to operate.
With a virtual office, you get a physical office address without a long-term lease and administrative and general overhead associated with running a traditional office.
In addition to providing a physical office location, virtual office providers like Icon Offices often offer a range of additional business services.
These include setting up your business, opening a banking account, answering services, and mail forwarding.
So, what are virtual offices?
Virtual offices offer you all the benefits of a physical office for a fraction of the cost without the hassle of running a physical office.
With a virtual office, you can maintain a business presence in multiple locations while working from home anywhere in the world.   
The COVID-19 pandemic has reinforced the need for smart businesses to operate virtual offices that can run remotely.
In this article, you'll learn more about the benefits of virtual offices, why entrepreneurs love them, and how to get a virtual office for your business.
Who can use virtual offices?
As mentioned earlier, anyone anywhere can open a virtual office in any location where virtual office services are available.
It's so easy and convenient to set up a virtual office that you can be up and running in minutes.
For instance, you can live in the US and still open virtual offices in the UK without even stepping foot in London.
A good virtual office provider can adequately represent your business interests, even in your absence.
Virtual offices: 20 benefits why entrepreneurs love virtual offices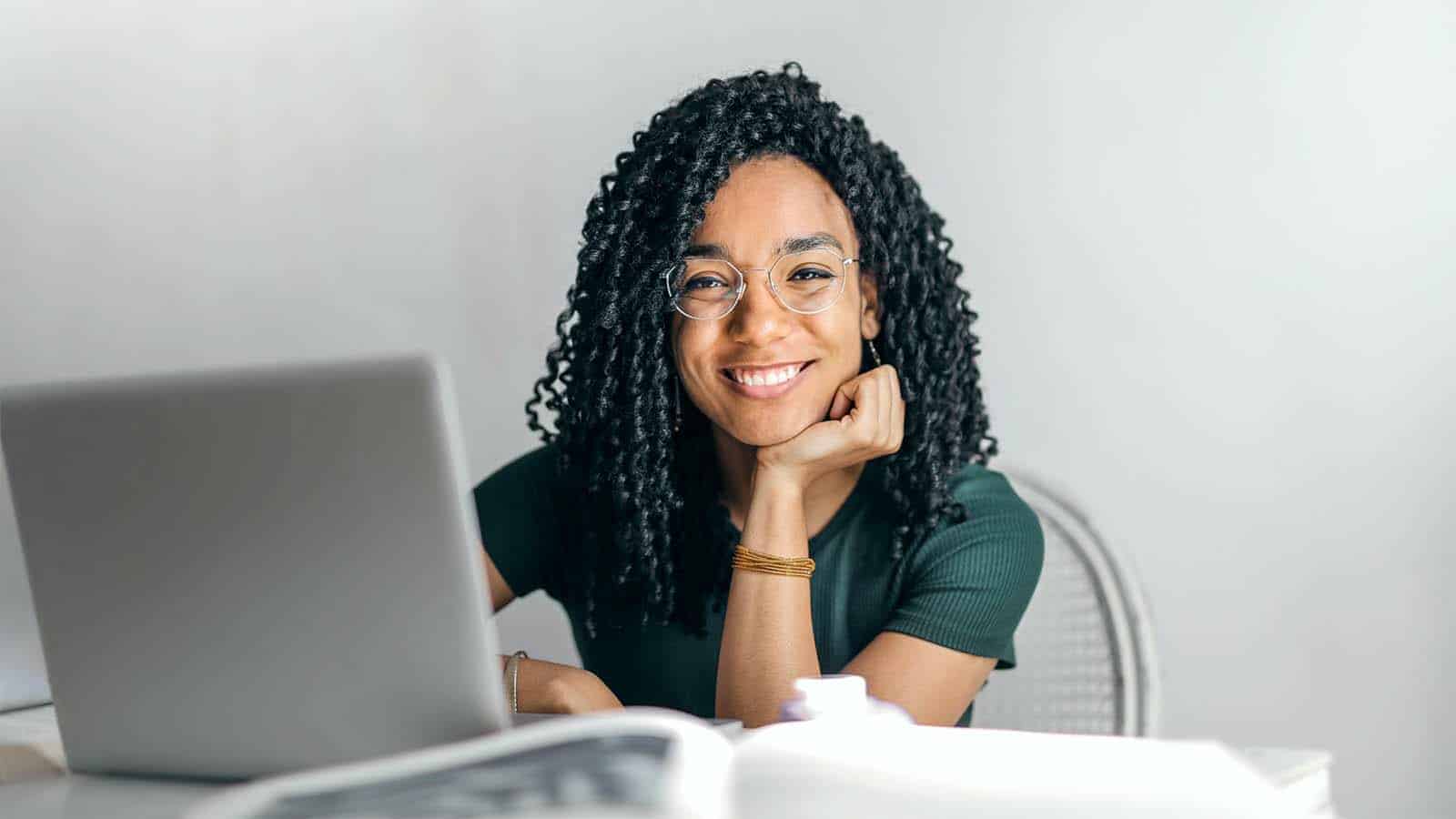 If you're wondering why entrepreneurs and business owners love the idea of virtual offices, the answer is not far-fetched. 
Not only are virtual offices cost-effective, convenient, and easy to manage, but they also offer so much more.
The best part is that you can use virtual office services in your locality or while expanding your business operation overseas. 
Here are the benefits of virtual offices that entrepreneurs love.
Low startup cost (save on rent, furnishing, and office equipment).
Low operational cost.
Zero/low overhead (with the elimination of redundancy).
No staff turnover.
No long leases or long-term commitments.
Adds legitimacy (and increases trust with local businesses, partners, and customers).
Office-on-demand (pick-and-mix-office services).
Access to a global yet localized talent pool (virtual assistants/receptionists, etc).
No HR headaches.
Leverage (using other people's resources).
International business expansion (with a strong local presence).
Save on relocation.
Foreign banking accounts.
Local virtual phone numbers (compatible with third-party apps and services such as WhatsApp).
Call answering and forwarding.
Mail forwarding addresses.
Zero commutes (with fewer greenhouse gas emissions).
Work remotely.
Physical meeting venue (when visiting).
Ease of closure/shutdown.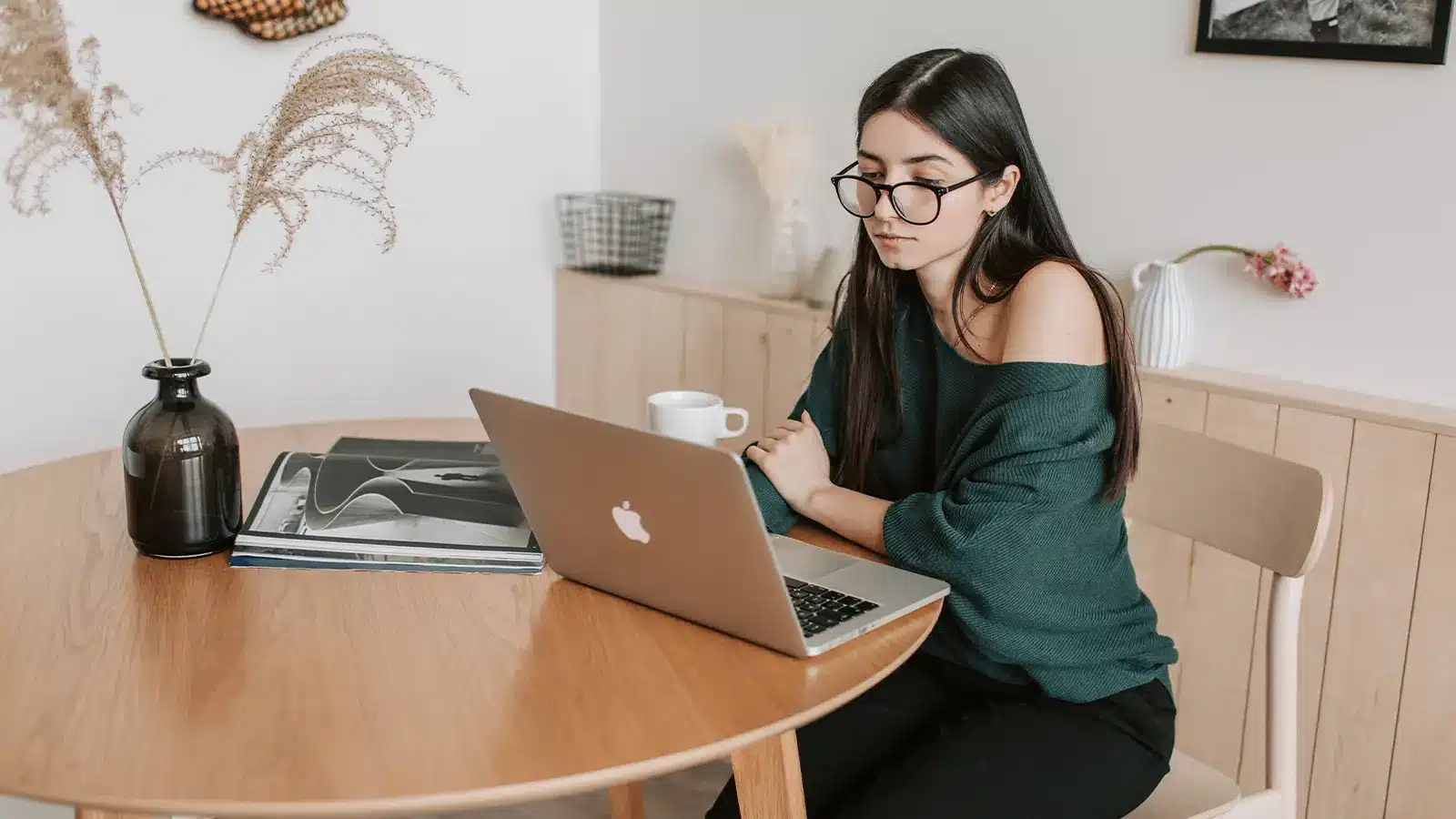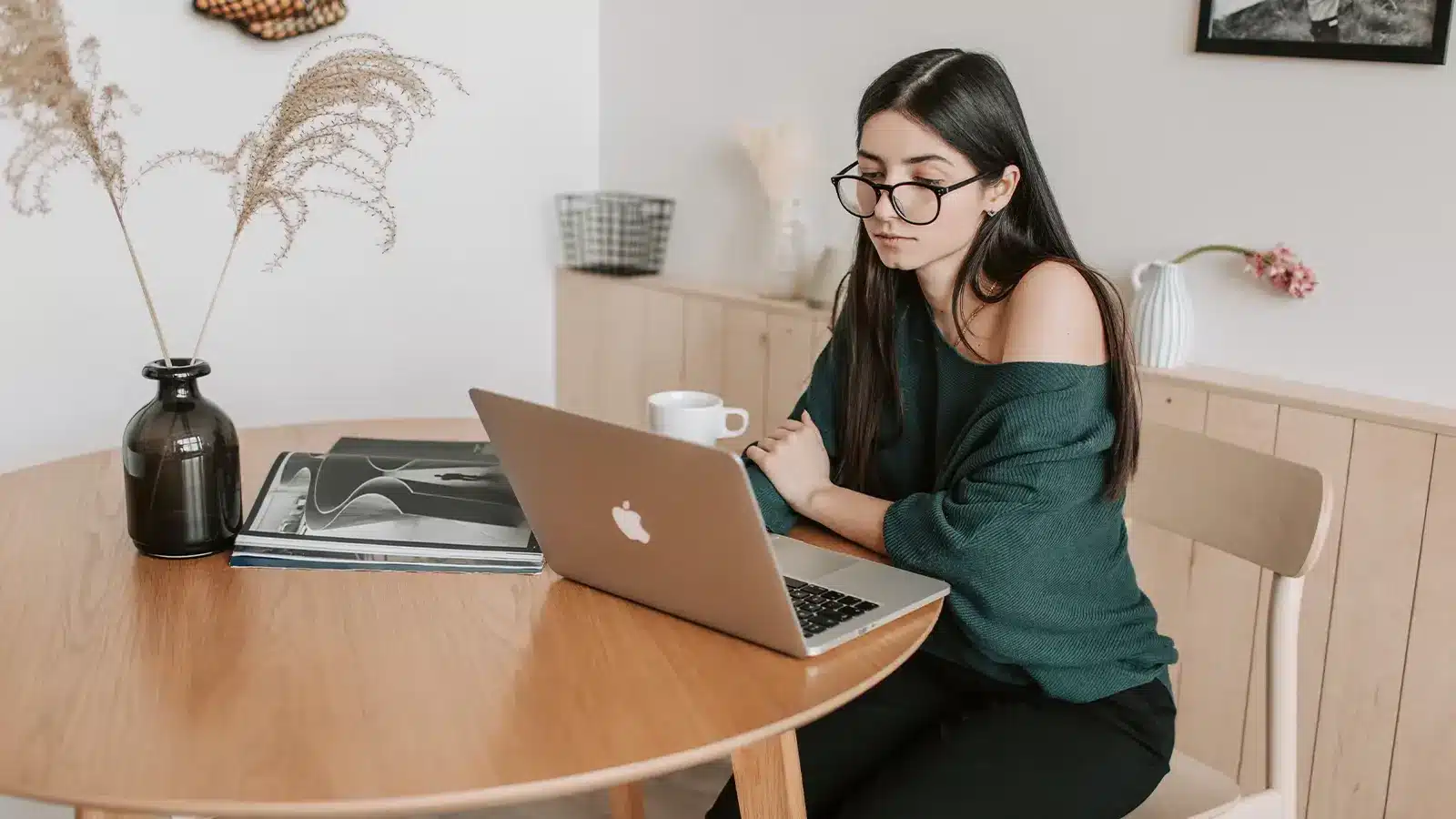 Disadvantages of virtual offices
Just as there are benefits, there are also certain disadvantages of using a virtual office. These drawbacks depend on how you intend your virtual office. 
They include:
Less cohesiveness with overseas operations.
Risk of ruining your overseas business with sub-par services.
Add-on services (that may quickly add up).
Telephone answering and videoconferencing may experience occasional connectivity issues.
Restricted access on weekends, holidays, or after-work hours.
Not suitable for all business types.
However, you can easily surmount these challenges with a reputable and trusted virtual office provider like Icon Offices.
Introducing Icon Offices: your one-stop virtual office solution in UK/London
Icon Offices is one of the most reliable virtual office providers that takes your business seriously. It is your one-stop virtual office solution in the UK/London.
Icon Offices can help your company in various ways – whether you're looking to start a new business or expand your existing business.
Icon Offices provides users with the best virtual office services they require to keep their businesses running, whether it involves a functional office address or a full-fledged virtual office complete with virtual assistants and meeting spaces.
Starting at just £0.99 per week, you can start enjoying best-in-class virtual office services from one of the UK's finest virtual office providers.
Additional services provided by Icon Offices include:
UK office rental and business support services.
Virtual offices, shared spaces, and luxury serviced offices in London and Essex.
9 to 5 opening hours.
Meeting rooms
UK Limited Company formation.
24/7 call answering services.
UK multi-currency bank account opening.
Accountancy services.
UK business VoIP services.
UK virtual phone numbers.
A dedicated team of professionals.
White label reseller services.
Excellent customer service with WhatsApp and LiveChat support.
You can get all these and more starting from only £0.99 per week
Cheapest UK/London offices from only £0.99 per week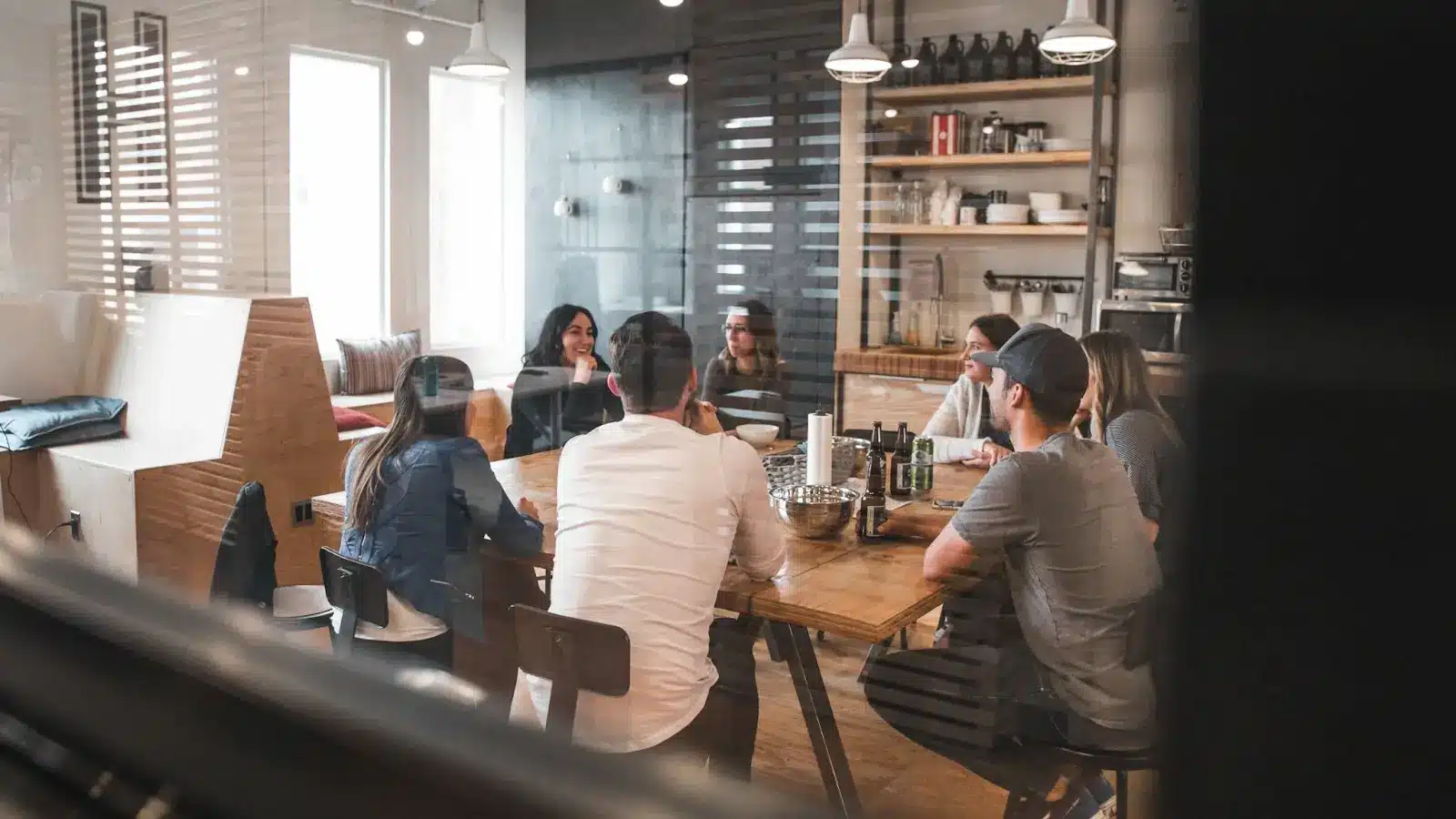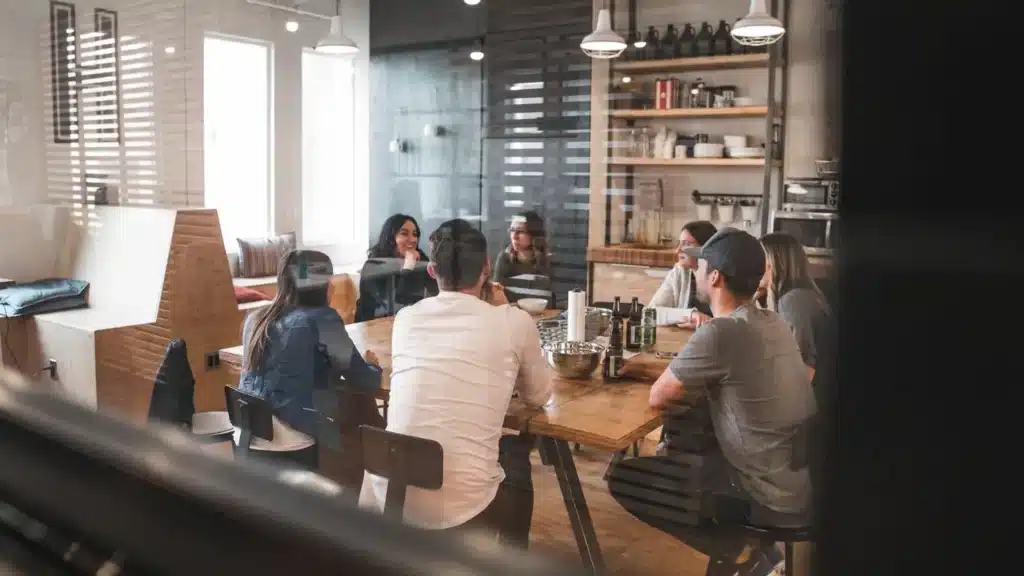 With Icon Offices starting from only £0.99 per week, you can join other smart and upcoming entrepreneurs making the most of virtual offices. Get in touch today to have yours set up.
Thanks to its years of professional experience and expertise, Icon Offices ensures you and your business enjoy all the benefits of a virtual office without the disadvantages. 
Wait no more; start now to build your business presence in the UK/London with the Icon Offices virtual offices program.
Disclosure: This is a sponsored post. However, our opinions, reviews, and other editorial content are not influenced by the sponsorship and remain objective.
Follow us on Flipboard, Google News, or Apple News