New subscribers can score a month of Xbox Game Pass and Sling TV for just $1
New subscribers only.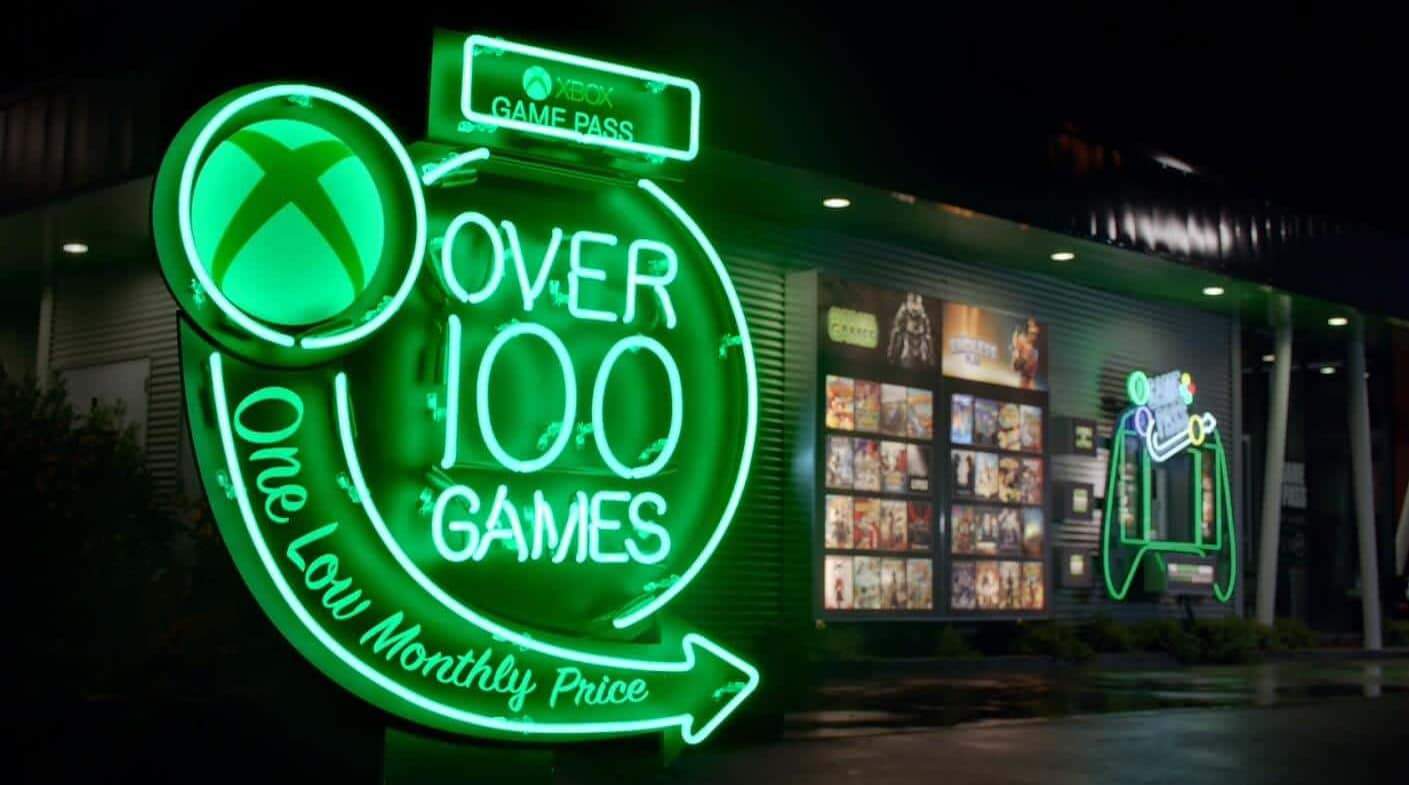 If you're looking to try out Xbox Game Pass, you now have the best excuse because right now, it's only $1 for new subscribers. That's right, one stinking measly dollar. And to make the offer a little more enticing, you'll also get a free month of Sling TV to try out at no additional cost.
Normally priced at $10 per month, this is absolutely the lowest price we have seen to date for this. So, if you've been wanting to see if this video game streaming service is for you, this is the best time to try it out. The only thing you'll lose if you don't like the service is one dollar. Not bad, right?
Wait, but there's a catch
The only kicker is that this deal is only available to new customers. New members buying Xbox Game Pass 1 Month for $2 will get a second month automatically added to their account at no extra charge.
The Xbox Game Pass offers users unlimited access to over 100 Xbox One and Xbox 360 games for one low monthly price.
The free month of Sling TV will be delivered as a code via the Xbox message center by February 15 and must be redeemed before March 1.
Xbox Game Pass in a nutshell
Play new games like Sea of Thieves and State of Decay 2, as well as Forza Horizon 4 and Crackdown 3 the day they're released, and enjoy a wide variety of games, from recent blockbusters to critically-acclaimed indie titles. Discover and download titles you've always wanted to play or revisit favorites that you've been missing.
Again, keep in mind, this offer is only good for folks who have not used Xbox Game Pass before, so it's exclusively for new members only.
To learn more, click here. This offer ends on January 30, 2019, for US residents.
Just a heads up, if you buy something through our links, we may get a small share of the sale. Click here for more.
Follow us on Flipboard, Google News, or Apple News