Microsoft launches Sling TV on Xbox One today
If you're an Xbox One user, you can get your hands on Sling TV. On top of that, they're letting you try it for free.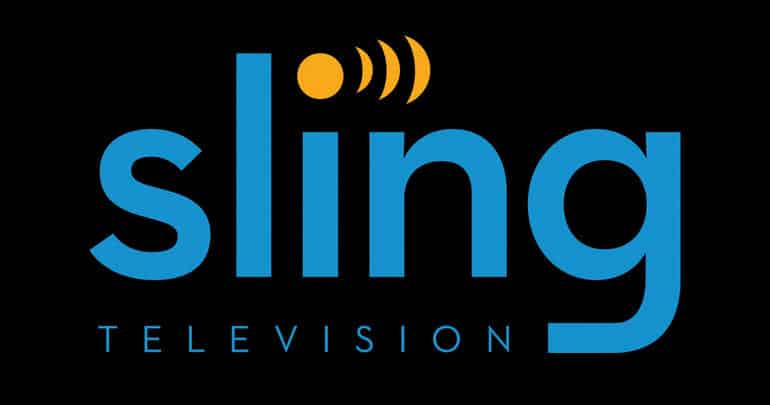 If you own an Xbox One and are looking to try something new today, Sling TV is now available on Xbox One. Microsoft had recently announced that Sling TV, a subsidiary of Direct TV which recently launched back in February, would be available to Xbox One owners and the service, as of today, is available to use.

The fun doesn't just stop there, however. Microsoft is making things interesting by offering a free month of Sling TV to any current Xbox Live members that own an Xbox One. If you're looking to go out and buy an Xbox One, Microsoft is offering the first five thousand people who buy an Xbox One from a Microsoft retail store or MicrosoftStore.com three free months of Sling's new streaming TV service.
After the duration of the free trial, users will have to fork over a subscription fee of $20 for Sling TV's 'Best of Live TV' package that showcases channels like Food Network, ESPN, Disney Channel, and Cartoon Network. The company offers additional packages which can be added for $5 extra a month.
Microsoft was able to beat PlayStation to the punch when it comes to offering Sling TV on a gaming console, but it is still too early to see what, if anything, this will mean. Furthermore, Xbox One is the first gaming console to stream live television programming.
Follow us on Flipboard, Google News, or Apple News