Yo makes a surprising update offering photo and link alerts from 150 sources
Remember Yo? Yea, it's still around and its latest update could make a pretty big splash.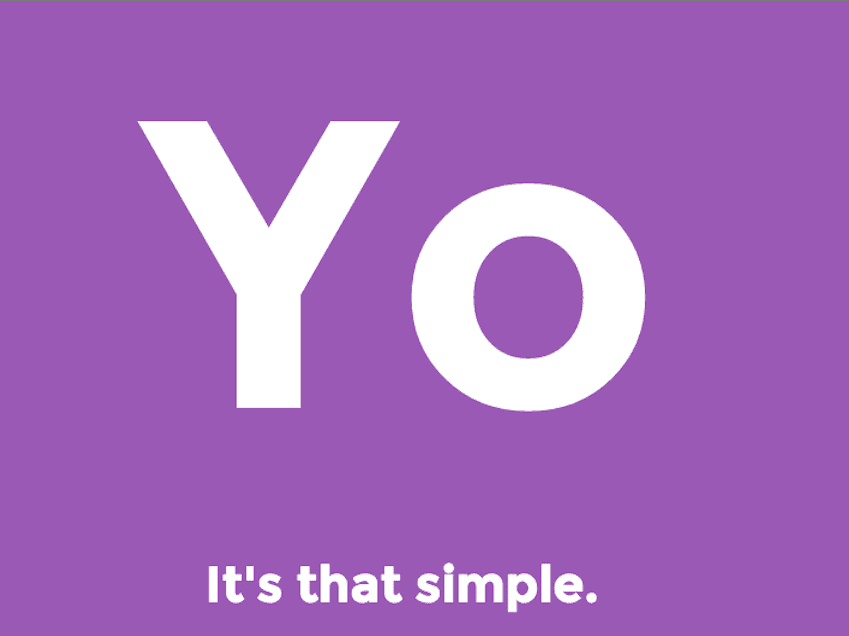 Yo, the app that was criticized as useless, annoying, and flat-out stupid got a pretty big update today that could turn haters of the app into users. Today, the company announced that it was launching a new feature that sends you photo and link alerts from 150 sources including Buzzfeed, NBA, Coinbase, MTV, and countless other media giants.
So what makes this special? According to the original report from TechCrunch, it's "a way to subscribe to photos and links but no words from sources you want don't care enough to download a whole separate app." So basically, instead of having to download and scan all these apps for specific content, you can just subscribe to the things you want to see most.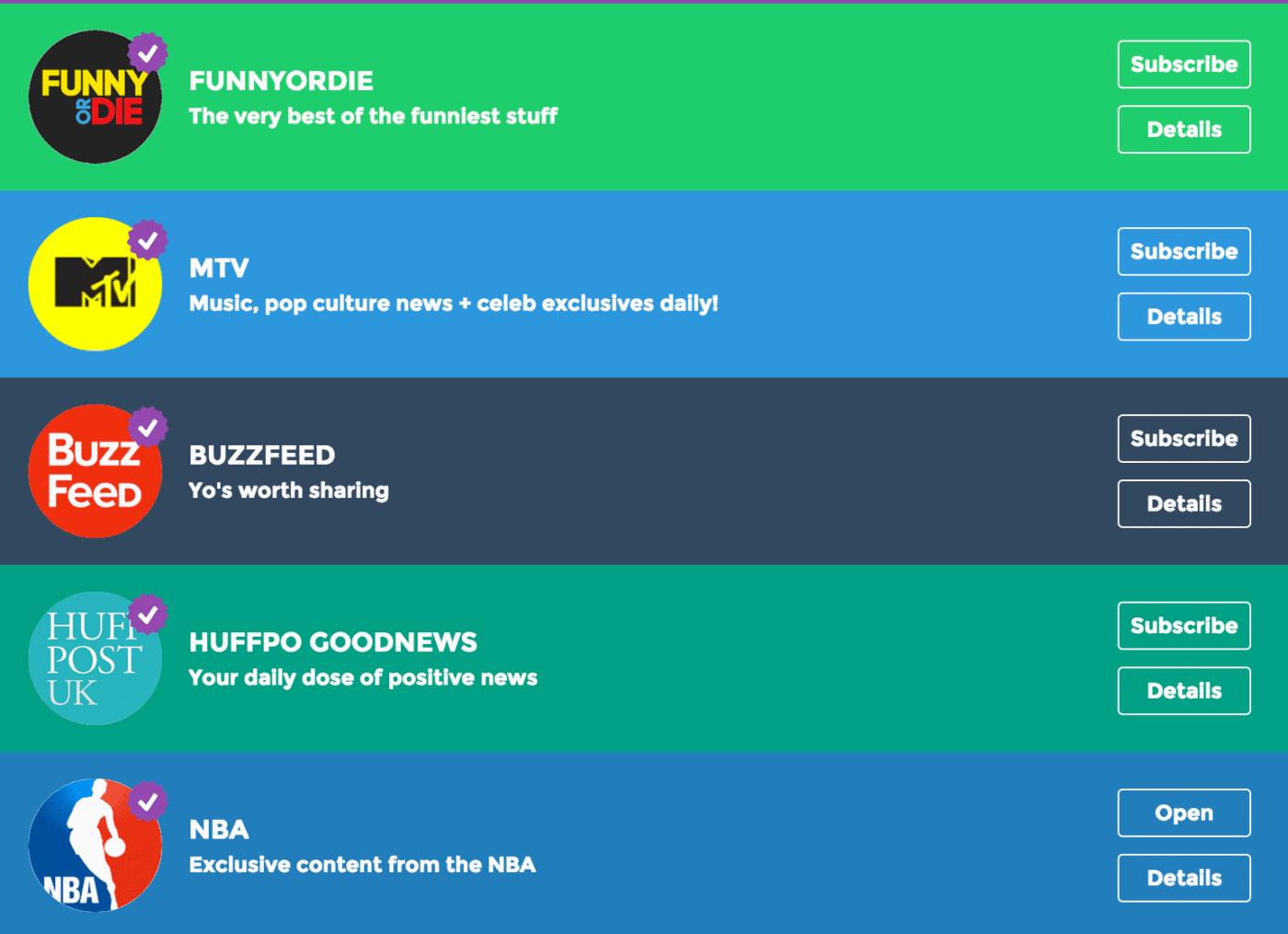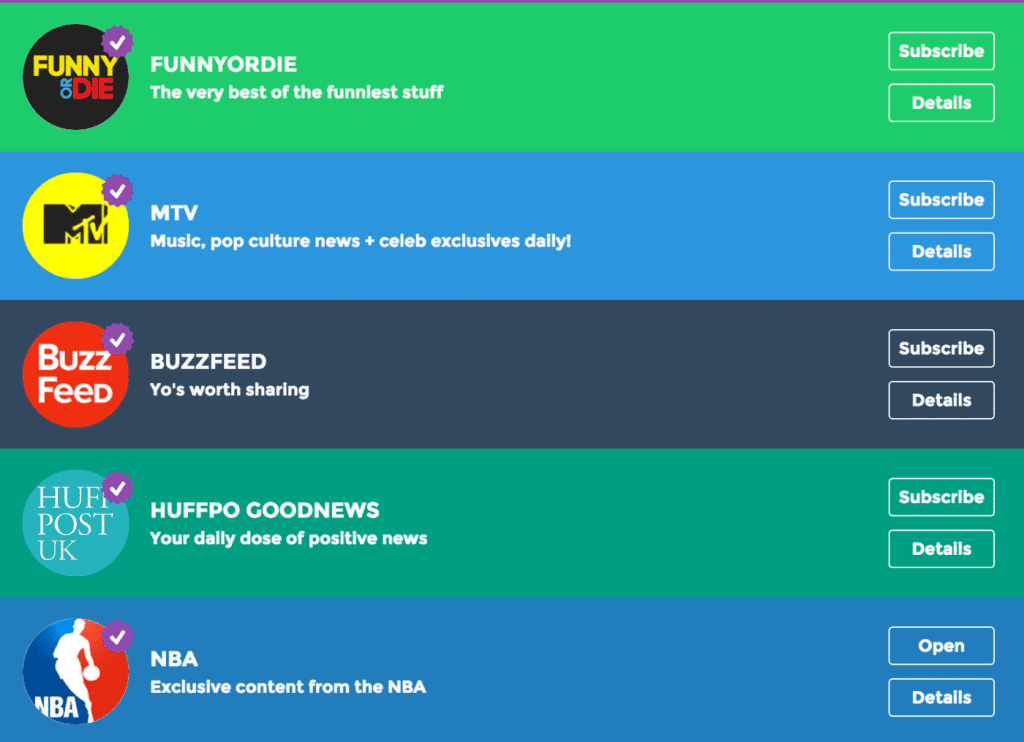 According to a recent blog post, the company explains that it will "focus on quality rather than quantity. The Yo Team curates the Yo Store to make sure no service is bombarding our users with irrelevant push notifications."
I'm sure we are all glad they're on the same page.
The company tried doing something like this in the past, but when it first launched it was all over the place and the experience wasn't very pleasant. But now it seems like they've ironed out all the kinks. The app is available for download on Android, iOS, Windows Phone, and Chrome Apps, yo.
Follow us on Flipboard, Google News, or Apple News