10 dope Apple Watch Bands all under $20 each
Don't get suckered into spending over $150 on an official Apple Watch band. Instead, mix things up with these great alternatives under $20.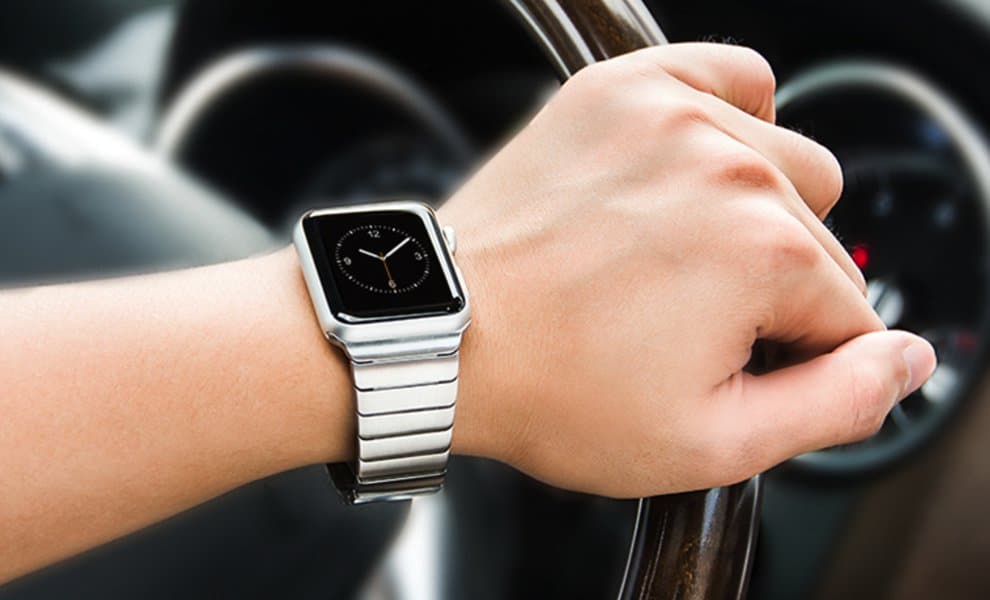 The Apple Watch is an amazing device. We love it and we're sure the millions upon millions of other Apple Watch users can agree too. We wrote up a brief review, which you can find here if you're interested in learning more.
The Apple Watch is great and everything, don't get me wrong. But the only kicker is that Apple wants an arm and a leg for their stylish watch bands.  Seriously, there's some on the Apple Store retailing at over $250. Now, keep in mind, the Apple Watch 1 still retails at around $260. We don't know about you guys, but we think Apple charging that absurd of an amount just for a watch band is straight-up criminal.
Luckily, third-party manufacturers are here to the rescue, and we gotta say, a lot of these look identical to Apple's brand, but they're a whole lot cheaper. Like, drastically less expensive. So to help you steer away from spending a ridiculous amount on the Apple Store, here are 10 of the hottest Apple Watch bands you can find all under $20.
[content-egg module=Amazon template=list]