15 desktop wallpapers that will surely get you fired
These 15 desktop wallpapers are almost a sure way to get you fired from your cushy office job.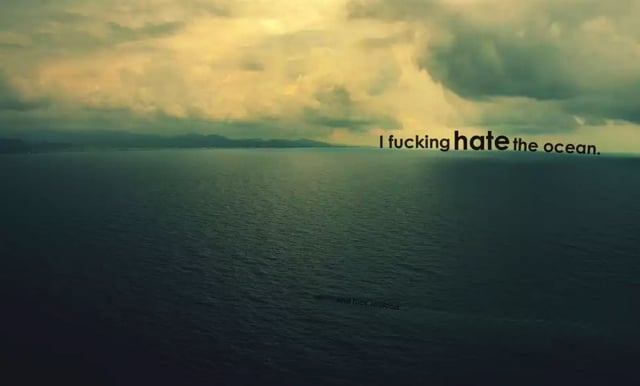 Nature is some inspiring shit, let me tell you. We here at KnowTechie (The Internet based website) have compiled a list of like fourteen or fifteen (counting is hard) beautiful desktop wallpapers to really get your day going. Don't forget to use these on your work computer!
Number 1: How inspiring!
Number 2: You really won't. Stop trying. It's not worth it. Trust me on this one.
Number 3: There's sharks and shit in there, I understand.
Number 4: Seriously, don't. No one likes you.
Number 5: So inspiring. heart face emoji
Number 6: They forgot to add the word "Destroyer." Ayyy.
Number 7: While we're on the subject…
Number 8: cringes eternally
Number 9: Now we're asking the real questions.
Number 10: It's true, though. Just let it go, Kevin. She isn't coming back.
Number 11: #Inspiration #Love #Beauty #Nature
Number 12: So, now you know that anal's THE shit, and…
Number 13: Mmhmm, sure, once.
Number 14: Preach.
Ok, so I lied, there were only 14. Could I find a 15th one to add? Probably. Am I?
Nah.