1byOne USB 3.0 hub review and giveaway
In most cases, your computer just doesn't offer enough USB ports. Which is why this USB hub from 1byOne is a great solution.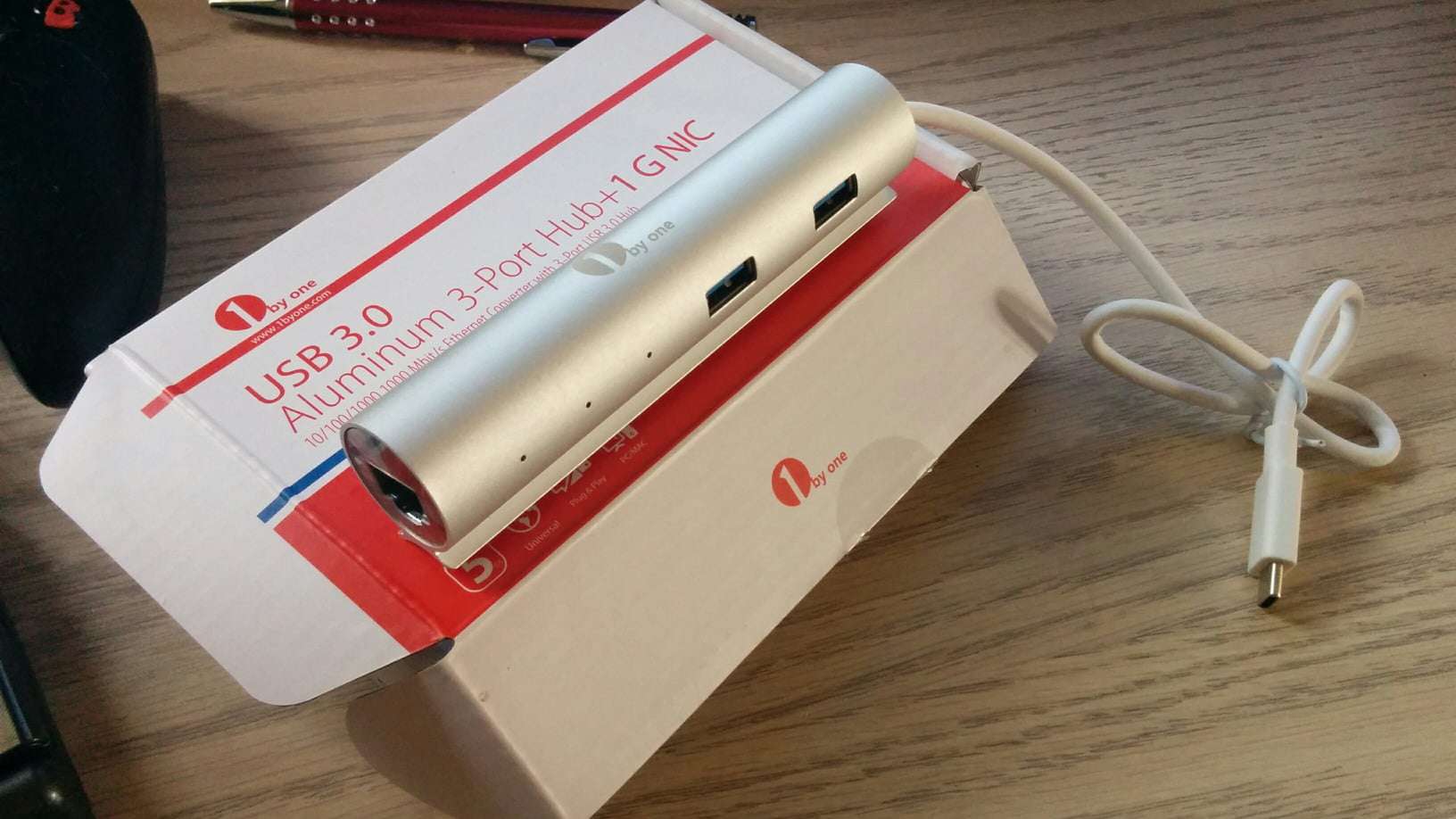 My PC is an… interesting thing. Some ports on my computer work better than others. As a matter of fact, my USB 3.0 port on the front of my tower seems to work intermittently. Obviously, that is an absolute joy. 1byOne sent over their USB 3.0 hub for us to review, and while we are at it, give a few away to you all as well.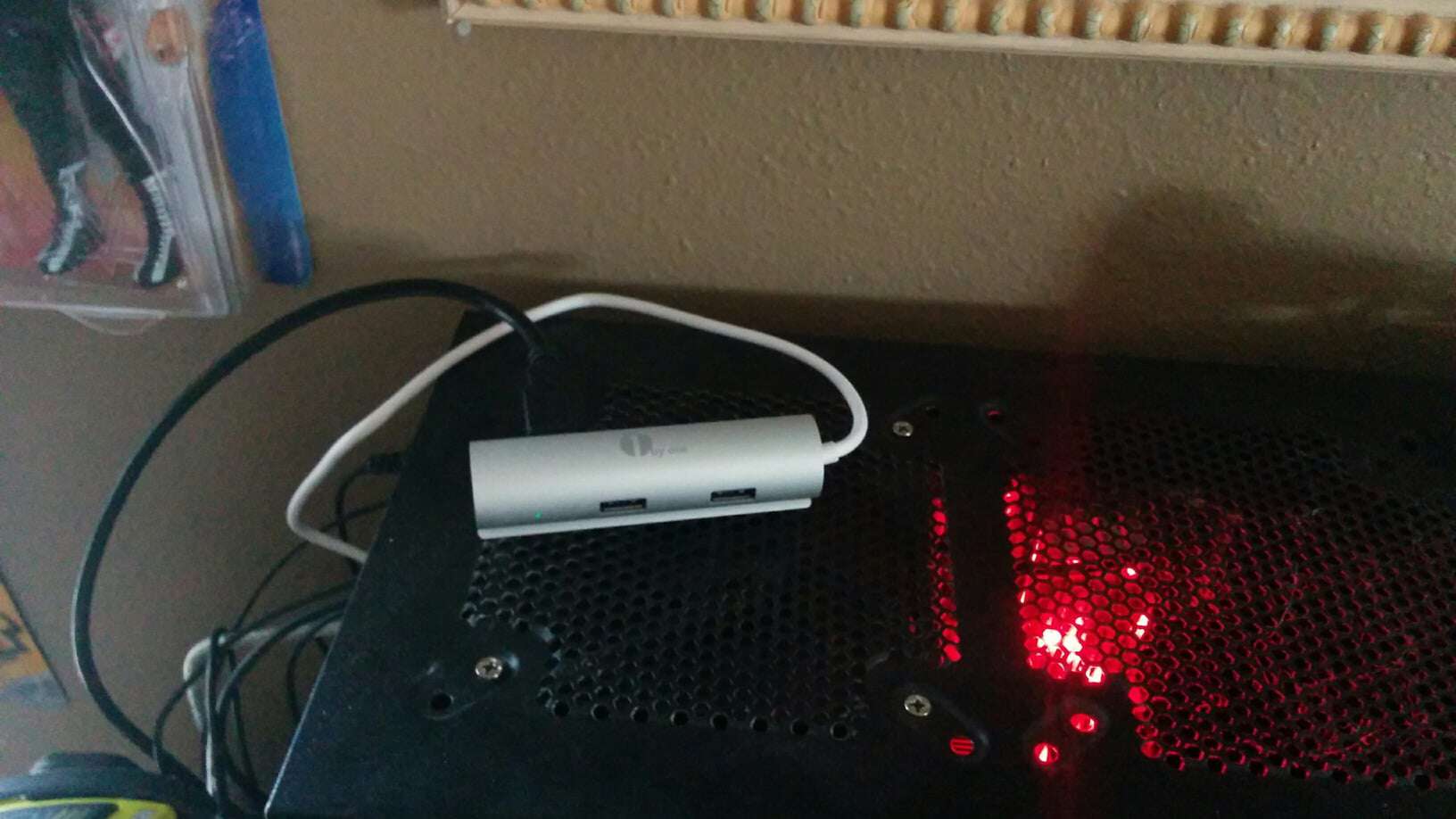 I plugged the aluminum 4-port hub into the back of my computer and decided to take it for a spin. Unfortunately, the hub itself works not as great as I'd hope. I was able to plug-in only 1 USB 3.0 device at a time into the hub. Other devices worked well and I did notice faster speeds, but it seems counter intuitive for the hub to have issues running multiple devices. In fact, one of my devices, the Steelseries Sentry Eye Tracker hasn't worked right since tried it on the hub.
I did actually like the aluminum tube-shaped body of the hub, and it does come with a velcro strip that can be placed on the bottom of the hub so it can be placed anywhere convenient. Of course, there wasn't any software to mess with, so it was simply a matter of plugging the device in and letting it do its thing. Like I said before, I did notice is that I used my memory card adapter on it, even though it was not 3.0 and it actually seemed to work faster than it did directly plugged in to the machine itself.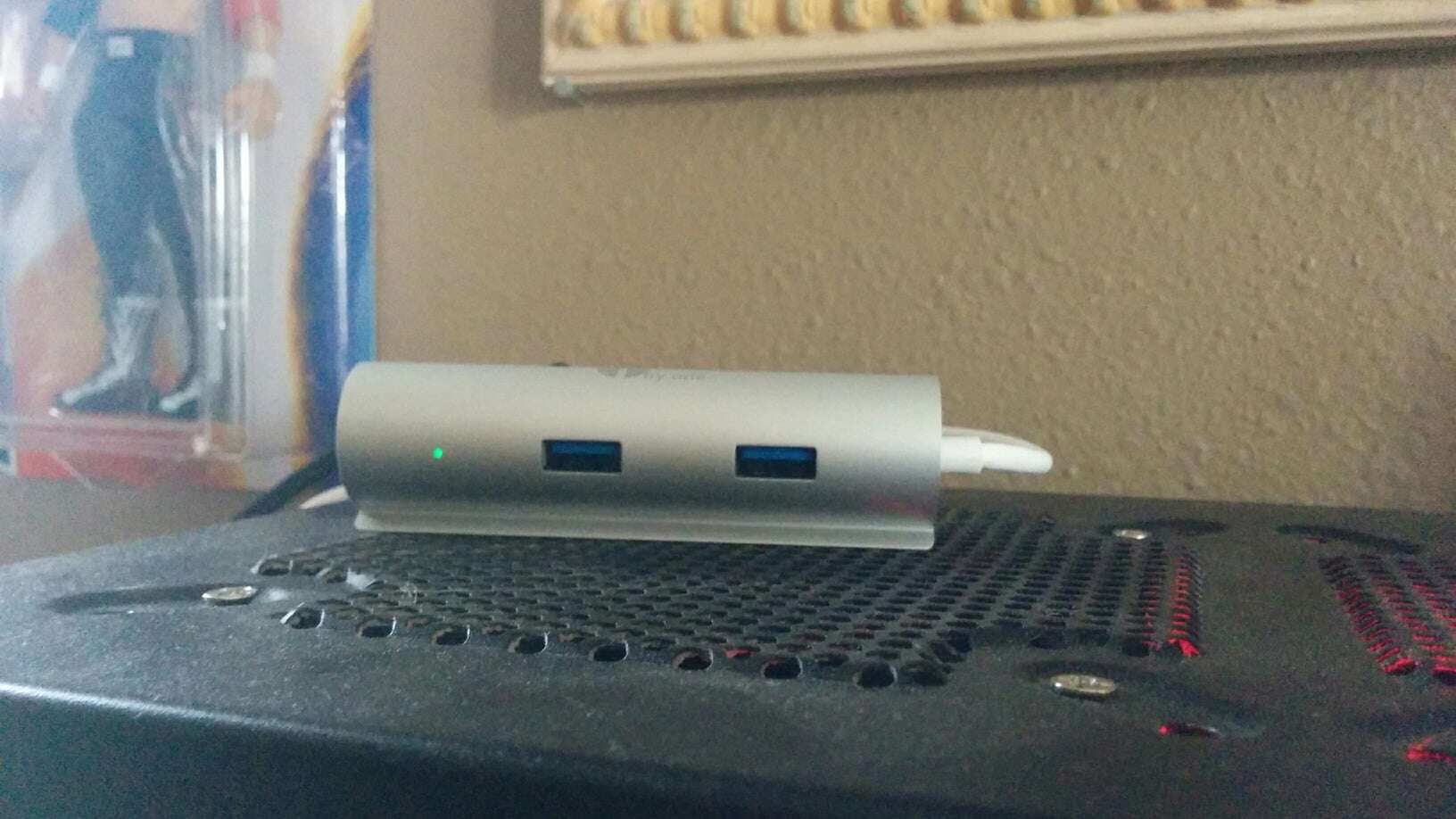 All in all, it's a fair priced solution if you need a hub. It's about $2 cheaper than most other options but I can't guarantee that it's the product for you.
Here's a twist. 1byOne has given us a chance to let you figure out if these issues were a fluke or not by letting us give away 5 USB 3.0 hubs and 5 USB-C 3.0 hubs.
The Good
As a general hub, works great
Allows 2.0 devices to work faster
The Bad
multiple USB 3.0 items didn't work well
may have killed my $250 eye tracker
Follow us on Flipboard, Google News, or Apple News