Say goodbye to 3D TVs – They're done
The dawn and age of 3D TVs finally comes to an end.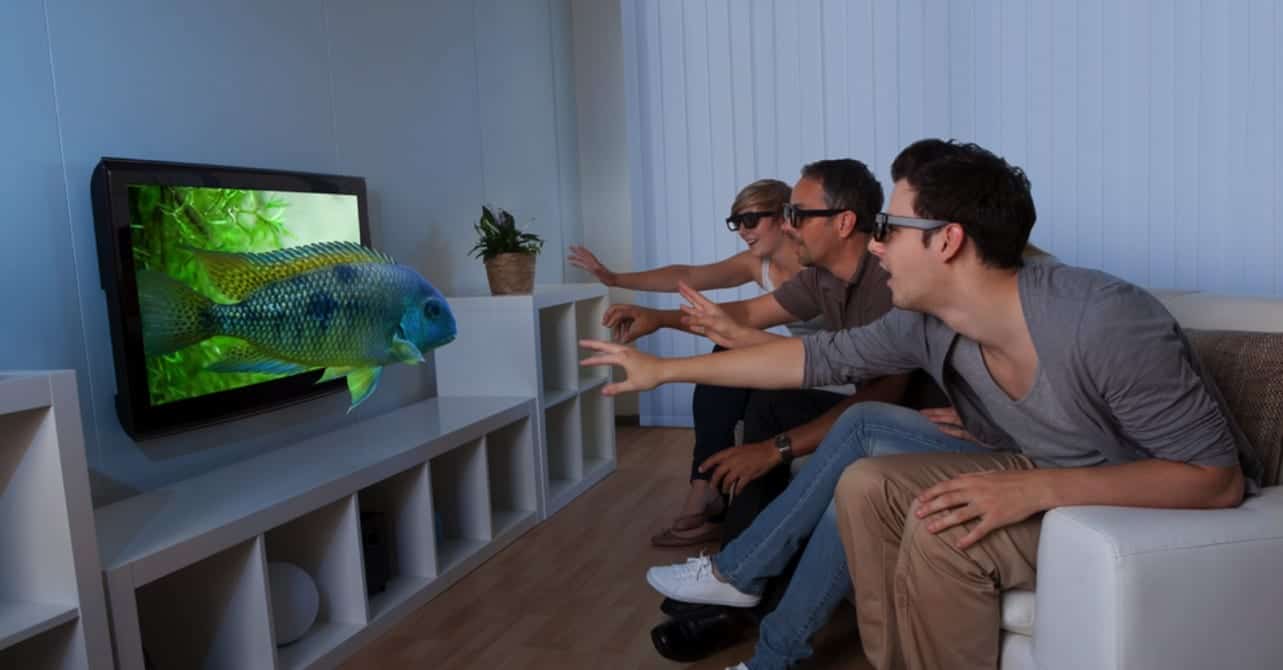 The dawn and age of 3D TVs finally comes to an end.
---
According to TechCrunch, 3D TVs are officially dead. The new craze? 4K and HDR TVs.
LG and Sony, who are essentially the only players in the market still making 3D TVs says they'll stop manufacturing them in 2017. This means, any TV you find going forward will not be able to support 3D movies and TV shows.
According to CNET, "Samsung dropped 3D support in 2016; Vizio hasn't offered it since 2013. Other smaller names, like Sharp, TCL and Hisense, also failed to announce any 3D-capable TVs at CES 2017."
LG's Tim Alessi told CNET: 
Purchase process research showed it's not a top buying consideration, and anecdotal information indicated that actual usage was not high. We decided to drop 3D support for 2017 in order to focus our efforts on new capabilities such as HDR, which has much more universal appeal.
Should you be concerned? Probably not, but it's probably safe to say to store those fancy 3D glasses just in case you want to cherish a historic artifact. If you're still looking for a 3D experience, head on over to the movies.
► TechCrunch via CNET
Follow us on Flipboard, Google News, or Apple News