This $4 iPhone X case is too good to pass up
Honestly, $4 for an iPhone X is just unreal.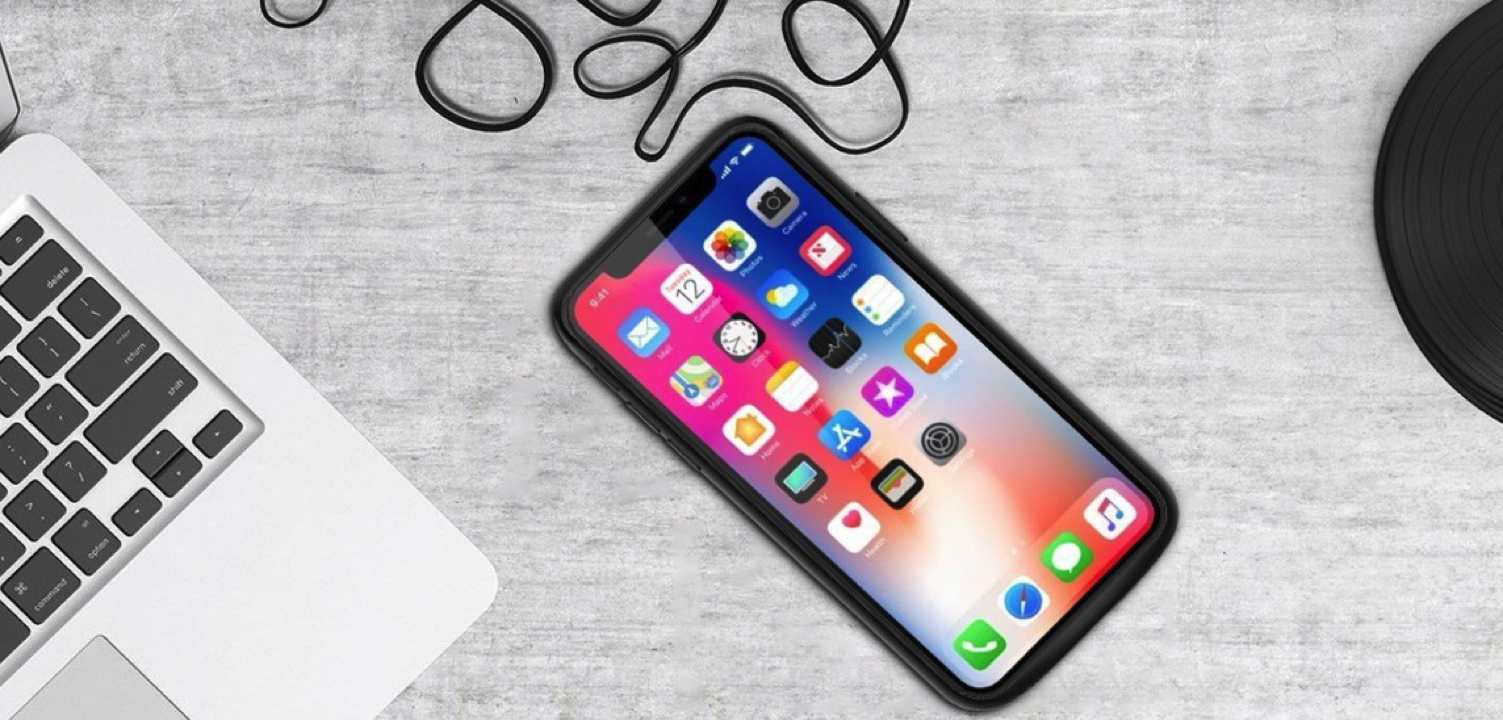 Shopping for the best case for your iPhone X isn't as easy as it used to be. You can either go to an Apple Store and buy whatever pricey case they sell you. The second option is buying something subpar from some kiosk in the mall, which also usually tends to be on the higher side in terms of price. Keep it simple, you don't need anything flashy. The whole point of a smartphone case is to protect your phone.
The JETech iPhone X Clear Case is a great option, offering sturdy hybrid protection with hard polycarbonate on the back and grippy TPU on the sides. And best of all, it only costs $3.99 right now on Amazon.
Just a heads up, if you buy something through our links, we may get a small share of the sale. Click here for more.