4 tips and tricks to make your YouTube experience better
There's a lot of tips and tricks that can be utilized in YouTube. Here's some of our favorites.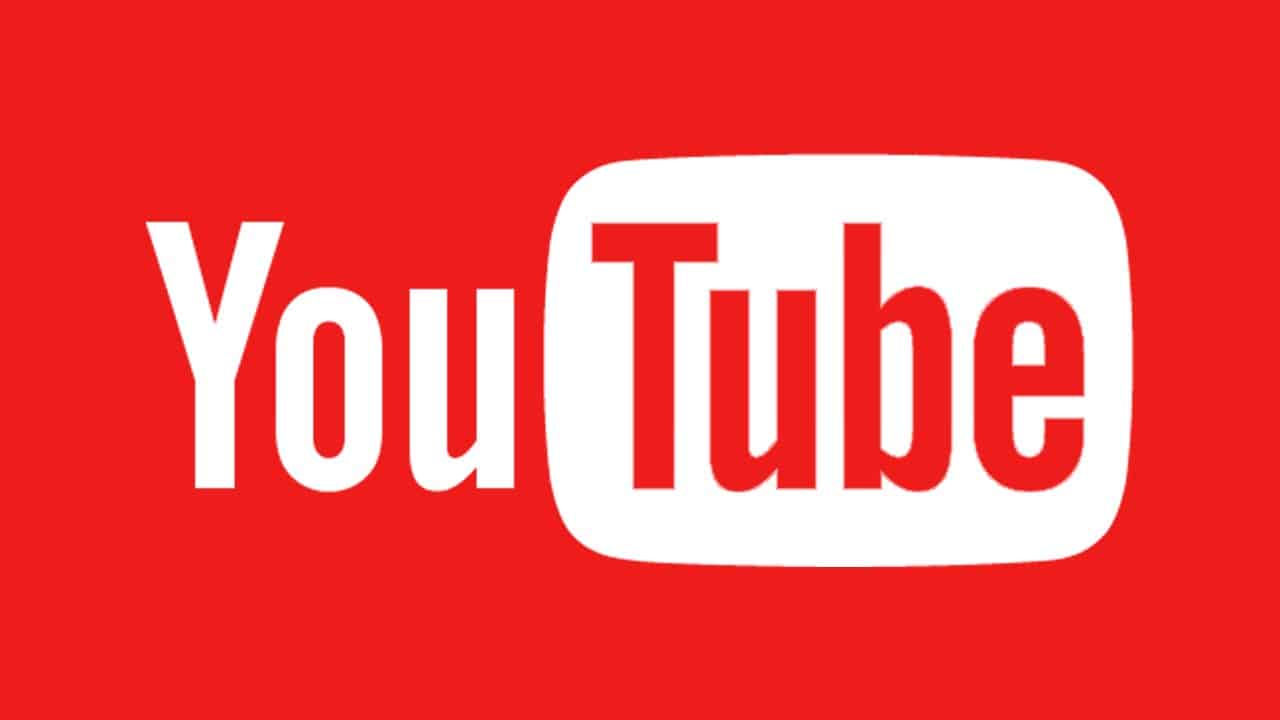 Being the #1 video platform in the world, YouTube is a great tool to use and experience. However, with these tips and tools, it can become even better.
---
Virtually everyone who surfs the Internet uses YouTube. It is the world's most popular video platform and network, with millions of users and hours of video uploaded every minute. But there are several tricks and tools in the service that most people are not aware of.
If used correctly, these tools and tips will improve the entire navigation and usage experience. Learn some of them below.
Easily convert videos to MP3

Many people use YouTube as a music player – most of the times they just open a tab and have music playing in the background. With this in mind, it comes as no surprise that they want a tool to convert those videos to MP3 files, so that they can take them everywhere.
With a proper YouTube converter, this can be done with ease. Users just need to copy a video, paste it to the converter's website and it will automatically convert the video, providing a link to download the MP3 file.
Keyboard shortcuts are huge time savers
YouTube does have a lot of keyboard shortcuts, which save a lot of time and effort. For example, pressing a number will go to the corresponding percentage of the video's length – when you click on 2, the video will go to 20%, clicking on 5 will go to 50%, and so on.
Another example has to do with the volume, which can be adjusted by simply clicking on the up and down arrows, respectively. To move slowly through the video, use the left and right arrow keys. The Home button leads to the beginning of the video, and the End to the end. To pause and pause, use the K key. For more shortcuts, check out this page.
Directly link to a specific point in a video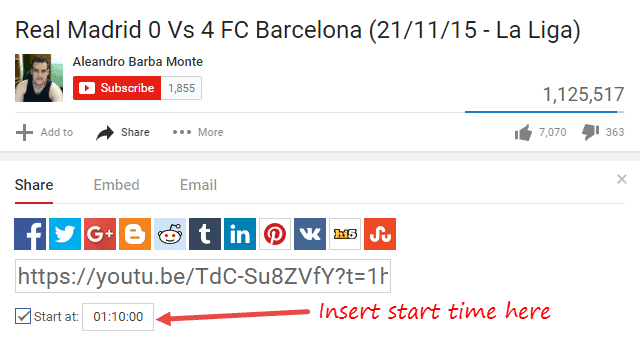 If you want to link directly to a specific point in a video, simply add the expression "&t=XXmXXs" at the end of the URL (replacing XX for the corresponding time, of course). For example, to start the video at 1:30, just add "&t=01m30s". Alternatively, it is possible to set this code just in seconds – for the same example, 1:30 equals 90 seconds, so the code would be "&t=90s".
Transcriptions are available for the hearing impaired
Many may not know, but YouTube has a very useful transcription feature for the hearing impaired. On videos with speech, the transcript tool will provide a text with everything that is being said in the video. To read it all, use the scroll bar that appears on the right.
The resource is obviously not perfect, as it fails to understand certain words and transcribes others in the wrong way. Still, it is very useful and interesting, nonetheless. Even with misunderstood words, it is possible to infer what is being said from context, being an essential tool for people affected by hearing problems.
► YouTube
Follow us on Flipboard, Google News, or Apple News