5 Best image storing web services
Internet has solved the problem of image storing for good. The only problem that we have today is which image storing service to opt for.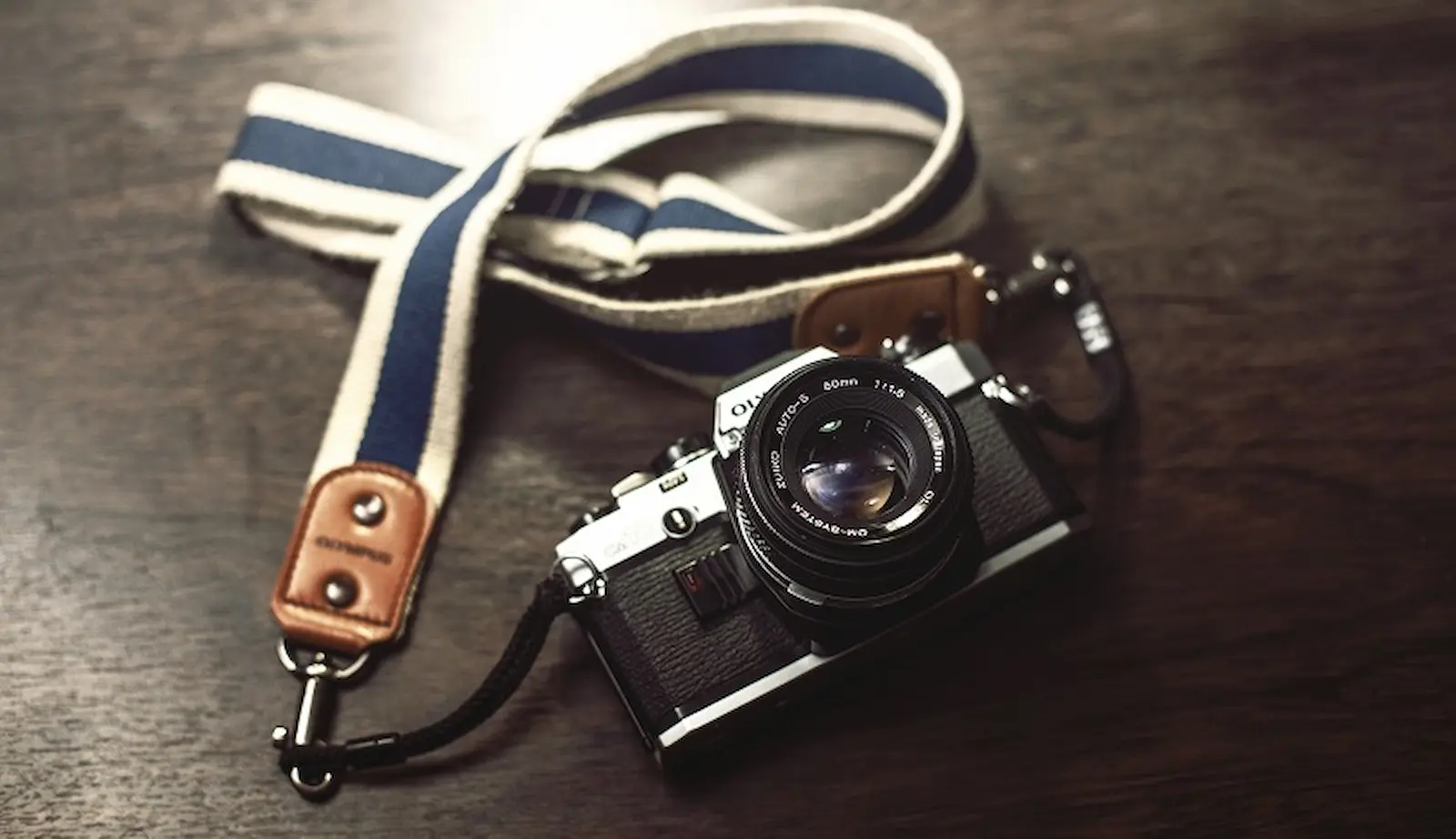 Internet has solved the problem of image storing for good. The only problem that we have today is which image storing service to opt for.
---
In the past, when HDDs weren't that spacious, a lot of people stored images on CDs and DVDs. Then, as the time went by, storage space on HDDs got bigger while the prices kept getting lower, enabling people to store images on their computers instead. This made everything simpler, since you no longer had to try and guess which photo is on which disc, but just access the folder on your computer and go through your images.
Today, however, there is a new way of keeping all your personal photos and images safe and together. We are, of course, talking about image storing web services and here are five of the most popular ones.
Probably the first thing we will think off when speaking about storing photos on the web is Google Photos. This photograph and video sharing service was released in May 2015 and was widely praised by both its designers and reviewers alike. One of its strongest traits was the ability to sort seemingly unorganized photos. Furthermore, Google Photos is also acknowledged for its photo editing tools, which are considered to be quite user-friendly.
Even though 1 TB storage disks are pretty much standard on personal computers, in terms of online storing, this is still a pretty big deal. Flickr as a storing service offers this amount of space for free, meaning that someone could upload almost 500,000 high res photos without additional costs. Now, the greatest advantage of Flickr lies in the fact that, unlike on your HDD, you have advanced search options. In order to get even more control, you can always download a desktop app Bulkr which can help you browse and download free photos from Flickr.
Unlike the newcomer Google Photos, Photobucket is around since 2003. During these 13 years, it has gathered almost 10 billion images from over 100 million registered members. Moreover, almost four million images get uploaded per day, making this platform one of the greatest there are. Unfortunately, one can get only 2 GB of free space, while 500 GB costs staggering $399.99 per year. Compared to the Flickr's offer, it doesn't really seem to be worth it. Be as it may, Photobucket is still widely used by both private users and enterprises. One more thing — as a pioneer in the industry, it deserves all the praise it can get.
In most of its features, Smugmug mostly resembles Flickr. One thing that sets it apart though is user control over licensing, downloading and watermarking. The downside of this service is that it is completely premium. However, there are different versions available and their price goes from around $40 to around $300. Still, those interested in tools for printing photo books, cards or posters with photos of their choice will be more than glad to pay the price.
Simple, free and fast. Those are the three words that almost entirely describe, probably, the worlds most popular memes and .gif storing website. Though it was redesigned a couple of weeks back, the essence of the UX was kept and the website is as simple as ever to use and interact with.
You are not limited by the number of images you can store, however, if you are a free user, every image uploaded larger than 5MB will be compressed to that size. On the other hand, as a subscribing user ($24/year) you get to upload images double that size without them being compressed.
It is not hard to see why Imgur enjoys its hard gained popularity.
Conclusion:
All in all, in 2016, one's options for storing images as both free and premium users are nearly limitless. However, before you decide which storage solution you want to go for, it might be a good idea to consider a few things. Check out what each and every one of them has to offer and make sure to try and figure out how this coincides with your needs.
Follow us on Flipboard, Google News, or Apple News