5 of the sickest PS4 games you can preorder are 20% off on Amazon
Looking to add some new PS4 games to your collection? Well, here's 5 of the hottest games you can preorder right now at 20% off.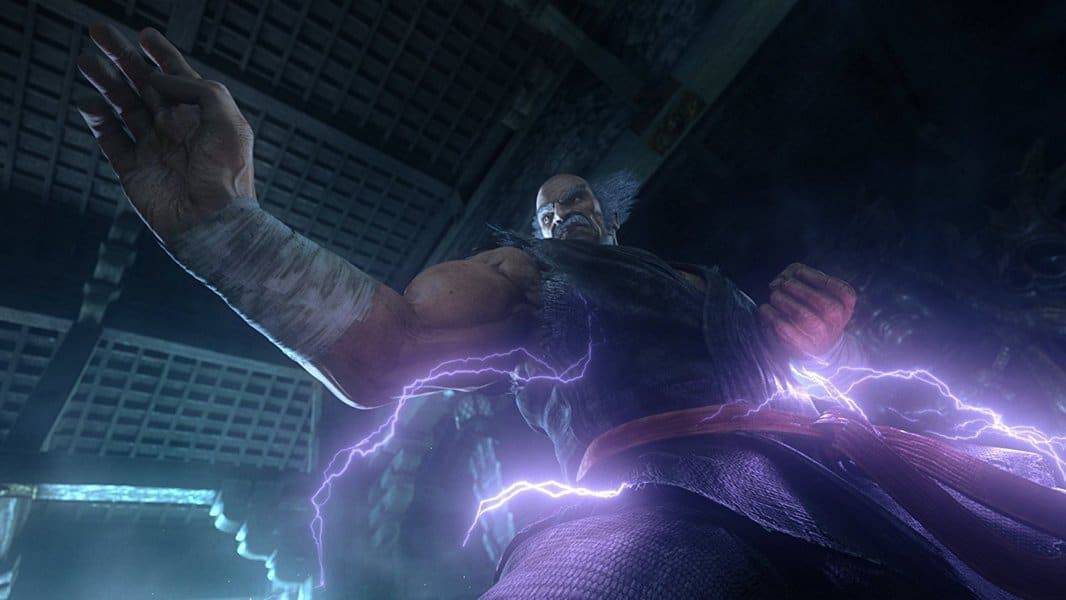 All the rage right now is centered around the Nintendo Switch, and honestly, we can't blame it. The console is a runaway success and people from all over are still scrambling around to find one (you can buy one right now on Amazon but you'll have to pay a premium).
As good as the Switch is, it still doesn't compete with the power of the Playstation 4 or PS4 Pro. Not to mention the lackluster collection of games the Switch offers, which is why a lot of folks are saving up their money for a number of the hottest PS4 games being released this year.
And rightfully so, which is why Amazon is offering 20% off preorders of five of the hottest PS4 games of 2017. If you want to capitalize on these savings, you'll need an Amazon Prime account, if you don't have one, you can always sign up for a 30-day free trial here.
Here are 5 of the hottest games you should be dropping your cash on this summer. Note: Discounted prices will be shown at checkout.
[content-egg module=Amazon template=list]
Follow us on Flipboard, Google News, or Apple News