7 of the best study apps out there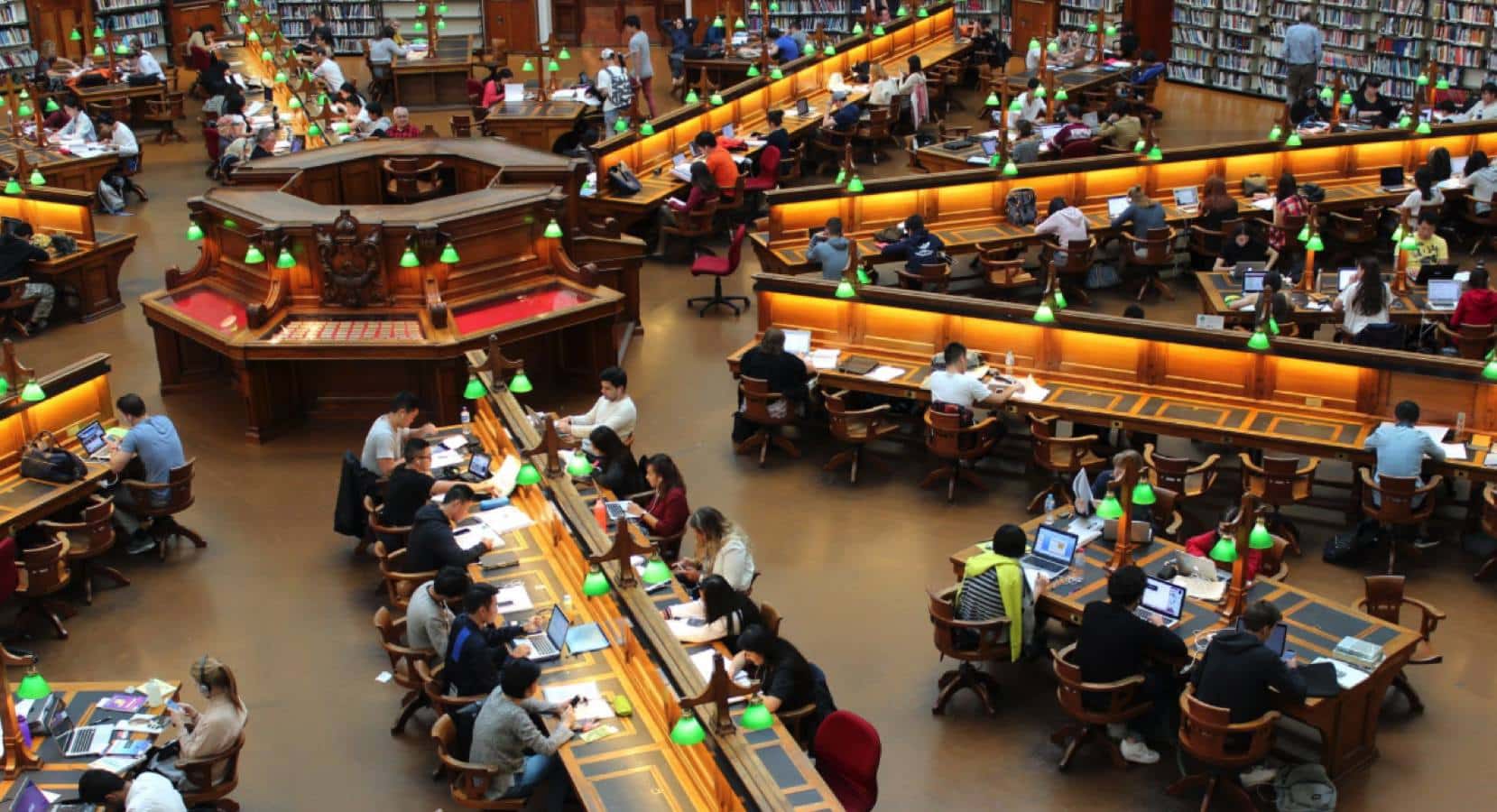 You're a college student, or soon to be part of college life, so of course, you'll want to make the most out of your experience. Thanks to the digital savvy world we live in, new technology is making it a whole lot easier to study smart with hundreds of apps available for student use, but which of them are the best and which aren't worth your consideration?
Here we've compiled a list of the seven best apps out there for college students that will leave you stress-free and studying at your best.
Coursera
It may seem an absurd thought to succeed in your classes by creating more work for yourself, but actually, there are a lot of tailor-made courses out there that can help you out with your studies. There's nothing masochistic about it – you're not going to participate in a learning endurance test, just enhance the studying you're already doing. Just like you'd go to the library to dig out the latest text to help you with your assignments, you could be looking on Coursera for some content created by real college professors that could help supplement your studies.
Coursera have partnered with hundreds of top colleges and universities and courses come with a lot of free content attached, such as video lectures and set texts. If you're browsing about what to study during your time at college, why not scout Coursera for subjects you're interested in so that you can get a head start or a taste for what you might want to learn about? It's all here and all in a smart app.
Dragon Dictation
Are you slow typer but a fast talker? Do you have a lot of study notes that you'd like to type up and store on your computer? Typing out everything can be a drag, but luckily there's Dragon Dictation to help you out. Whatever you say, it will type out for you, and with surprisingly high accuracy – if it's not as accurate the first time, the technology will actually improve the more you speak and so it's really handy for quick typing at college. Who knows, maybe you'll be able to speak your thesis in no time and have more time for a few college nights out.
Brainscape
If you're a visual learner and get a lot out of cues from flash cards then Brainscape is likely to be the app for you. You can choose not only from a series of premade flashcards to help you with various subjects, you can also tailor make your own to whip out at any time whenever you feel free. This is particularly useful for language learners, such as those who've got a few minutes while they're waiting for their coffee in between lectures – whip out a few flashcards and you'll be learning your language straight from the comfort of your phone. This app is available for a cheap price of only $2.99, which is very affordable for students, or if you don't mind a few banner ads, you can use it entirely for free.
Google Drive
What happens when you're typing out an assignment and there's a power cut, or the internet's down or you just forget to save? Take saving your work out of the equation and let Google save whatever you type, and save whatever you want. There's so much room available, you won't know what to back up first and you won't have to worry about running out of space. The Google cloud is also highly resilient and safe, so no one's getting anywhere near your work. Instead of saving things on a hard drive that might get lost or broken, or taking your work to and from the college library on a memory stick that's so small you'll be looking for it half your life. From the best essay writer to the most hardworking college student, Google Drive can help out everybody.
Todoist
You may think any phone app can save lists – big deal, so what? Todoist may seem like a simple concept that's not worthy of consideration, but this is arguably the best note-taking list making app out there. Not only can you make a list but you can also stay super organized by collating projects, sub-projects, tasks, and subtasks. Not only this but the app will also track your course assignment progress and you can set reminders to help you out and keep you organized. Every student needs a little help keeping organized, especially when there's so much going on with busy student life. You'll thank Todoist for taking some of the load off.
MyScript Smart Note
No everyone likes to type in class, some prefer to use their trusted writing hand to take note. Writing can also offer advantages to cognitive learning, helping the mind retain knowledge as things are written. If you've got a handful of sheets at the end of the day, Smart Note will be able to read them and type them up for you with ease. In fact, this is some of the smartest technology for handwriting recognition out there – very few errors are made and no apps are able to transcribe writing to digital text so well as Smart Note. What's surprising is the degree of recognition by the technology, even something like a scribble or a scrawl will be picked up by the app. Even mathematical equations and diagrams can be picked up too. It's really worth it if notes are your bag.
Xmind
Sometimes the best way to study is by outlining the contents of your mind with a mind map, so this is where Xmind comes in best. This program is one of the best mind mapping tools out there to use and engage your learning. If you're lost for templates, there are hundreds of mind maps that users have uploaded already to get you stuck in, free for you to browse and enjoy. If you swear by the trusted mind map, you'll swear by XMind to help guide your thoughts along the way.
Be A Model Student
So there you have it. If you're a busy student or a college kid in the making, take note of these seven apps that can really help you make the most out of your college experience. Be a model student to your peers and stay organized by using any of these apps today.
---
Christina Battons is a creative writer and content strategist from LA. Currently, she writes for various sites. Her posts address the topics about self-education, writing, motivation, professional development. In her spare time, she prefers to read novels and crime thriller stories, Connect with Christina on Twitter.