A killer Best Buy deal lets you add any game to your Nintendo Switch purchase for free
This never happens so jump on this if you can.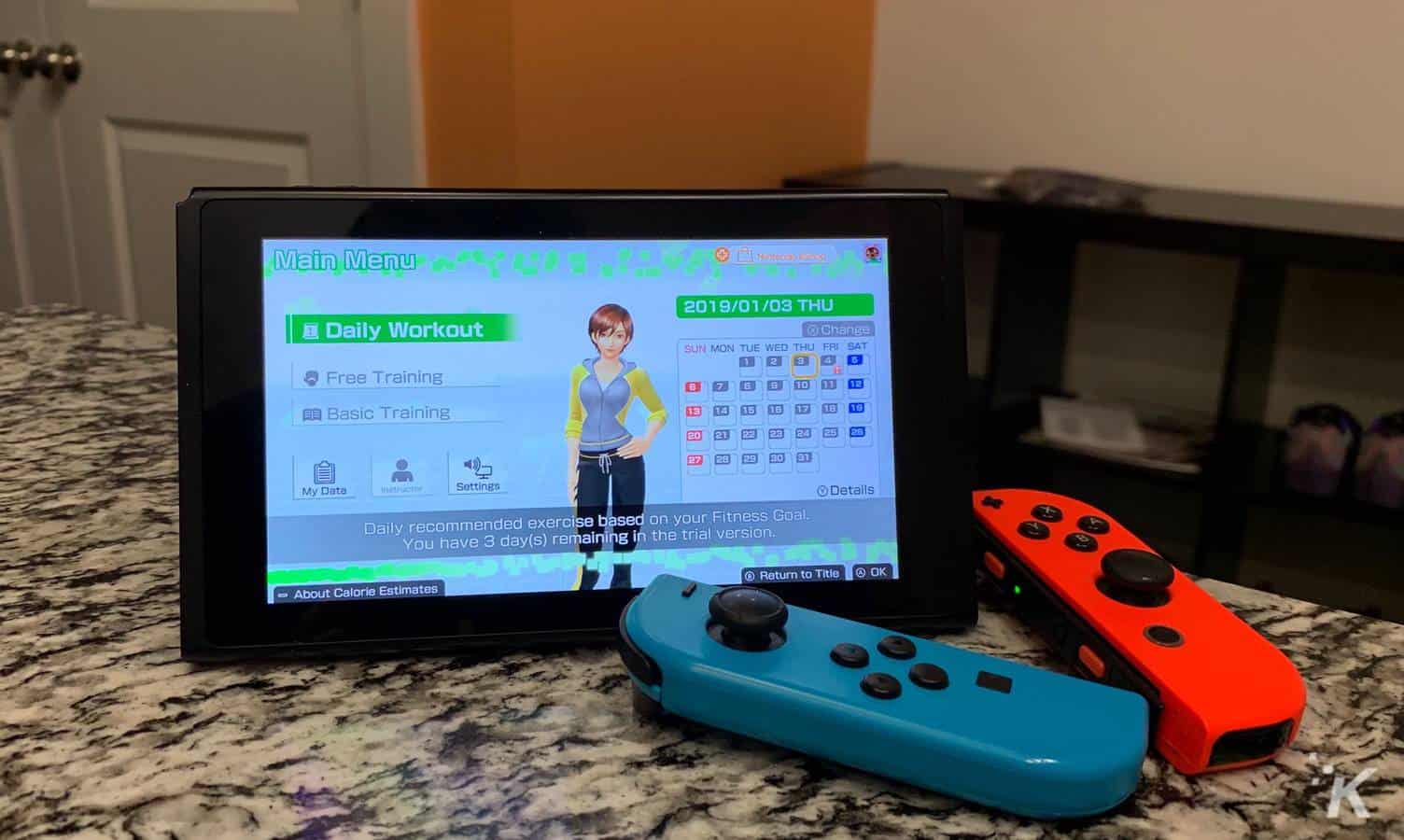 It's 2019 and if for some reason or another you still haven't purchased a Nintendo Switch (if you haven't, you should do that right now), Best Buy has a killer deal right now that lets you add any game (up to $59.99) from its selection to your Nintendo Switch purchase for free.
This is a solid deal. Seriously. Previous deals like this only allowed you to add games from Nintendo's library. We're talking games like Super Mario Odyssey
, Mario Kart 8: Deluxe
, or The Legend of Zelda: Breath of the Wild
. This deal is different. You can literally pick any game, just as long as it's on this list.
To get this deal, add any Switch console of your choosing (there are different color options you can choose from) along with any game from this list to your shopping cart. Once you are ready to move forward with checkout, the price of the game you choose gets wiped out, making it free. That's what's up.
Seeing Nintendo or any other retailer offer this sort of deal is extremely rare unless it's a game published by Nintendo. So, if you're in the market for a Nintendo Switch or know someone that is, jump on this, it's legit. To get started, head on over here.
> Nintendo Switch with any free game – $299
Just a heads up, if you buy something through our links, we may get a small share of the sale. Click here for more.
Follow us on Flipboard, Google News, or Apple News