A new study looks at marijuana consumption at tech companies in the US
Spoiler alert: a lot of them smoke weed.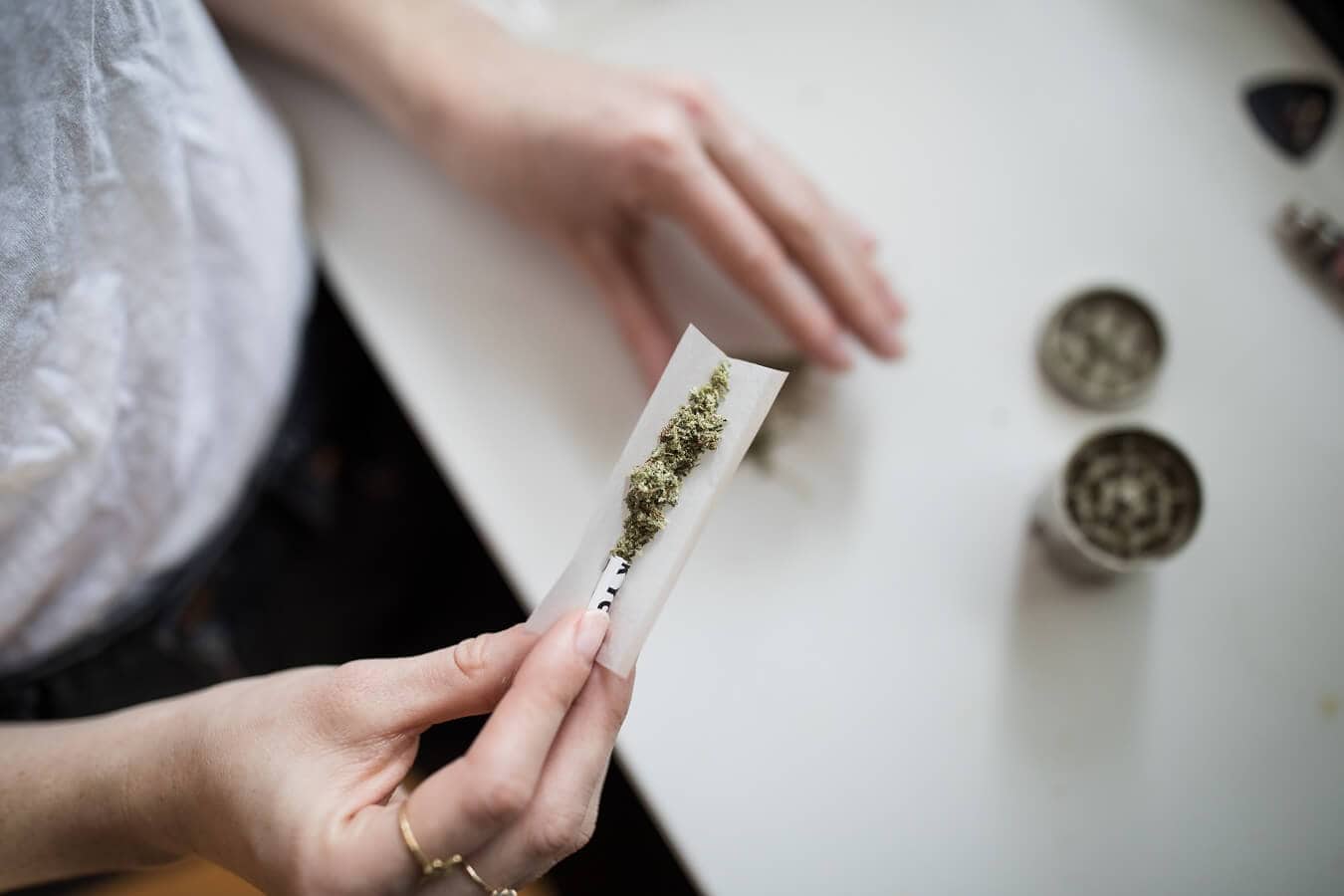 In honor of 4/20, TeamBlind decided to poll users on its anonymous workplace app to see just how many people consume marijuana and how that correlates to some of the top tech companies in the US. The results, for those of us that consume, might not be that surprised by the findings, but I'm sure Jeff Sessions would not be pleased to see the results. Because, you know, according to Jeff, "marijuana is only slightly less awful" than heroin. Heroin, guys.
First, before we jump into the tech company stats and infographic, let's compare this to nationwide cannabis use. According to a 2017 Marist poll, 22% of Americans smoke the green stuff (or purple if you got the plug). It should be noted that "currently use" in this study also includes people that have consumed marijuana once or twice in the past year. Of the people polled that said "yes," 63% say they consume regularly.
Accord to this new survey, tech companies have much higher than average percentages of marijuana consumers that the national average – around 40%. This could be due to a variety of factors. One, tech companies are usually leaders in forward-thinking, with many of them having less strict rules and testing for marijuana. The second reason is simply the access available. Many of the top tech companies are located in states where recreational use is now legal. Removing the legality stigma is a big factor for many consumers.
I will let the infographic speak for itself below. This is taken from over 5,000 respondents to the survey. For a company to be included in the list, at least 50 employees had to respond.
Follow us on Flipboard, Google News, or Apple News