The ACLU is urging Amazon to stop selling its facial recognition software to law enforcement
The software was created last year and is currently being utilized by two police forces in Orlando, Florida and Washington County, Oregon.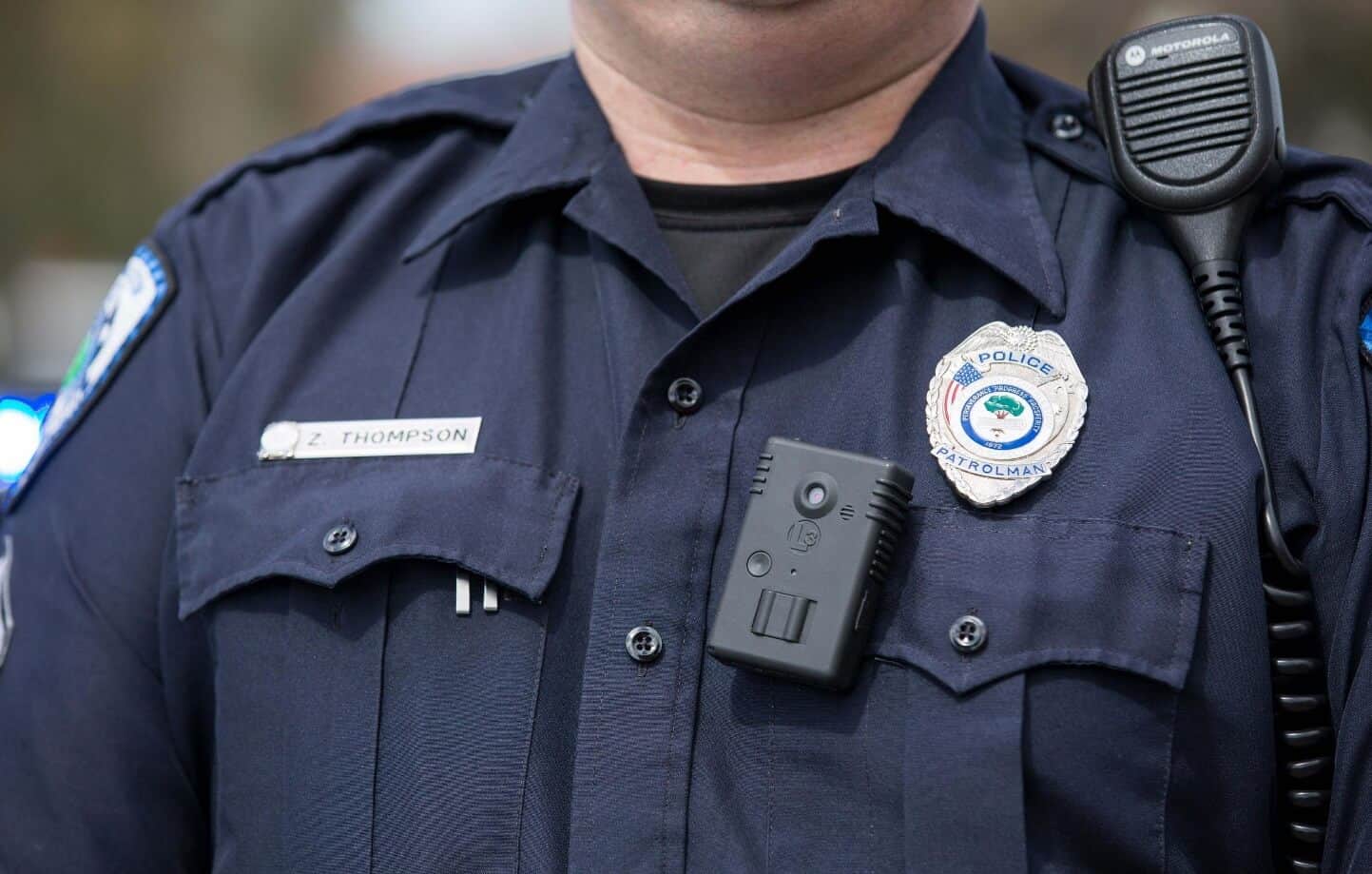 Facial recognition software has many great possibilities, but it doesn't change the fact that the technology can still be a bit unsettling. Not only that but in wrong or misguided hands, it can most certainly be used for things that aren't so great. When dealing with law enforcement, that area can become gray, quickly.
Such is the case with Amazon and their cheap facial recognition software, called Rekognition. In a report from Motherboard, Amazon is selling the tech to at least two police organizations, one in Orlando, Florida and a police force in Washington County, Oregon. Rekognition is also partnering with body cam manufacturer Body Worn and sells the software to Data Fusion Systems.
The software can be used to identify subjects through the use of a database, but with the partnership with Body Worn, it suggests that these agencies (and Amazon) have an interest in more than simple suspect identification, but also live monitoring while in the field. This is where the issues really come in.
After obtaining much of this information through freedom of information requests, the ACLU is not very happy with Amazon's recent decisions, penning a letter to Jeff Bezos with their concerns. As Matt Cagle, a technology and civil liberties attorney for the ACLU of Northern California tells Motherboard,
Amazon's marketing materials read like a user manual for authoritarian surveillance. Amazon has recommended Rekognition for officer body cameras, which would transform them from a tool for officer accountability into surveillance machines pointed at the public.
A spokesperson for Amazon Web Services, which created the software, responded to Motherboard, saying,
Amazon requires that customers comply with the law and be responsible when they use AWS services.
Ah, yes, because that always keeps people honest.
What do you think? Should Amazon stay out of law enforcement and focus on other projects? Let us know in the comments.
Follow us on Flipboard, Google News, or Apple News