Activision Blizzard buys Candy Crush developer King Digital Entertainment
Activision just bought King Digital for nearly $6,000,000,000.00! That's a lot of zeroes!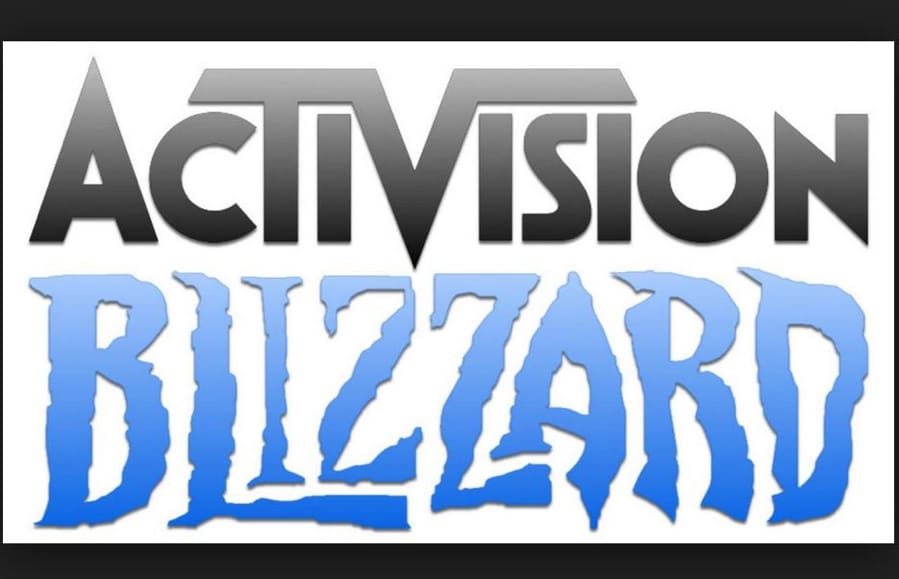 In an interesting turn of events, Activision now own King Digital. If you are drawing a blank here, King is the company that makes games like Candy Crush Saga, Bubble Witch Saga and Alpha Betty Saga, to name a few. The buyout was for $5.9b, but it must be noted that is still a fraction of the cost that they paid for the merger with Blizzard (nearly $19b). Some people have been decrying the purchase, because King was notorious to core gamers, but I do think I see the solid logic behind this.
It was stated by Bobby Kotick that 60% of King's player base was female. With over half a billion players in 196 countries, this puts Activision on a level that only a few other mega-studios are on. They were big before, but their reach is absolute now.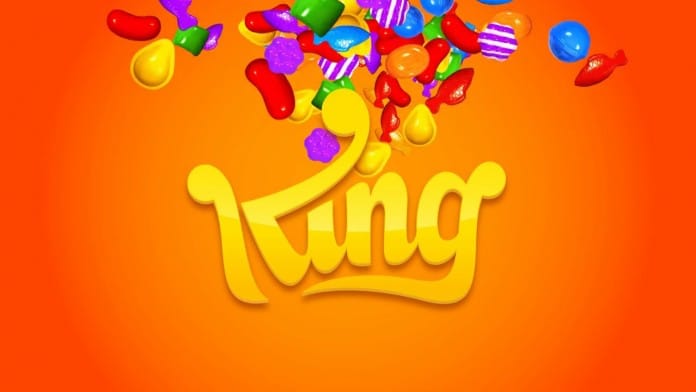 Even more interesting, if they begin to incorporate their own IPs into the King formula, they can slowly begin to blend these fanbases together. While I don't see a Call of Duty Crush Saga on the horizon, family friendly IPs like Skylanders will very likely receive that sort of treatment. This also means that Activision requires the tools and experience to create decent mobile applications as well, this was absolutely a weak spot for them in the past. This does nothing but grow Activision as a company overall.
While some people are scratching their heads and wondering while this acquisition happened, I say it makes perfect sense, To recap, Activision gets a massive new player base that is totally out of their normal demographic, their global reach is further cemented outside of their top IPs and they gain reliable mobile development for future projects. Meanwhile King's revenue is now their revenue.
Sounds like a worthwhile investment to me.
Follow us on Flipboard, Google News, or Apple News