AI can now create a better profile picture for your Tinder account
No photographer needed.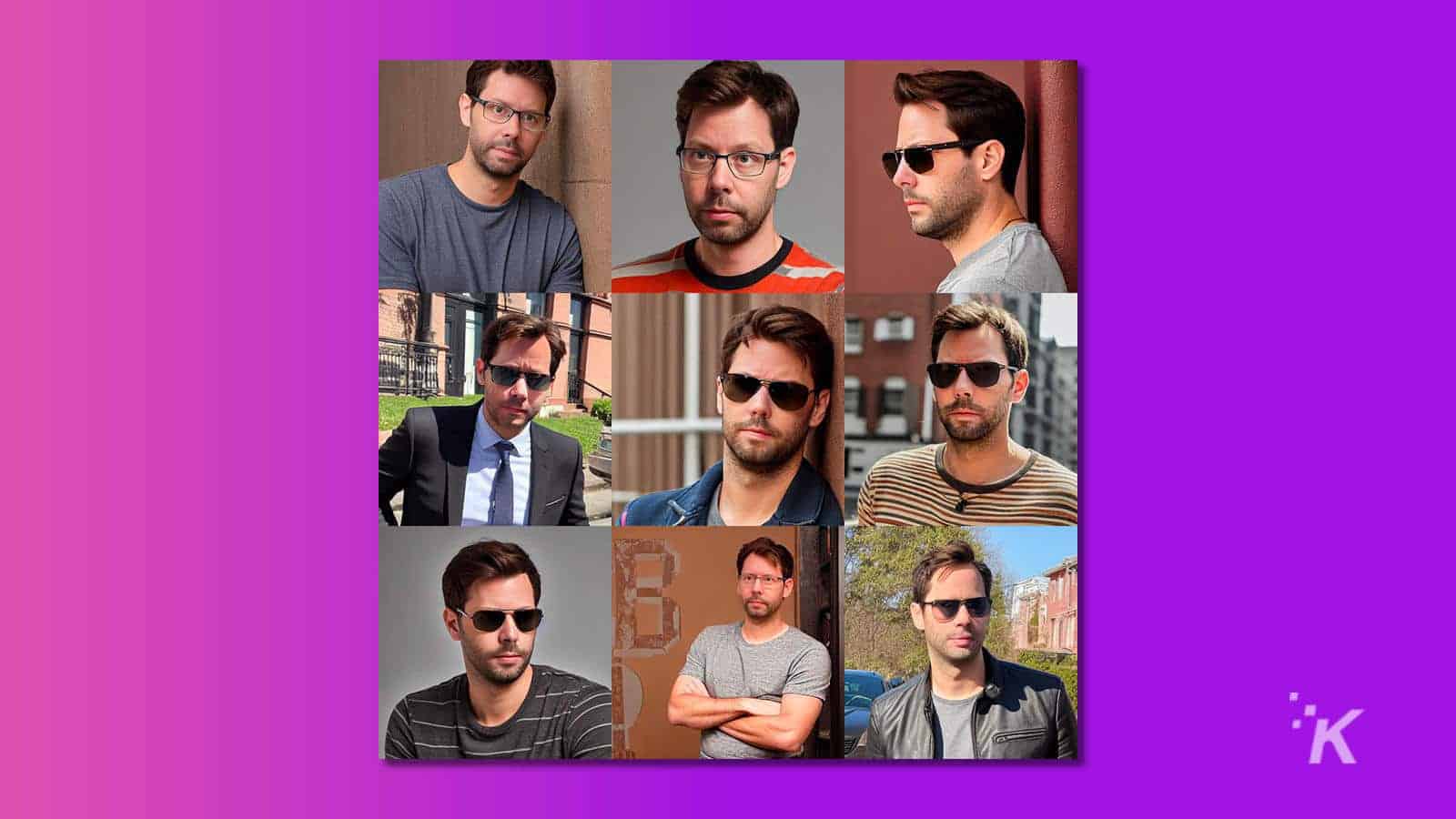 You can now use AI to generate new profile pictures because it's better at selfies than you are.
A new service called PhotoAI costs $19, uses 10 and 20 of your badly-taken selfies, and creates a pack of AI-created images for you.
You can choose pop art, polaroid-style, royals, LinkedIn, or Tinder, all of which give you thirty tailored images to use.
In the future, the service will use the same AI to put your face into movie scenes, popular memes, and even your favorite celebrities.
You'll get your images roughly 12 hours after your order. The site says it deletes the selfies you upload after seven days.

Build software without devs. Blazingly fast. Trusted by 100,000+ teams worldwide. It's so easy, anyone can use it. Start building now.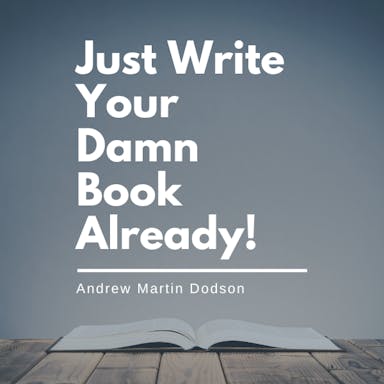 "Just Write Your Damn Book Already" is a printable guidebook that helps you turn ideas into manuscripts. It's affordable and perfect for aspiring authors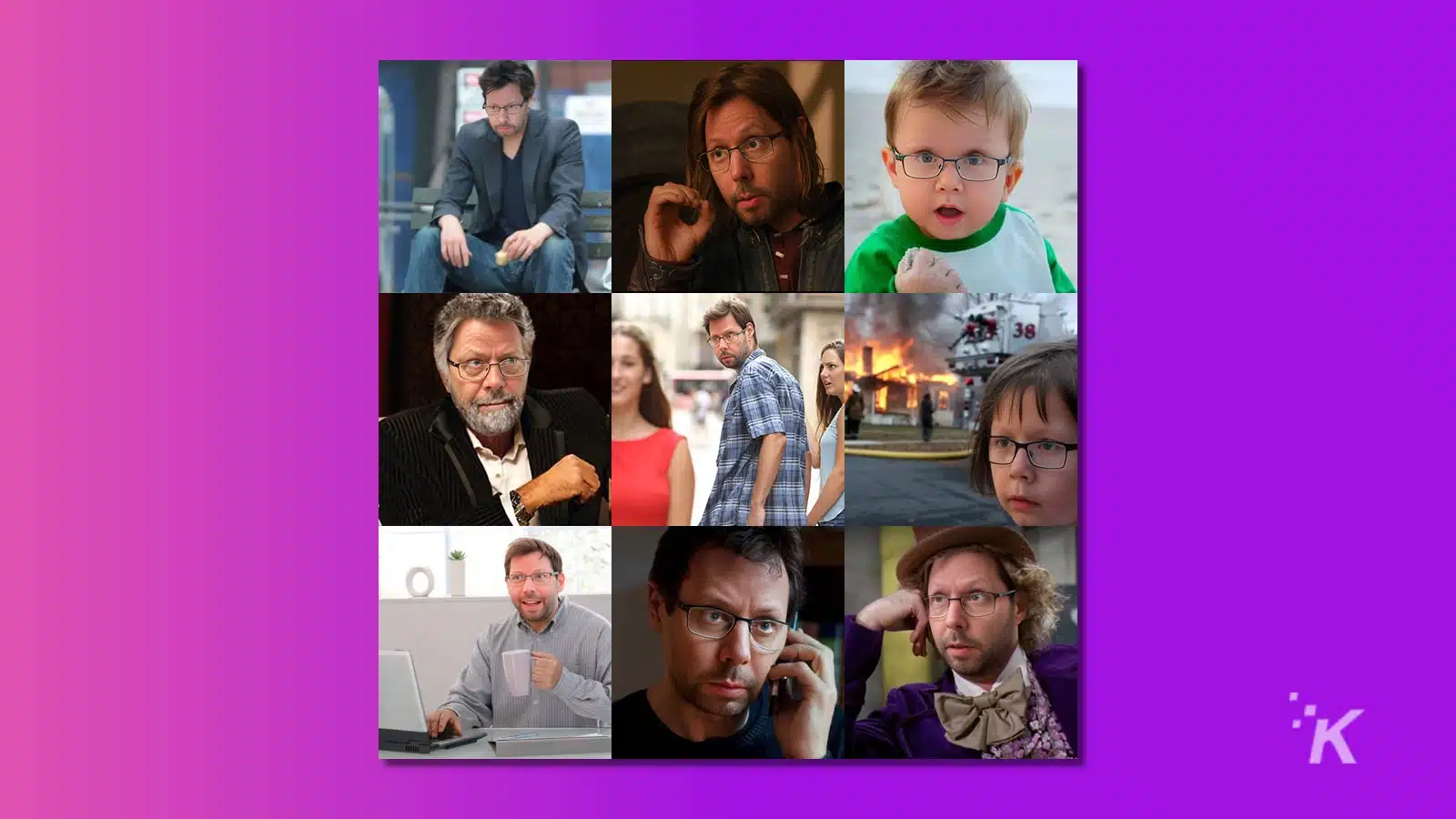 We've not tested it ourselves, but Motherboard has, with images of their executive editor. They did the "Tinder pack," which says it generates 30 images, although they received 78.
The AI-generated images are passable on the first view, and perhaps they'd work for profile pictures on social media.
Looking closer, you can see fingers that aren't attached to anything, over-realistic mouths, and facial expressions that look like the person washes with botox.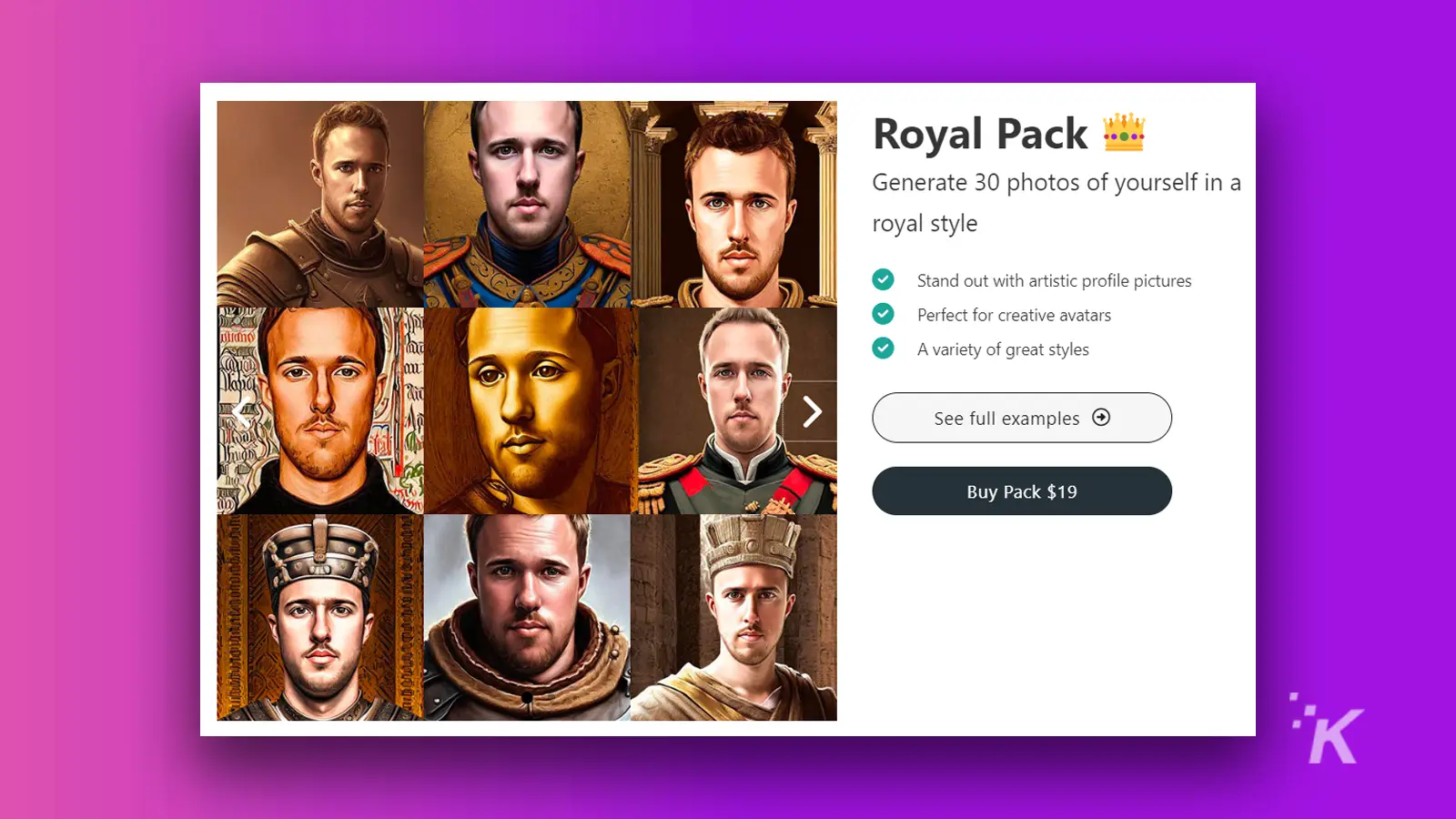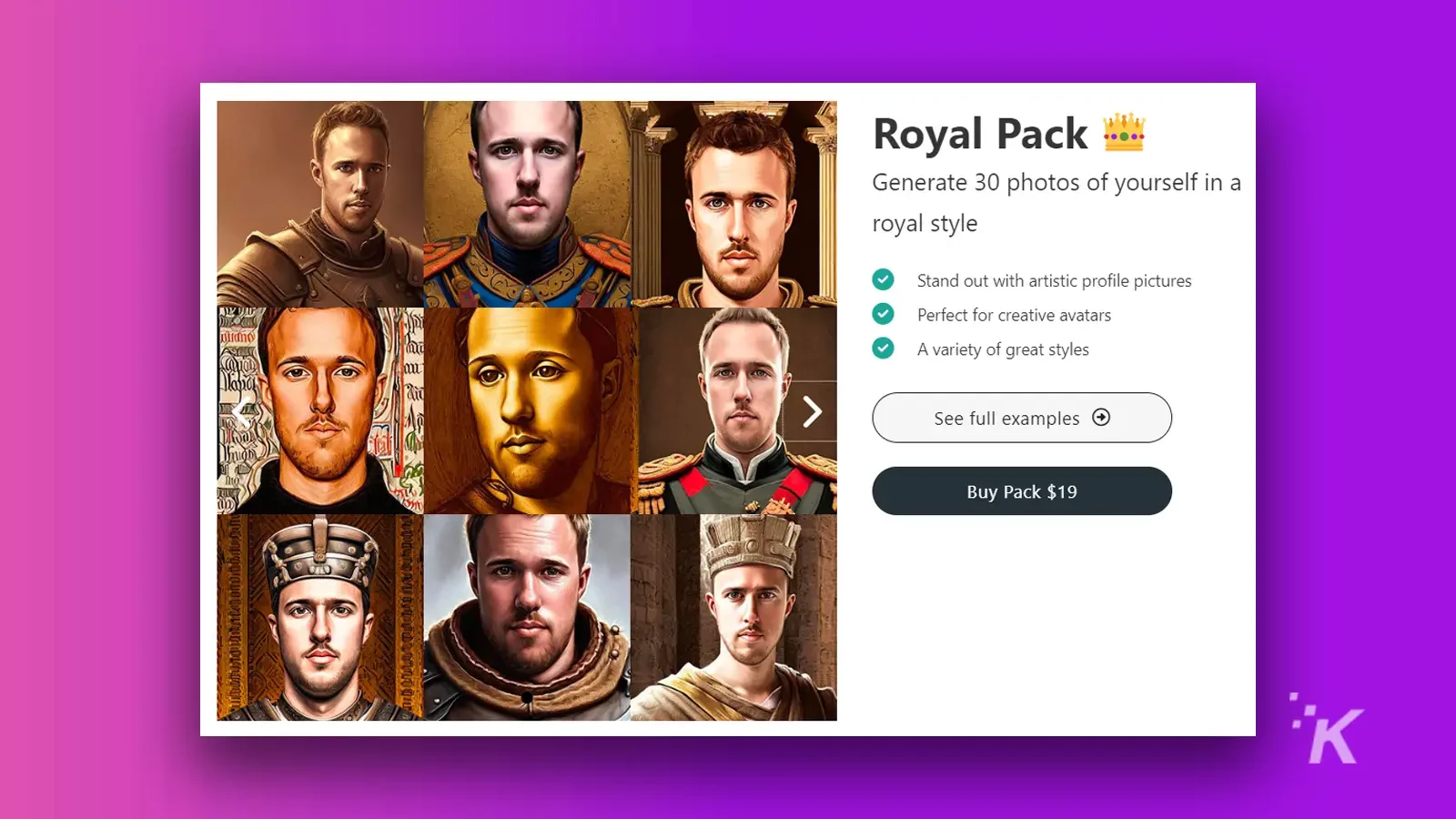 The thing is, all of this could be done by the end-user for free. The PhotoAI site uses Stable Diffusion, a free-to-use AI model. It also uses a couple of other tools to train the AI model based on the images the user uploads.
You could set all of this up on your computer. Depending on your views on value, paying PhotoAI $19 could be cheaper than the headache of trying to set the AI models up and training them to create better selfies.
Have any thoughts on this? Carry the discussion over to our Twitter or Facebook.
Editors' Recommendations:
Follow us on Flipboard, Google News, or Apple News