This alarm clock displays the time on your wall using a laser
It's 2017 and if you don't have an alarm clock equipped with lasers then you're missing out.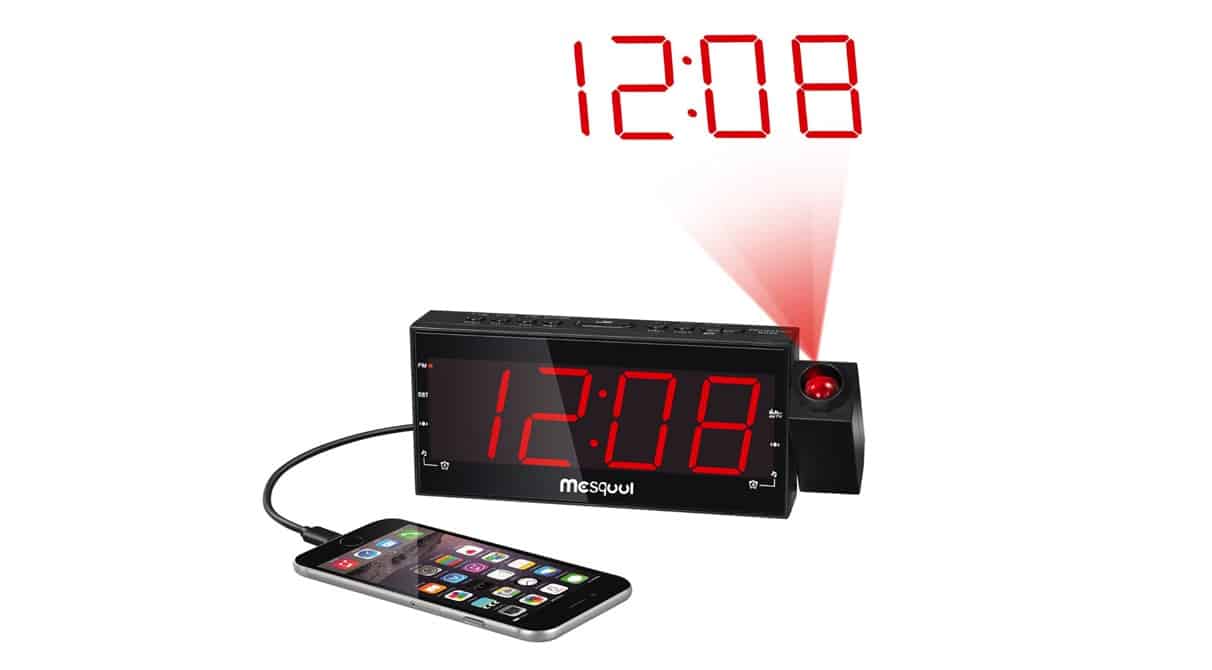 It's 2017 and if you don't have an alarm clock equipped with lasers then you're missing out.
---
Sure, your phone's alarm will wake you up on time, but it doesn't include an AM/FM radio, it won't function as a nightstand USB charger, and it definitely can't project the current time onto your wall or ceiling.
For a limited time, you can save $11 on this feauture-packed alarm clock with code 3LOH2GFV.
Here's the key features:
Equipped with Projection Function:180-degree swivel projection guarantee that you need not view time from clock display,Project ultra-clear time onto your walls or ceiling when you wake up to easily read time in your full view.

Digital AM/FM Radio:The AM/FM tuner lets you choose from the wide range of free music, talk shows, sports,tories,morning talking,podcast,weather forecast,traffic and other programming. Easily switch from AM to FM as you need.

1.8 Inch Ultra-Large Display:Mesqool Red LED display is easy to read from anywhere in the whole house,can also operate brightness settings to adjust the display to fit for your personal preference.

High-speed USB charging compatible with all smartphones,tablets,mobile phones & mp3 players.This product features convenient dual alarms,Each alarm function could be set independently,wake to buzzer or radio.

High-Low Dimmer/Dimmest Switch: to Adjust proper brightness as you desire,once you go to bed,you could switch the display brightness from High-Medium-Low.
[AMAZONPRODUCTS asin="B016QCTX7G"]
► Mesqool AM/FM Projector Alarm Clock With USB Charger, $19 with code 3LOH2GFV

Build software without devs. Blazingly fast. Trusted by 100,000+ teams worldwide. It's so easy, anyone can use it. Start building now.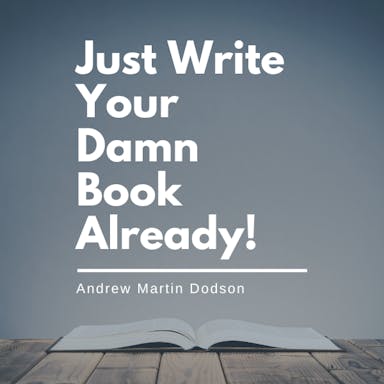 "Just Write Your Damn Book Already" is a printable guidebook that helps you turn ideas into manuscripts. It's affordable and perfect for aspiring authors
Follow us on Flipboard, Google News, or Apple News