Meet Alfred: The Uber for Errands
Hate running around stressing over errands? Alfred has you covered. It's essentially the Uber for running errands and chores.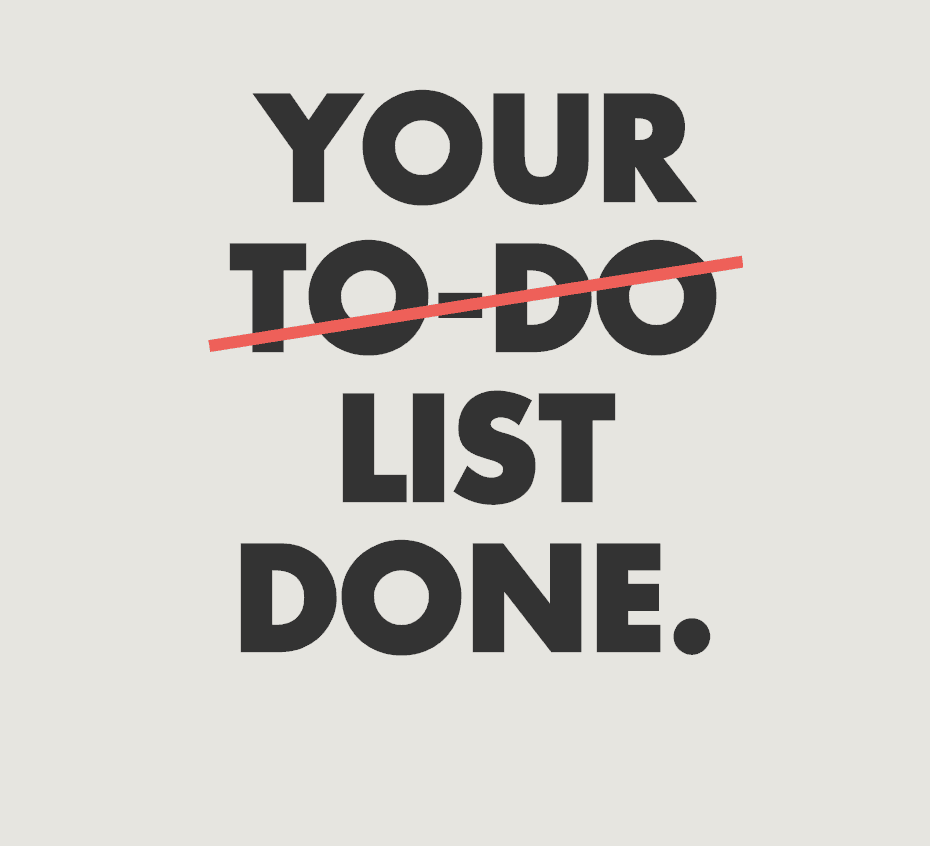 If you know me personally, then you'll know that errands are the bane of my existence. I hate them. I would honestly rather stay home injecting myself with mercury or something. I'm sure I'm not the only one.
Luckily for shlums like us, there's Alfred.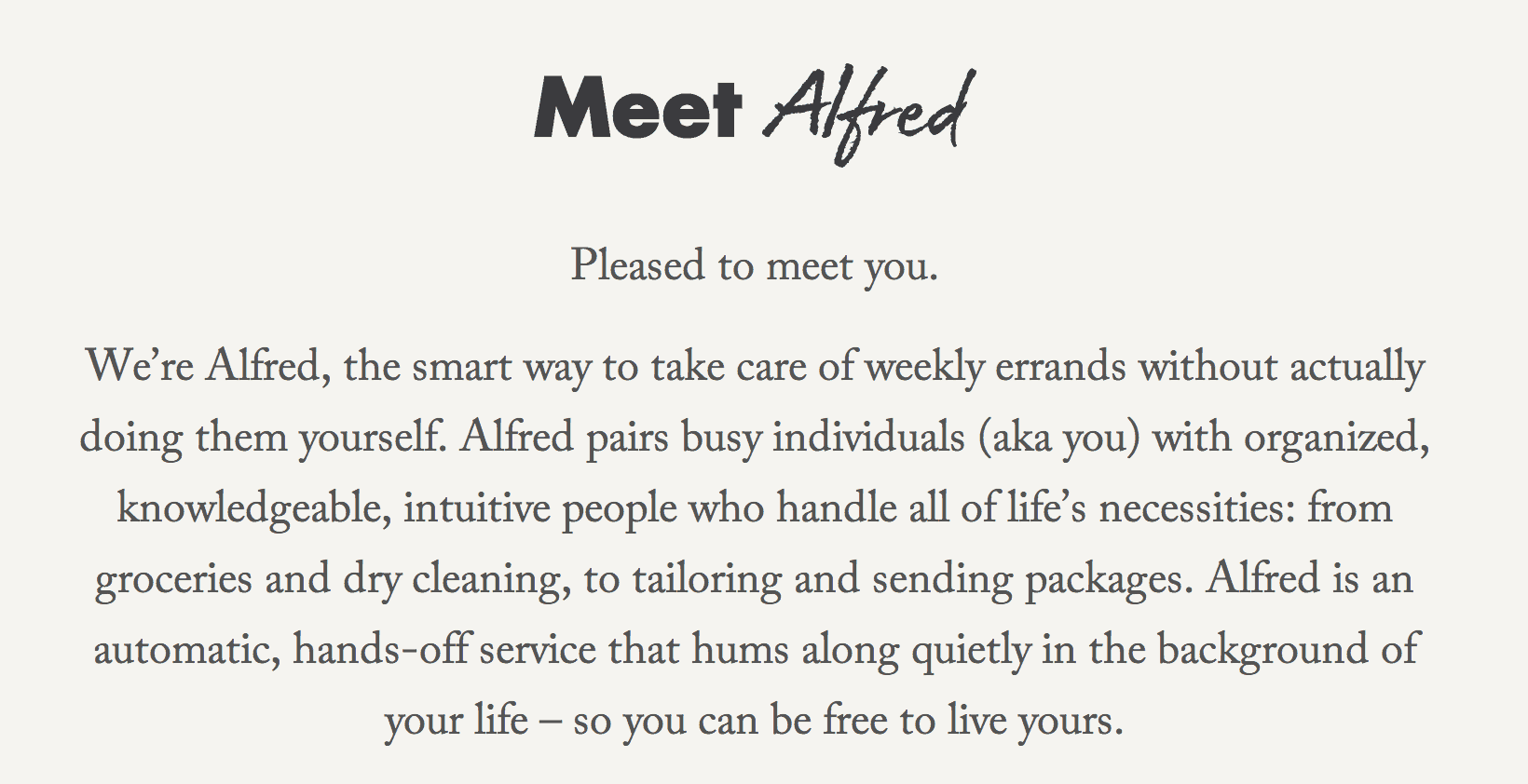 Imagine coming home from a grueling day only to find your fridge stocked with your favorite munchies and drinks, laundry and dishes done, and a clean house. Sounds too good to be true, right? Well, you don't have to pinch yourself – this is the real deal.
Here are some of the other services Alfred can take care of: The real benefit of Alfred is that when you use it for a while, "Alfred will automatically anticipate your needs, leaving you free to live your life," according to their website.
Unfortunately, Alfred isn't in every city just yet. In order to see if this service is available in your area, you'll have to shoot them an email with your zip-code, amongst other information.
The service doesn't come cheap, either. For $99/month, "Alfred will send a dedicated, savvy and carefully-vetted individual to your home each week to manage chores and errands." Considering the headaches and stress levels that you get without Alfred, this seems like a good deal to me.
For more information, check out the Alfred website here. 
Follow us on Flipboard, Google News, or Apple News