All the best smartphone deals you can find in Spring 2019
When looking for mobile phone deals in the spring of 2019, there are a number of factors that mobile phone enthusiasts will need to consider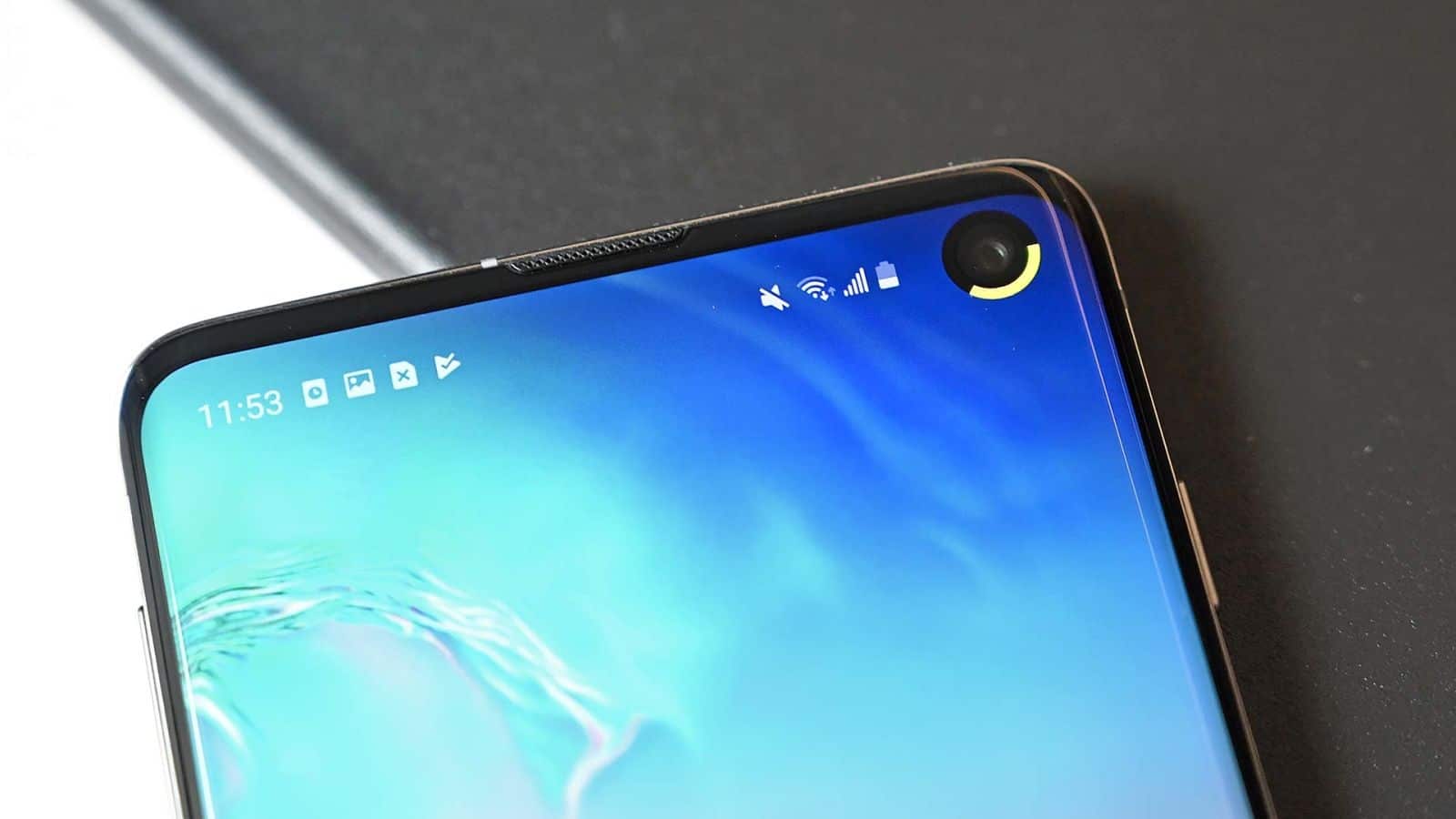 So, you have finally decided to upgrade your mobile phone and get yourself something new and fashionable. But where do you start? You may find it difficult to make a decision taking into consideration the fact that there are new gadgets hitting the market every few weeks.
But never fear as we're here to help you look at all the top mobile phone deals available in 2019.
iPhone 8
This is a high-end flagship phone from Apple. If you are interested in upgrading your phone, you cannot go wrong with this affordably priced handset. You can choose to go with the 8 series or opt for the more advanced iPhone 8 plus. This is one series that has a lot to offer to apple products fanatics.
It comes with an all-new glass design and one of the most popular cameras in the world. It comes with wireless charging capabilities and a powerful chip to deliver a powerful performance. It is also dust and water resistant.
Its standout features are:
Slick software
Wireless charging
World-class camera
Speedy processor
Lighter and thinner than other models
Truetone and better speakers
Galaxy S10e
The Galaxy S10e from Samsung is a dream come true for value shoppers. It comes with a Snapdragon chipset and also happens to share the same camera as the S10. This means that its speed and photos are both above par.
Wireless power charging and its battery life are also spot-on.
For this gadget, its outstanding features are not its camera, screen size, or the fingerprint reader located on its side, rather, it is that all these features are able to work together. This device provides terrific value to shoppers looking for a compact but powerful phone.
Its features include:
Screen Quality—Its screen ranges from between 5.8' to 6.4'. It comes with screen bezels all around it.
Storage Options—Compared to other phones in the market, this model comes with some great storage options starting at 128GB.
Camera Quality—It comes with one camera on the front and two cameras at the back. Its image quality is reliably good and amazing.
Galaxy S9
The Galaxy S9 is another flagship device from Samsung. Released early last year, this is still an excellent device for anyone looking to upgrade their devices. It has some of the best hardware, photography, and performance of any gadget that you would wish to purchase. Some of its features include:
It comes with a bright 5.8' AMOLED screen that helps deliver a dual-curved display
Comes in a broad array of colors like coral blue, lilac purple, titanium grey, and midnight black
It has a fast Snapdragon processor that will get your tasks done in no time. The processor can easily handle your graphic-intensive games.
When fully charged, its battery will easily last you from morning to night. Note that streaming and navigation tends to drain the battery much faster
It has the old-fashioned headphone jack
Dual-speaker system to deliver rich audio
12-megapixel camera to help you capture great outdoor pictures
Water resistant and wireless charging capabilities
The bottom line is that despite the fact that it is a year older, it can still easily measure up to the devices entering the market this year.
Conclusion
When looking for mobile phone deals in the spring of 2019, there are a number of factors that mobile phone enthusiasts will need to consider. Customers need to look at the battery life, screen display, company reputation, age of the said cell phone, as well as the camera resolution. Storage is another important factor to consider for those who have lots of files to store.
Visit comparemymobile.com to check out the top brands on sale this year.
Have any thoughts on this? Let us know down below in the comments or carry the discussion over to our Twitter or Facebook.
Editors' Recommendations: