There's a good chance Amazon is Announcing a 3D Smartphone June 18th
Amazon's launching a new product this month, and rumor has it, it's going to be Amazon's very own 3D Smartphone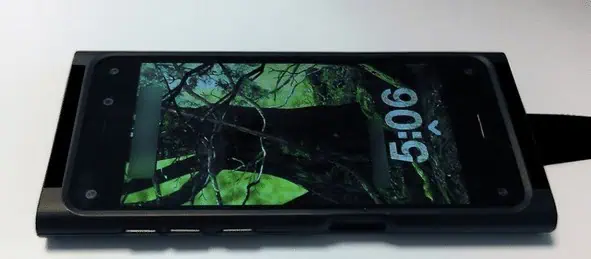 Amazon's launching a new product this month, and rumor has it, it's going to be Amazon's very own 3D Smartphone.
Yesterday, the E-commerce tycoon published a video that hints it's going to be a new smartphone. I'm pretty sure it's going to be a phone. If you watch the video, you'll see a reflection of  a phone on woman's glasses at the 40 second mark.
They'll be announcing something on June 18, and this time, they've invited the whole public to attend. However, it's by invite only. For a full look into the phone, check Zach Epstein's exclusive on BGR.
Follow us on Flipboard, Google News, or Apple News