Amazon is blowing out a bunch of Logitech gear in this massive one day sale
Get some early holiday shopping done with this crazy one-day Logitech sale.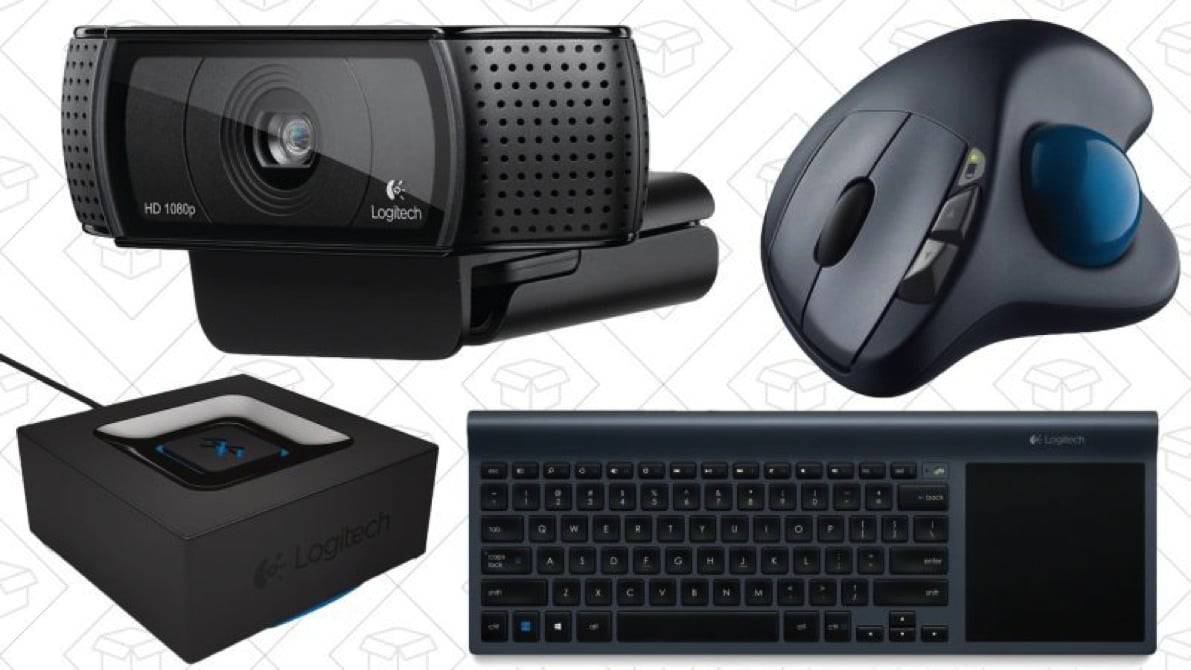 If you're looking to get an early jump on your holiday shopping this year, Amazon has you covered with a massive sale on Logitech gear. Whether you're looking to upgrade your computer setup or just need to scratch someone off your list, there's a little of bit of everything here. Click here for the full list.
The big-ticket items here are MX Master Mouse and the MX Anywhere 2, they're extremely popular and get a ton of positive user reviews on Amazon. The Master has a few extra buttons and a more ergonomic design, but they both have excellent sensors that can work on any surface, including glass.


Next up is the C920 webcam. This is great for vloggers, desktop PC users who don't have a camera setup built into their monitors.

There's a bunch of keyboards included in the sale, starting at just $12. Our favorite model though is the K400, which includes a built-in trackpad that makes it perfect for controlling a home theater PC from afar.
As for audio, you can choose from two different speaker systems, including a surround sound setup that would work for your home theater, in addition to your computer.

Gamers can also get into the mix with a discounted racing wheel. $200 is an all-time low for this model, just be sure you select the correct one for your game console of choice.


Just a heads up, if you buy something through our links, we may get a small share of the sale. Click here for more.