Amazon is blowing out Final Fantasy X|X2 HD Remasters for just $40 on the Switch
You'll get about 100 hours of RPG action with this bundle.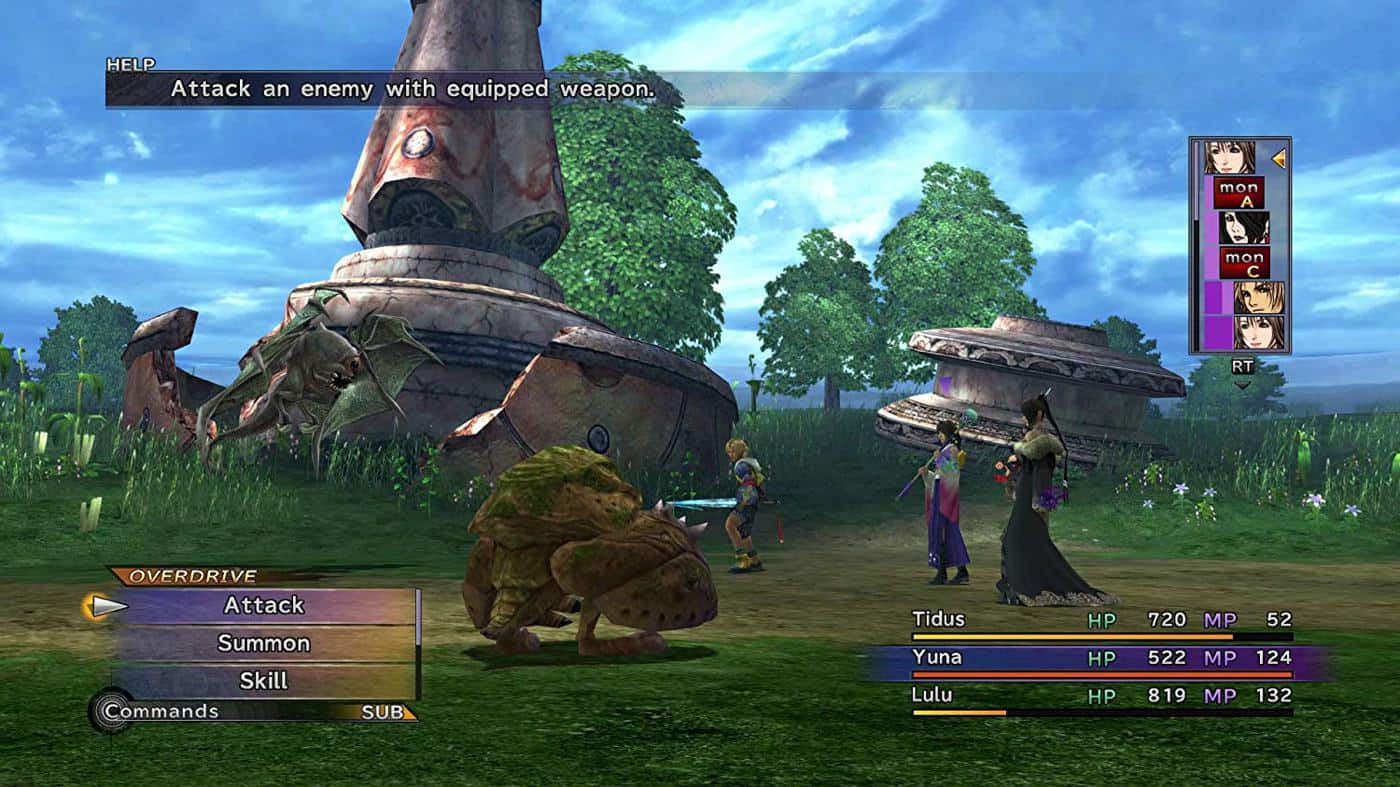 If you're a Nintendo Switch owner looking for a new RPG to spend countless hours on, Amazon has a pretty sweet deal that offers up Final Fantasy's X|X2 HD Remaster for just $40. Honestly, we can't remember the last time this game was discounted, so seeing it at this price is a sight for sore eyes.
Final Fantasy X tells the story of Tidus, a star blitzball player who journeys with a young and beautiful summoner named Yuna on her quest to save the world of Spira from an endless cycle of destruction wrought by the colossal menace known as "Sin". Final Fantasy X-2 returns to the world of Spira where High Summoner Yuna travels with her companions Rikku and Paine to unravel the mysteries of the messages hidden in the spheres she hunts, not knowing that the answers she seeks may change everything.
Typically these game deals are only good for about a day or two. Or unless, you know, they sell out. So if this one of those games you've been patiently waiting for a price drop, now is the time to pull the trigger.

Just a heads up, if you buy something through our links, we may get a small share of the sale. Click here for more.