Amazon is giving away over 20 premium Android apps for free!
Need to stock up some premium Android apps? Amazon is giving over 20 of them away for free.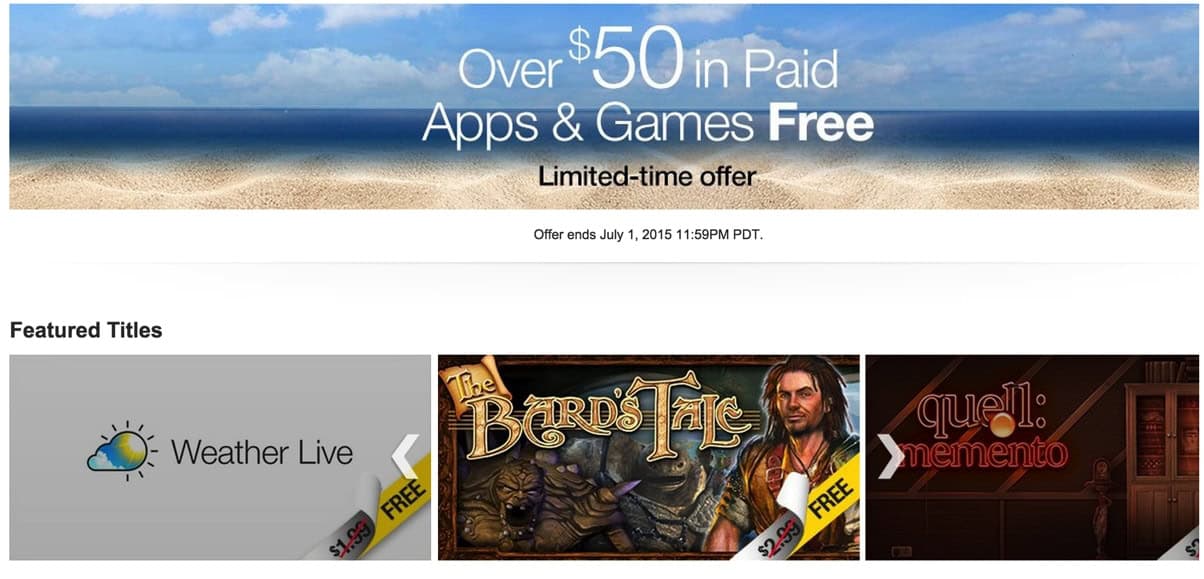 Amazon is giving away a buttload of premium Android apps all for the big fat price of nothing. That's right, you heard that correctly. They're giving it all away free of charge.
[button type="primary" text="Click here to see the list" url="https://www.amazon.com/b/ref=as_li_ss_tl?_encoding=UTF8&camp=1789&creative=390957&linkCode=ur2&node=10076151011&tag=knowt01-20&linkId=XM2BHIVKAUQCAIYS" open_new_tab="true"]
The list has a variety of Android premium apps that have a face value of $50 combined. But here's the best part: it's all yours for free. These are not some no name apps you've never heard of. No, these are the cream of the crop. You'll find a solid mix of photo editing apps, antivirus app, games, and more.
To claim all these free apps, you'll have to download the Amazon Android app here. If you already have it installed, you can download the apps from this list here.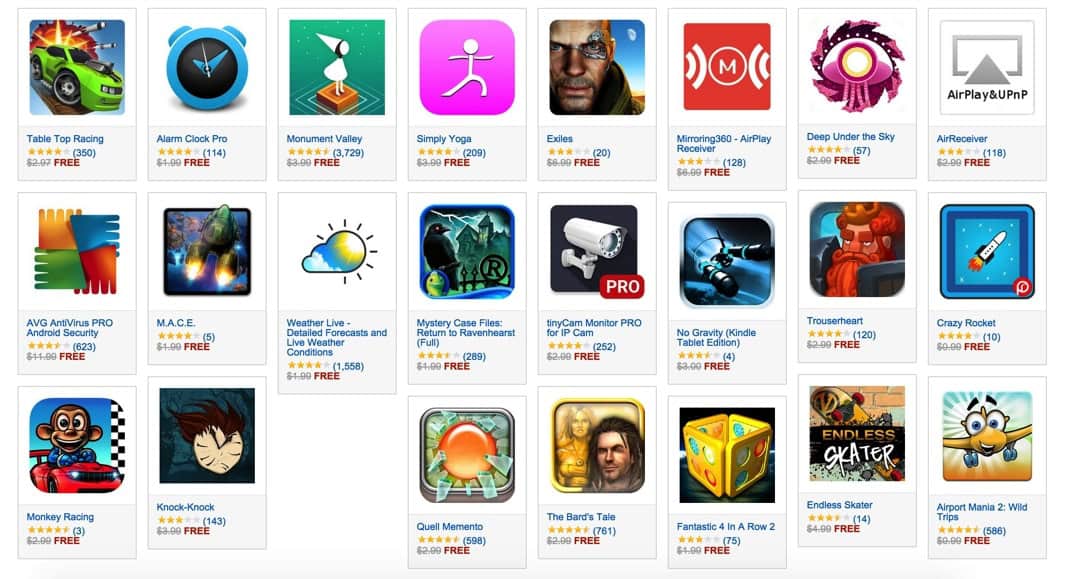 [button type="primary" text="Click here to see the list" url="https://www.amazon.com/b/ref=as_li_ss_tl?_encoding=UTF8&camp=1789&creative=390957&linkCode=ur2&node=10076151011&tag=knowt01-20&linkId=XM2BHIVKAUQCAIYS" open_new_tab="true"]