This app helps you unplug with out missing a beat
Looking for a way to unplug but without the worry of missing an important call? This app will solve all your problems.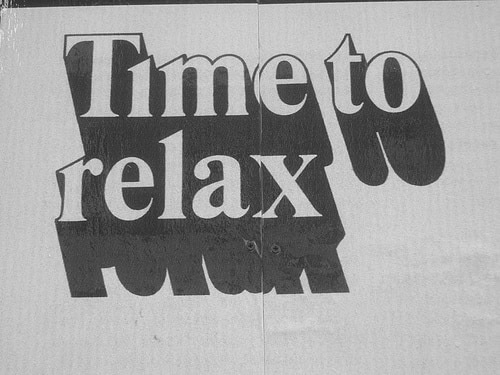 I try to give myself one day out of the week – usually Sundays – and unplug from Twitter, Facebook, or the internet in general. I think it's important for sanity's sake, and hey, you deserve a break from those exhausting baby pictures on Facebook.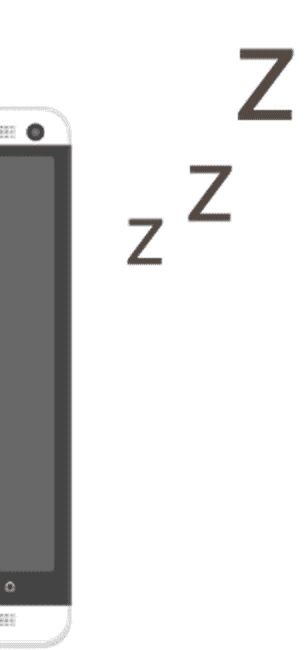 So yea, needing to unplug is fine and all, but it's easier said than done. I can't tell you how many times I've promised myself a day to unplug, only to find myself replying to an email minutes later.  It's hard, which is why I found the best tool for people like me, and it's appropriately called ( Off Time ).
( Off Time ) is an app (ironic when you want to "unplug") that allows you to block calls, notifications, texts, and pretty much anything else that could disturb you from your day. If you're panicking right now, don't worry, you can still select people to break the "do not disturb" barrier. This way you don't miss a thing.


Get To Know Your Daily Habits
One cool feature ( Off Time ) has to offer is their Insights feature. Off Time provides you with intimate analytics of your phone and app usage, giving you a peek into your daily habits.
For example, in the screenshot below you'll notice my day's daily stats from 11/10/14 8:32 PM: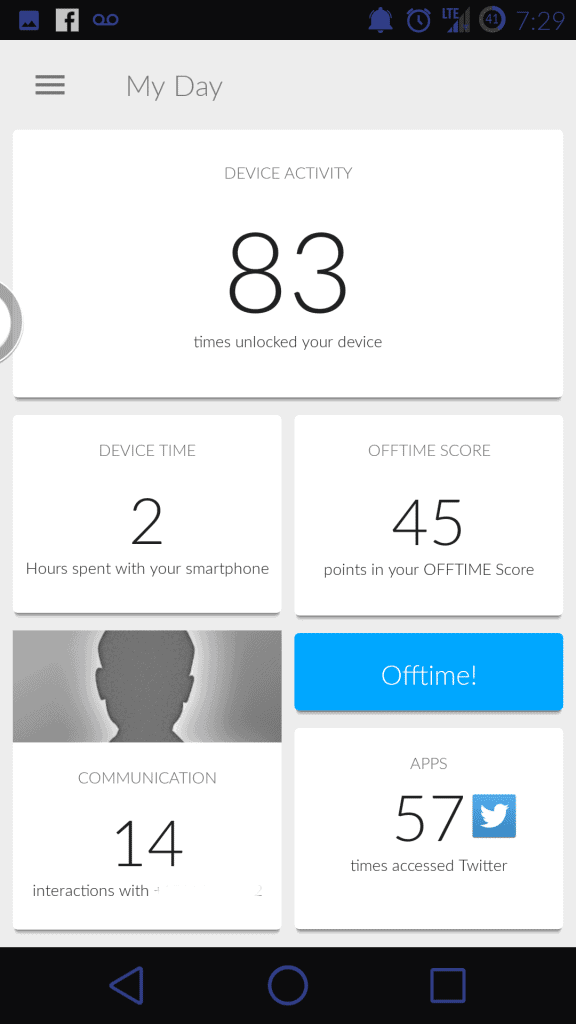 As you can see, I unlocked my phone 83 times and accessed Twitter 57 times. I have a problem, I'm aware. But nonetheless, it's pretty cool to see your habits presented in this format.
In a nutshell, here's all the features ( Off Time ) has to offer:


For more information: https://offtime.co/
Follow us on Flipboard, Google News, or Apple News