Apple offers a temporary fix for its disastrous iPhone bug
Was your iPhone affected by that nasty little iOS bug? Apple has a solution and we have it here.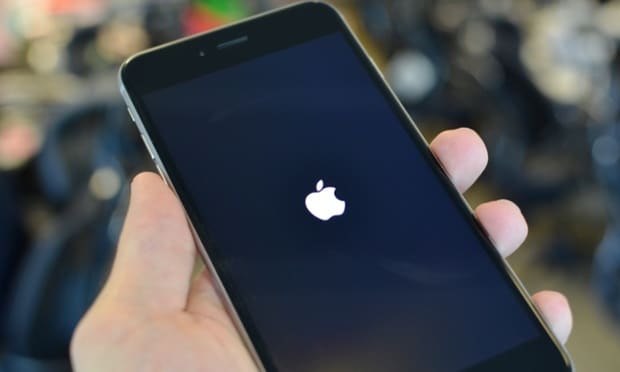 Remember that iOS bug that we reported on a couple of days ago? You know, the one that crashes your phone anytime someone sends a message with a unique string of characters? If you don't, you should seriously drop whatever you're doing and read this now.
If you're too lazy to click on the link, a major bug was discovered that causes the iPhone to crash whenever a user receives a unique SMS message. Once received, the unique string of Unicode characters causes the Messages app to stop functioning, even causing the phone stop working entirely if the message is displayed on a lock screen notification.
Here's the message below:
لُلُصّبُلُلصّبُررً ॣ ॣh ॣ ॣ 冗
At this time, Apple doesn't have a permanent fix, however, they do offer a temporary fix to hold you over in the meantime.
Follow these steps to below to re-launch Messages on your iPhone:
Ask Siri to "read unread messages."
Use Siri to reply to the malicious message. After you reply, you'll be able to open Messages again.
In Messages, swipe left to delete the entire thread. Or tap and hold the malicious message, tap More, and delete the message from the thread.
Unfortunately, the Messages app isn't the only thing the bug is affecting. According to The Guardian, the bug also targets Twitter and Snapchat. Meaning your phone will crash if you get this message on either app while your notifications are turned on.
Until Apple issues a permanent fix, you can protect your device by turning notifications off for Messages, Twitter and Snapchat.
Follow us on Flipboard, Google News, or Apple News